In this DIY Summer Crafts to Sell post, we have compiled a list of unique and easy DIY projects to make and sell that can help you make extra money in this summer season.
Handmade items have been steadily gaining popularity, and with the summer season upon us, it's the perfect time to capitalize on this trend with these seasonal items.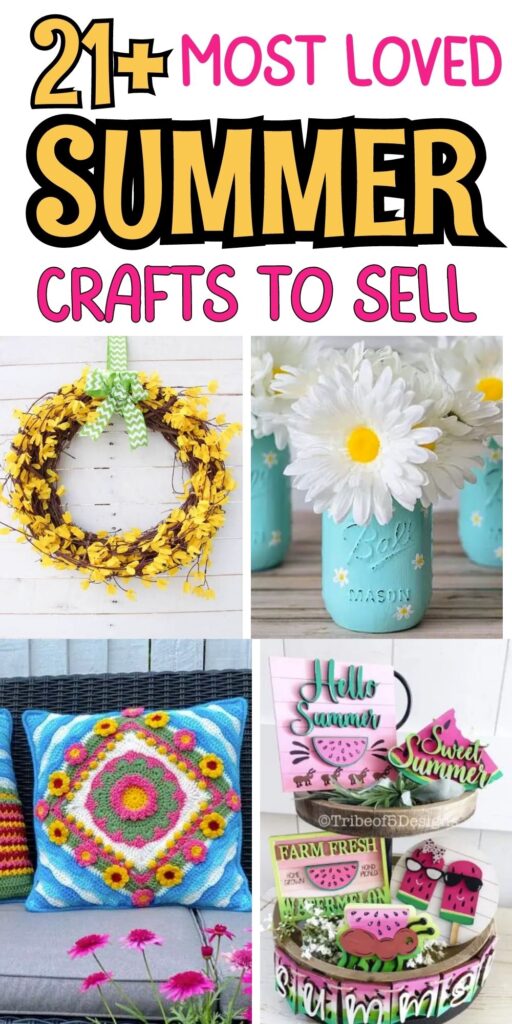 Whether you're looking to make some extra cash from your hobby or start a small business, creating and selling seasonal summer handmade items is a great way to do it.
However, creating amazing products is only half the battle. It's equally important to know how to effectively market and sell them. In this post, we'll provide you with helpful tips on how to do just that, so you can turn your passion into profit.
Be sure to read till the end to check out those tips before you go! And if you are needing for just summer boredom busters, here is another post on 'summer crafts for adults.'
SEE ALSO:
DIY Summer Crafts to Sell
Summer Wreath
Decorating porch in summer is a thing! A summer wreath can bring color and warmth to any home.
And best part is these summer wreaths are easy and inexpensive DIY crafts that can be made using supplies from the dollar store as well.
Whether you're using flowers, seashells, or patriotic colors, these wreaths are a hit with customers looking to spruce up their outdoor decor. So, get your crafting supplies ready and start making some gorgeous summer wreaths to sell this summer!
Butterfly Wreath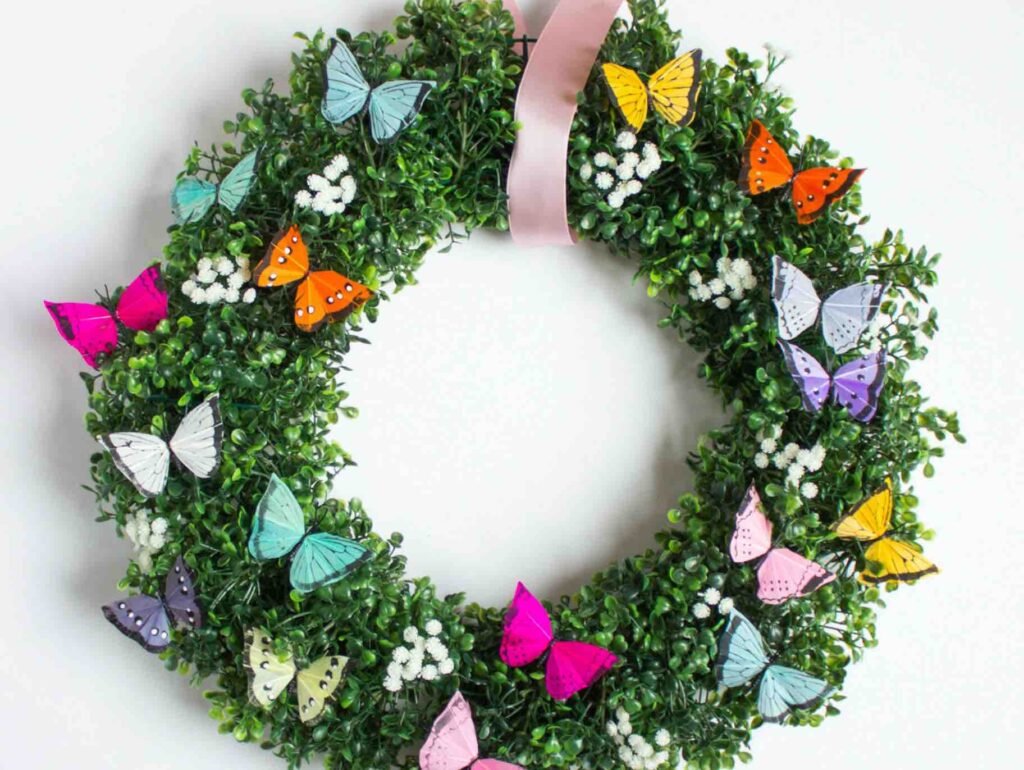 Sunflower Wreath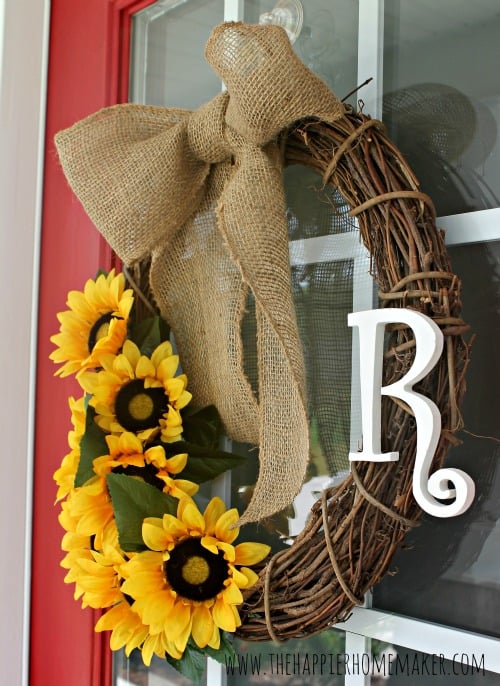 Dollar Tree Wreath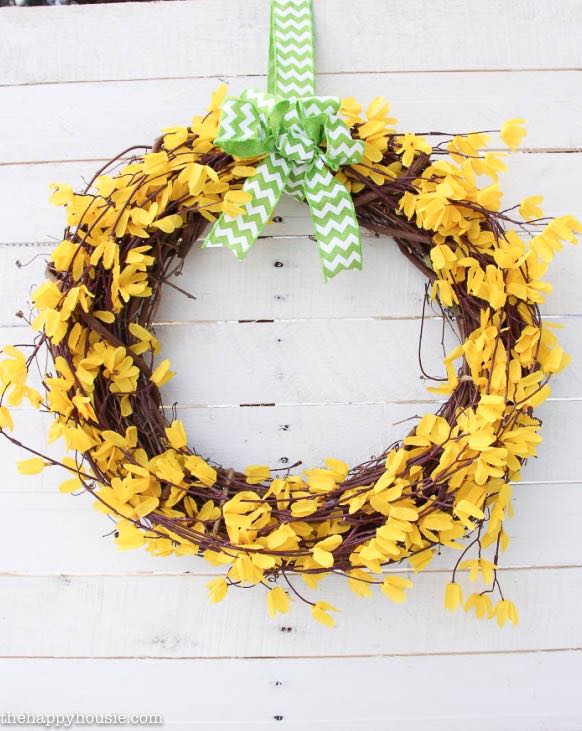 Summer Mason Jars
Mason jars are a fun and versatile DIY craft that can be customized for any occasion.
From using them as vases for fresh flowers to creating unique lanterns for outdoor events, there are endless possibilities for these charming jars.
People love to decorate their homes with these stylish and functional jars, making them a popular item to sell.
With a little creativity and some affordable supplies, you can make beautiful summer mason jars that are sure to be a hit with customers. So, roll up your sleeves and get ready to create some unique and eye-catching mason jars to sell this summer!
Fairy Mason Jars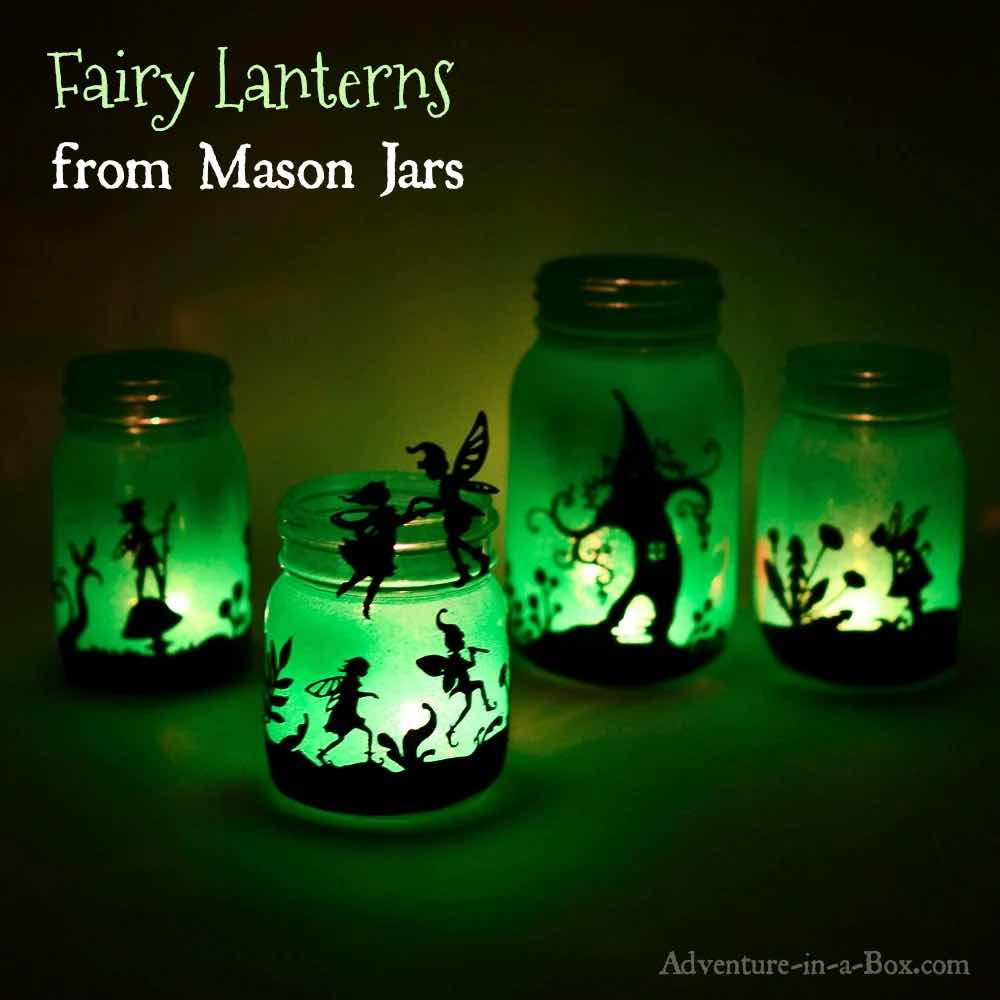 Painted Daisy Mason Jars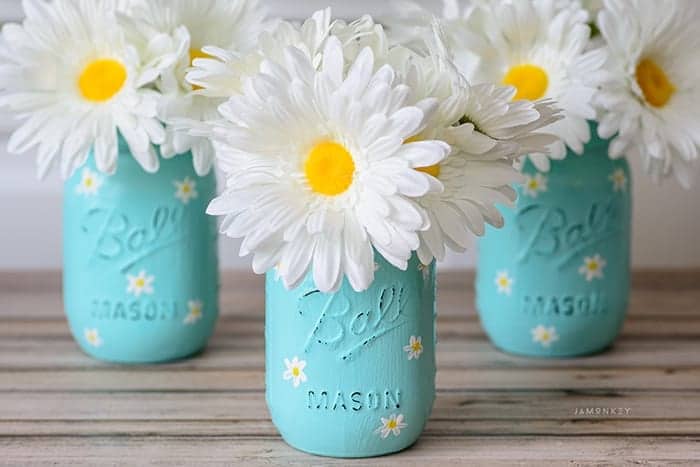 DIY Beachy Painted Mason Jars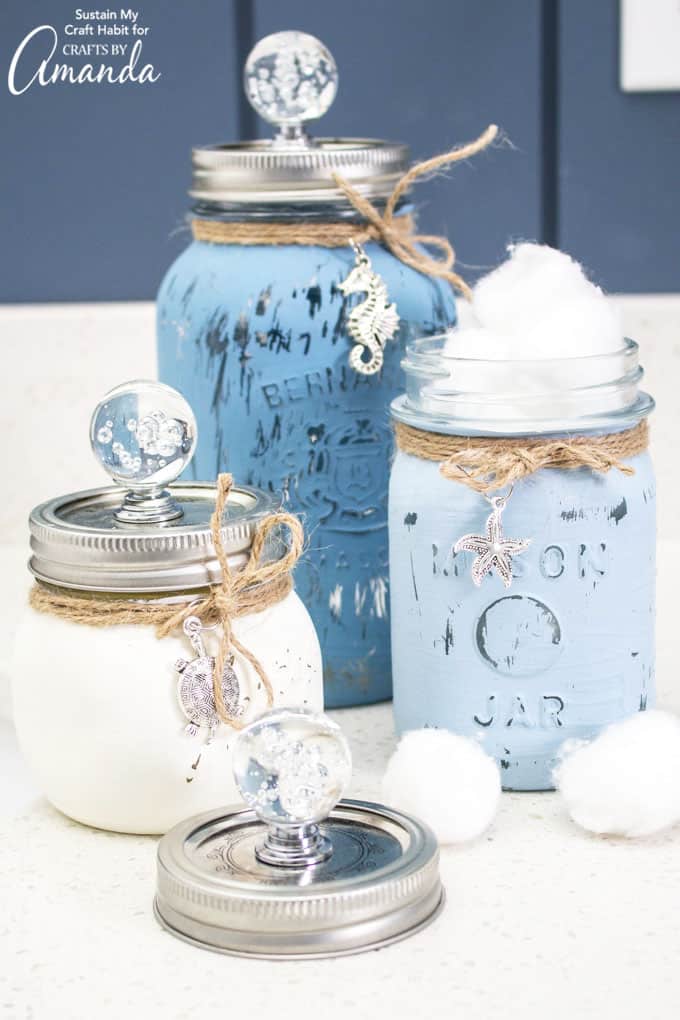 Summer Centerpieces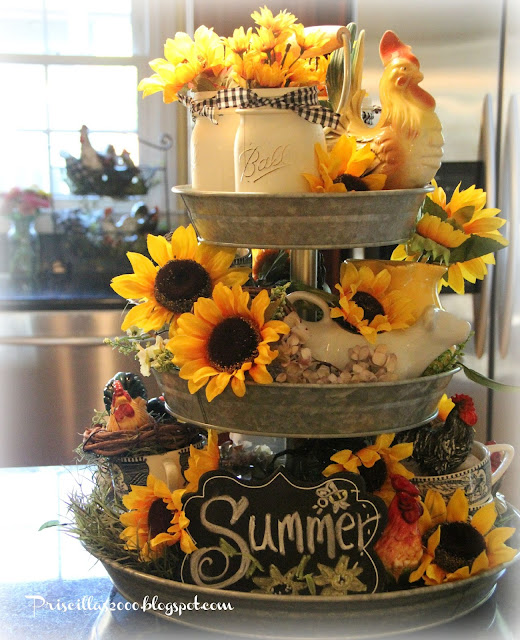 Water Melon Tray
You'll need a laser machine like xTool to cut these wooden shapes.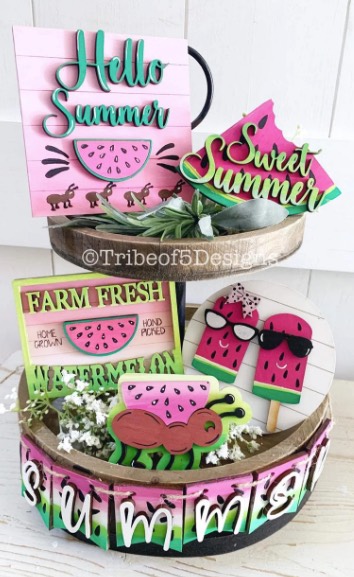 Summer pots and planters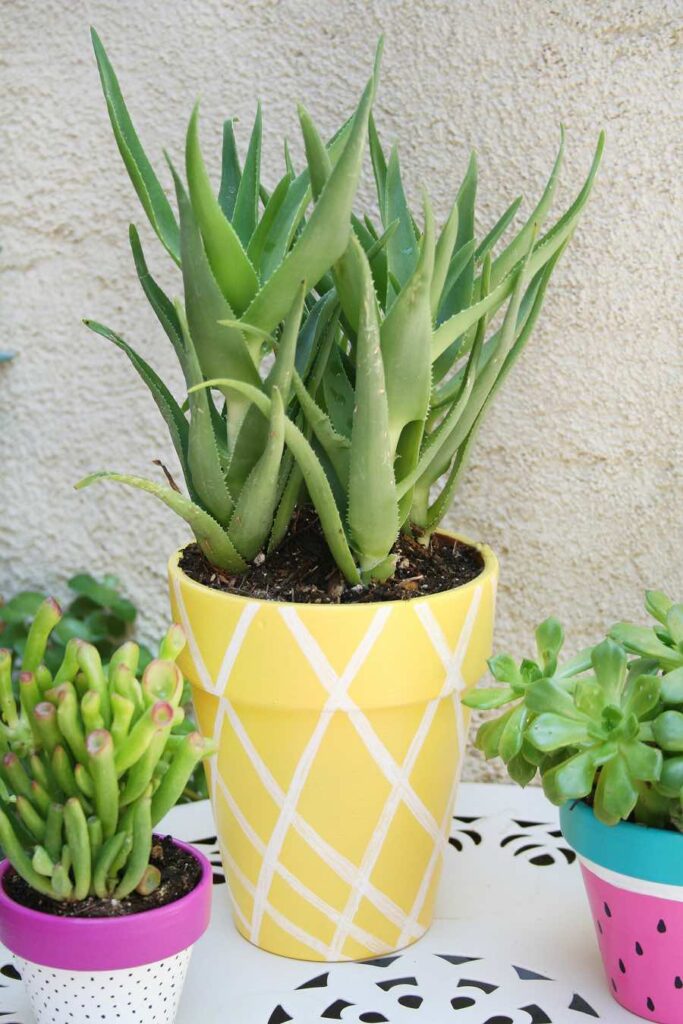 Garden Mushrooms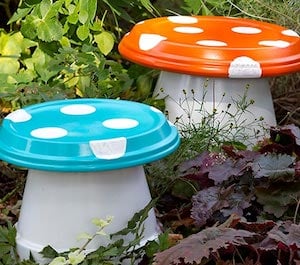 Pillows
Adding pillows to your indoor or outdoor space can truly transform your summer decor by adding a colorful and comfortable touch.
With the right fabric and style, pillows can create a relaxed atmosphere that perfectly captures the fun and breezy spirit of summer.
You can experiment with different fabrics, textures, and embellishments to create one-of-a-kind pillows that reflect summer vibes.
These pillows also make great gifts for friends and family who want to brighten up their homes for the summer season.
Hello Summer Embroidered Pillows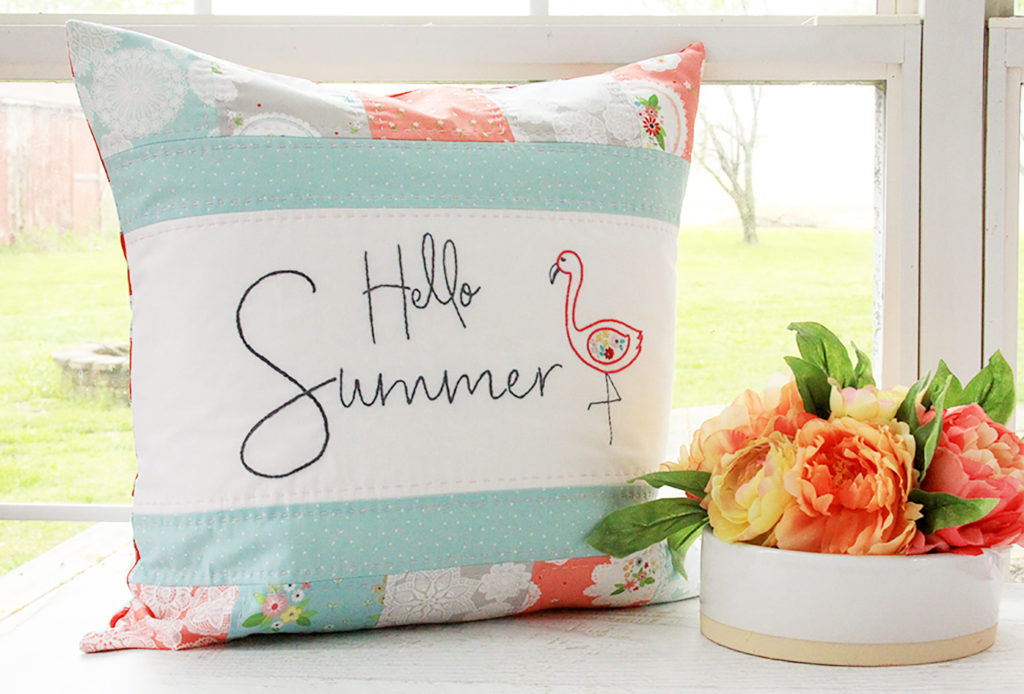 Summer Coastal Cushion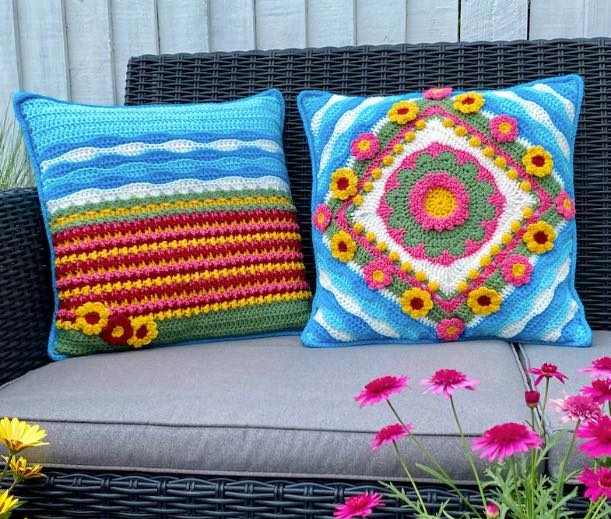 Picnic Blankets
Summer is the season for outdoor adventures and activities, and a picnic blanket is a must-have accessory for any fun-filled day outside.
With their vibrant colors and playful patterns, these blankets are especially popular during the warmer months, making them a hot commodity for sellers.
Summer door hanger
Make front door stand out this summer with a handmade door hanger!
Whether you want to craft a nautical-themed hanger for your beach house, a patriotic one for the 4th of July, or even a fun summer popsicle or flip flop design, there are endless possibilities to choose from.
These charming and customizable pieces are a hot commodity for customers looking to add some seasonal flair to their home decor.
Depending on tools you have (Cricut machine, laser cutter or simple stencils), you can create unique and eye-catching door hangers that are sure to be a hit with customers this summer.
Hello Summer Watermelon Sign With Laser Cutters or Cricut(Vinyl)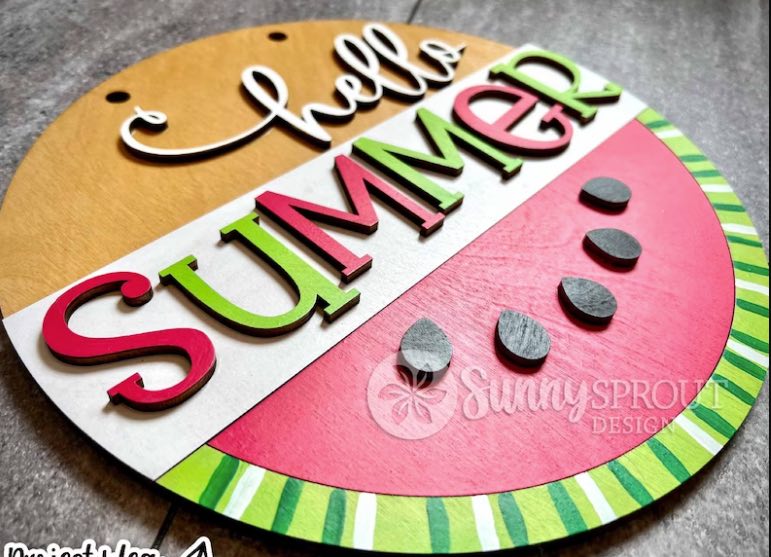 More money making crafts posts:
Summer Beaded Necklace
Beaded flower necklaces and chokers are a trendy and colorful accessory that's perfect for summer.
With their simple yet eye-catching design, these necklaces are versatile and easy to match with any shirt or outfit, making them a great layering piece.
So, if you're looking for a fun and profitable DIY project this summer, consider making some beaded flower necklaces and chokers to sell this summer.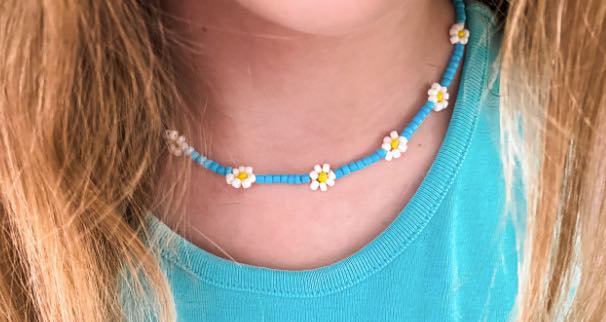 Handmade Soaps
Want to make a splash this summer with a unique and fun DIY project? Consider creating summer theme soaps like watermelon, pineapple, mermaid or even donuts!
With their bright colors and refreshing scents, these soaps are sure to be a hit with customers.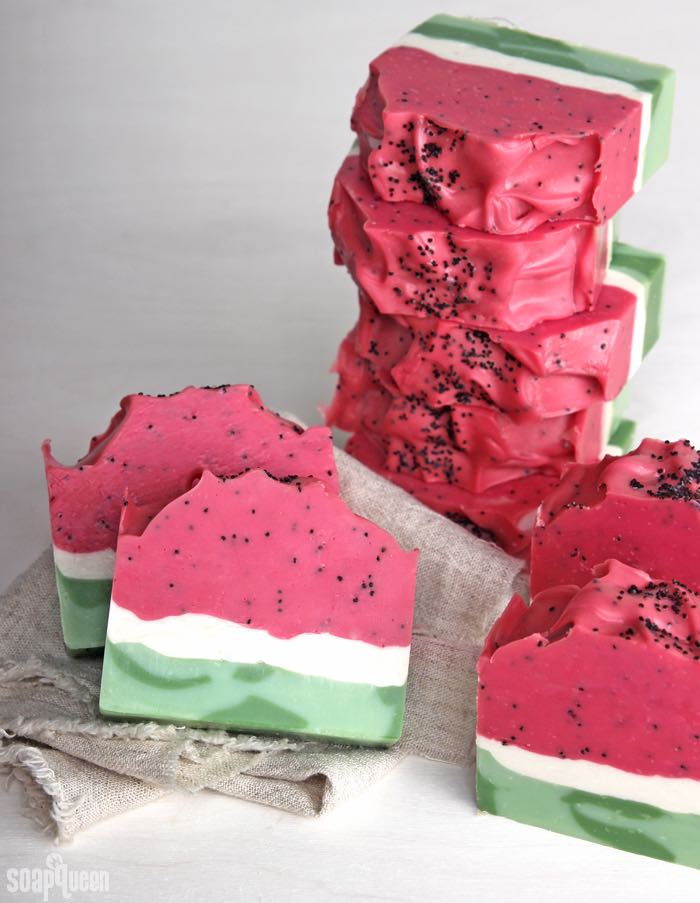 Bath Bombs
With Mother's Day just around the corner in summer, handmade bath bombs make for a perfect gift idea that any mom would love.
They're really simple to make and you can customize them with various customer's favorite scents.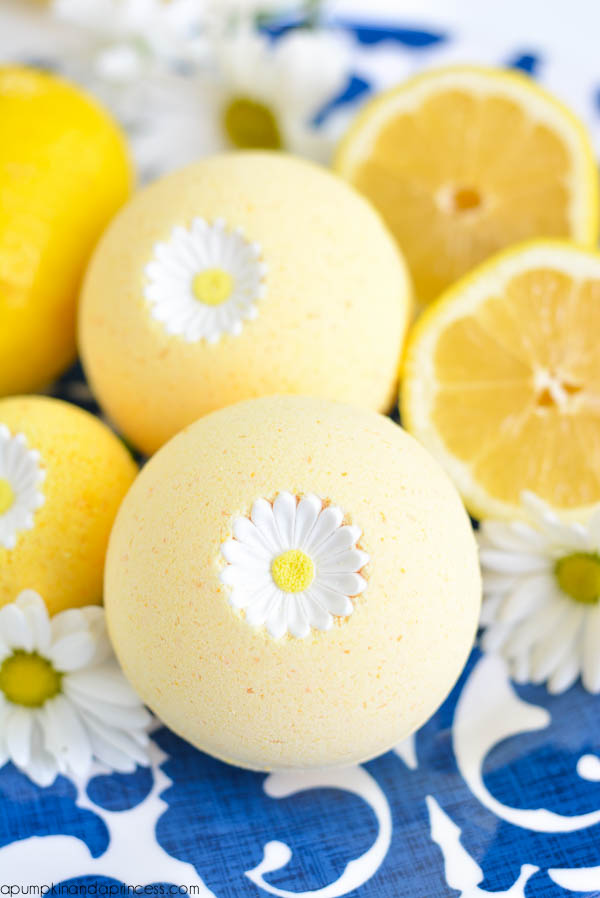 Seashell Crafts
Seashell crafts are a fantastic way to add a touch of coastal charm to your handmade products, and they're perfect for summer to sell.
This beautiful trinket dish from oyster shell can be used as paper clip holder, catch all tray, jewelry dish & ring holder. It makes a great handmade gifts for mom or anyone who loves unique home decor and crafts.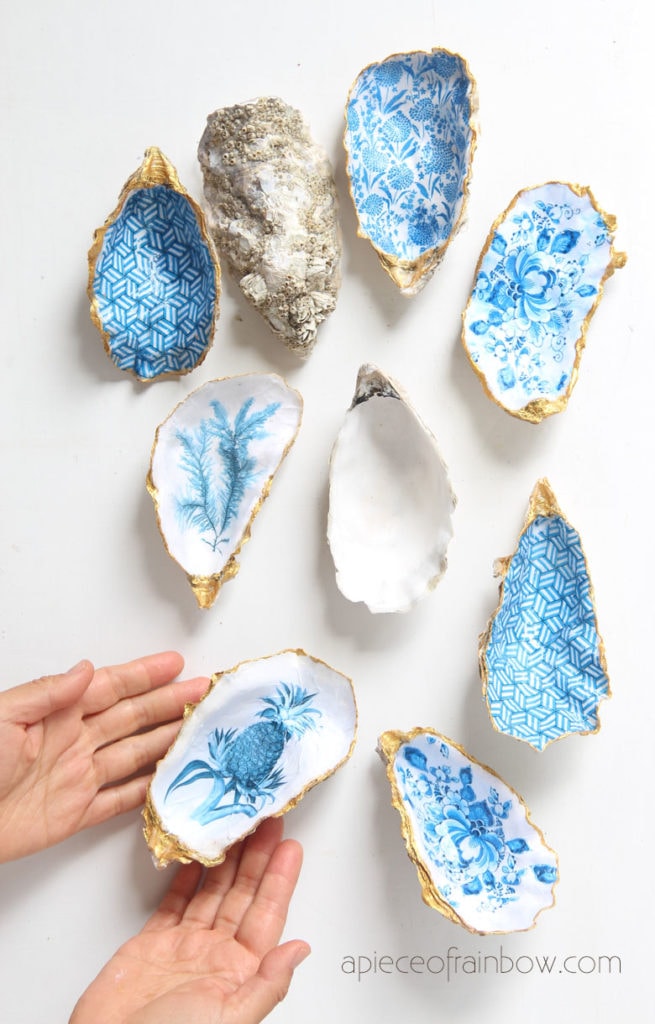 Summer Candles
Candles are a popular item to sell year-round, but they're especially popular in the summer months when people want to create a relaxing and refreshing atmosphere in their homes.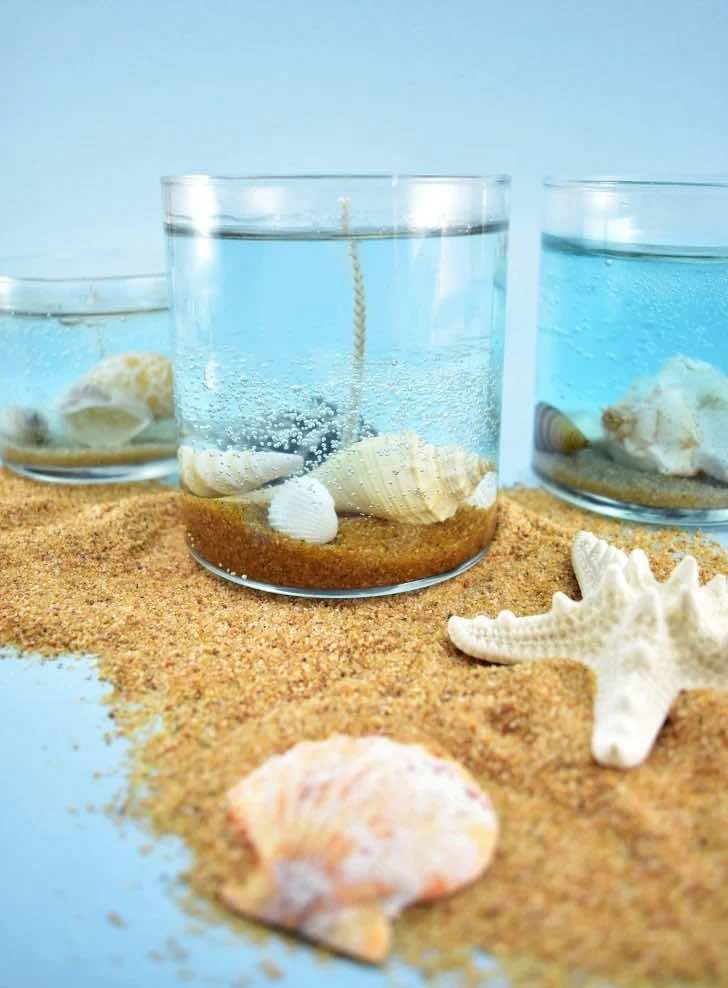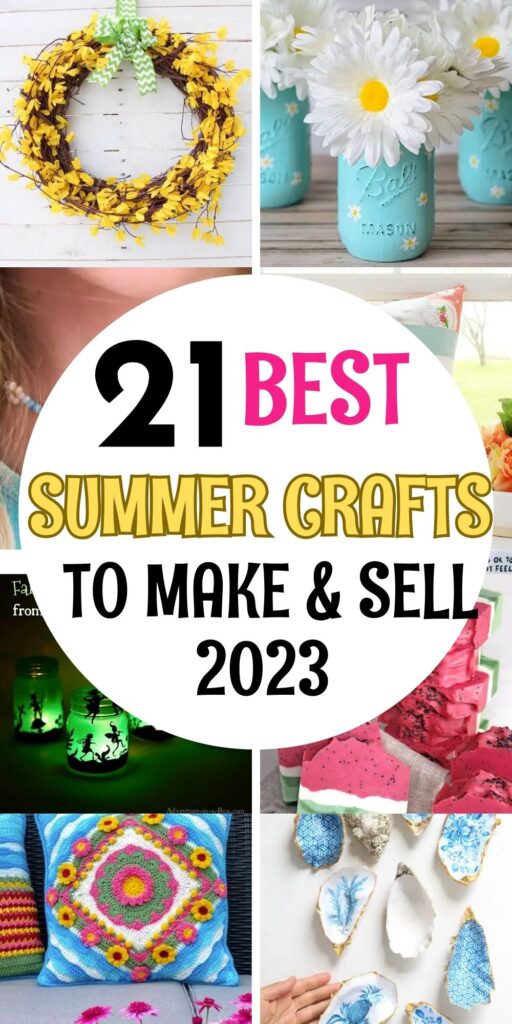 Where to sell Summer Crafts?
Here are the best places to sell your summer crafts, whether you're looking to start a small business or just make some extra cash from your hobby:
DIY markets and craft fairs: These events are perfect for showcasing your unique summer crafts and connecting with other crafters and potential customers. Think about craft bazaars, shops at fairs or flea market.
Online marketplaces like Etsy: Etsy is my favorite place to sell handmade items, making it a great place to sell your summer crafts as well. I have lots of articles about selling on Etsy as I'm an Etsy seller as well.
Social media: Use platforms like Instagram, TikTok, and Pinterest to showcase your summer crafts and attract customers.
Summer Crafts Ideas To Sell
Reels on Instagram and TikTok are great ways to showcase your crafting process and the final product, while Pinterest is ideal for sharing high-quality photos of your crafts and linking back to your online store or website.
Summer is the ideal season to unleash your creativity and turn your hobby into a profitable venture by crafting and selling handmade items.
Don't forget to focus on marketing and promoting your products, including taking high-quality product photos and utilizing social media to reach a broader audience.
With the right approach and commitment, you can transform your love of crafting into a thriving small business.
Related posts