Want to learn how to make money with laser engraver xTool M1? This article reveals how you can use this compact hybrid cutting and engraving machine in your small craft room to make a profit!
The laser engraving and cutting business hold immense potential as a lucrative side hustle. Due to the increased demand for custom-made products and gifts, entrepreneurs, and hobbyists are drawn to the captivating world of laser engraving and cutting.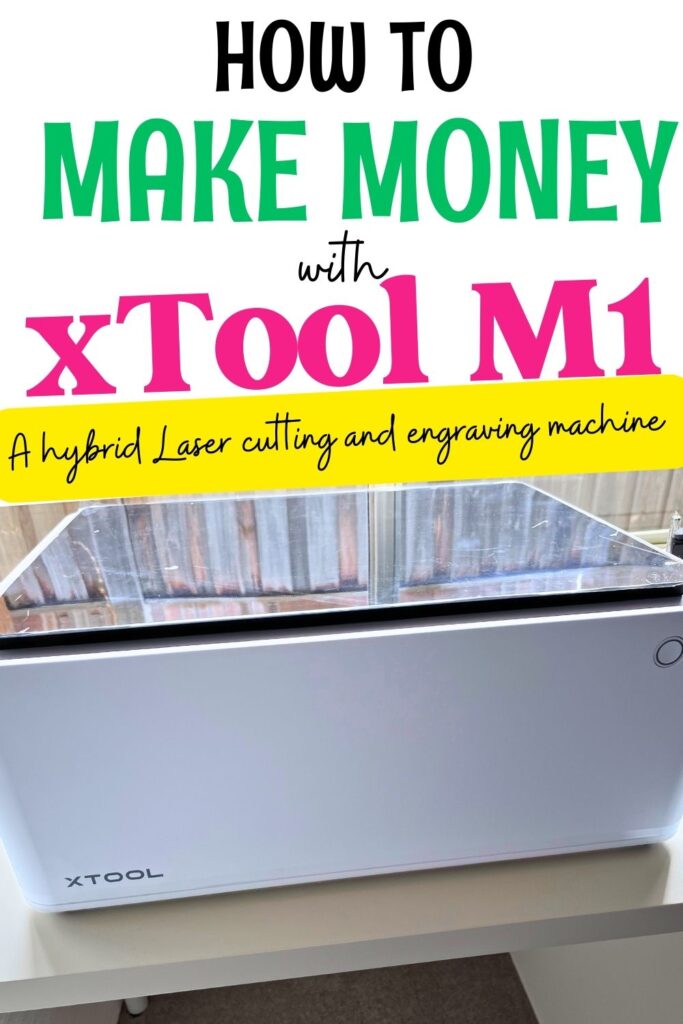 With its ability to create unique and tailored items, this industry offers a promising opportunity for those seeking to tap into the growing market of personalized creations.
On my blog, I've shared a lot about the Cricut and the awesome projects you can create with it to earn money. I personally own a Cricut Maker and absolutely love it!
However, it's important to note that there are certain things you can't cut with a Cricut but can easily do with a laser cutter.
I've always dreamed of owning a laser cutter/engraver, but the cost and size of the machine have always discouraged me. That's why I was thrilled when I heard about the xTool M1. It's a laser cutter/engraver that's compact and affordable, making it the perfect solution for crafters like me.
If you own a Cricut and want an affordable upgrade or are interested in starting a laser engraving and cutting business, this article can help.
This website contains affiliate links which means we may earn commissions if you purchase through them (no extra cost to you). You can read our policies here.
Here, you'll discover if the xTool M1 is worth buying for 'small crafters' and what projects you can make money with.
More posts:
What is the xTool M1?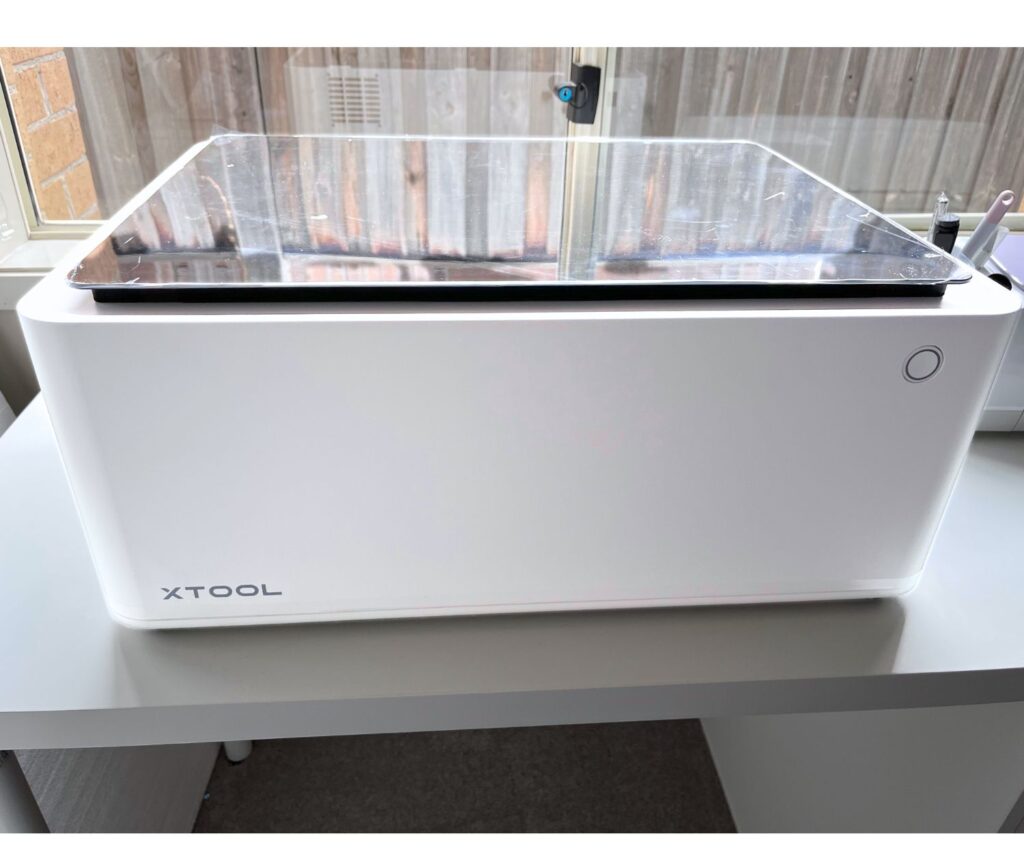 The xTool M1 is a beginners level hybrid diode laser machine that combines the functionalities of laser cutter, laser engraver and a blade cutter.
With this single machine, you can easily laser cut and engrave thicker materials like basswood and acrylic. And with its blade, you can effortlessly cut softer materials like vinyl, paper, felt and fabric.
It is ideally a machine for small business owners, hobby crafters, and beginners alike.
One of its standout features is its compact size (22″ wide x 18″ deep x 9″ tall) and weighing (around 10 kgs). It's like a desktop machine that can easily fit on a regular Ikea table, making it convenient for those with limited space.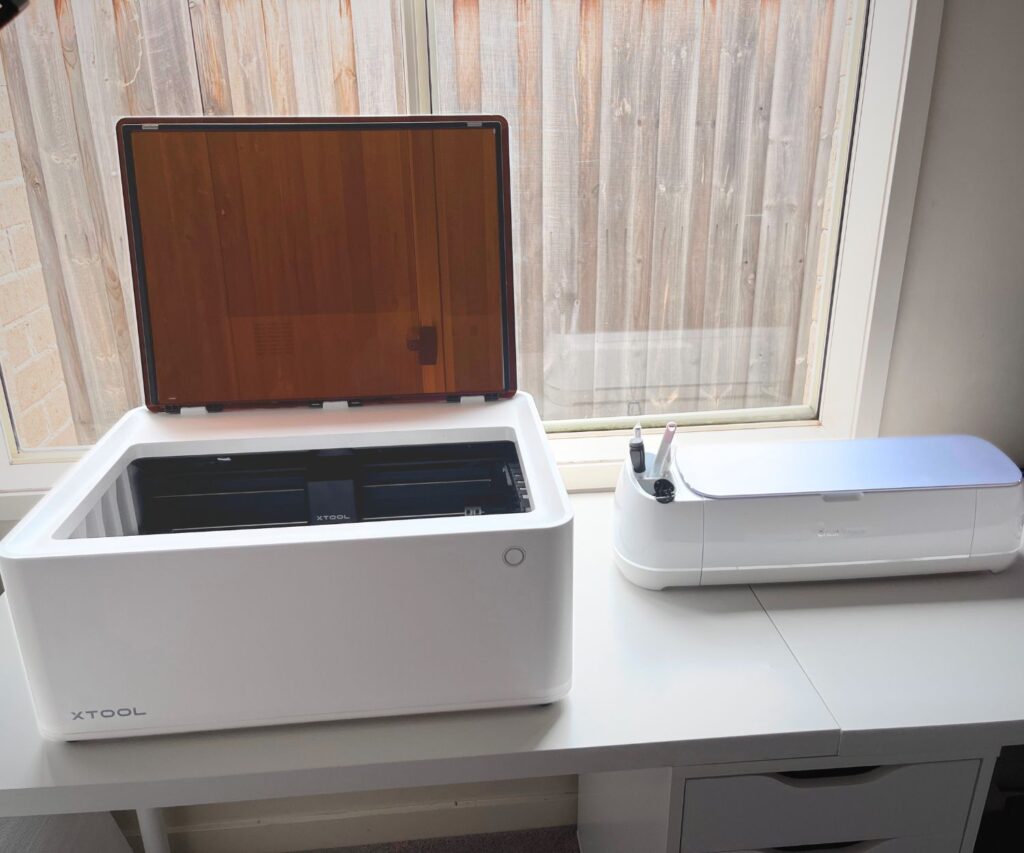 Models
The xTool M1 is available in two models, distinguished only by the laser wattage they offer.
Both models share the same features and capabilities, with the only variation being the power of the laser. The variation in laser power affects the speed at which the machine operates.
The 10W machine is much faster than the 5W model, but it comes with an additional cost of around $200. Personally, I believe that speed is absolutely crucial when it comes to working on projects to sell.
What do get with the machine?
Depending on the package you choose, you get different add-ons/tool/supplies, you might need to make your projects.
xTool M1 Deluxe (RA2 pro) is the most preferred one and comes with
xTool M1 machine
Exhaust pipe kit
Cords
Bundle of "triangle prisms"
Premium Material package
Rotary attachment for engraving cylinder shapes
Replacement blades
Mats (Light cutting and strong grip)
Please note that the xTool M1 does not come with air assist. When cutting specific materials like wood, you may notice a burnt edge appearance.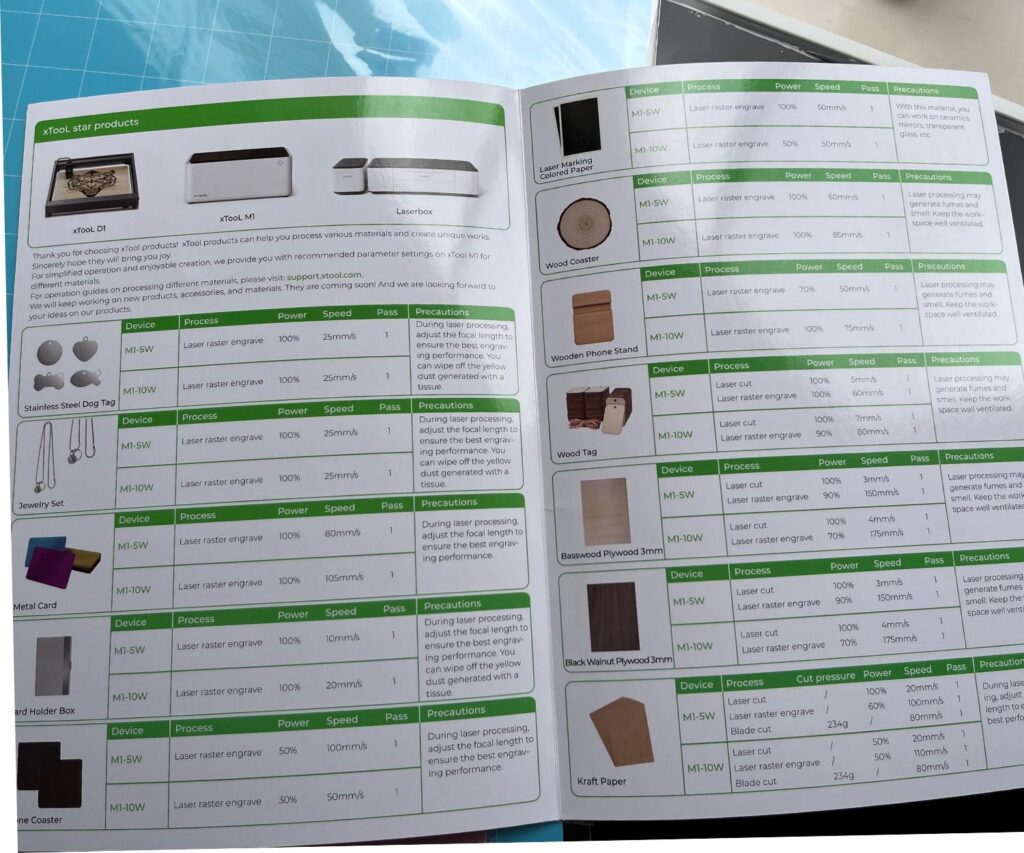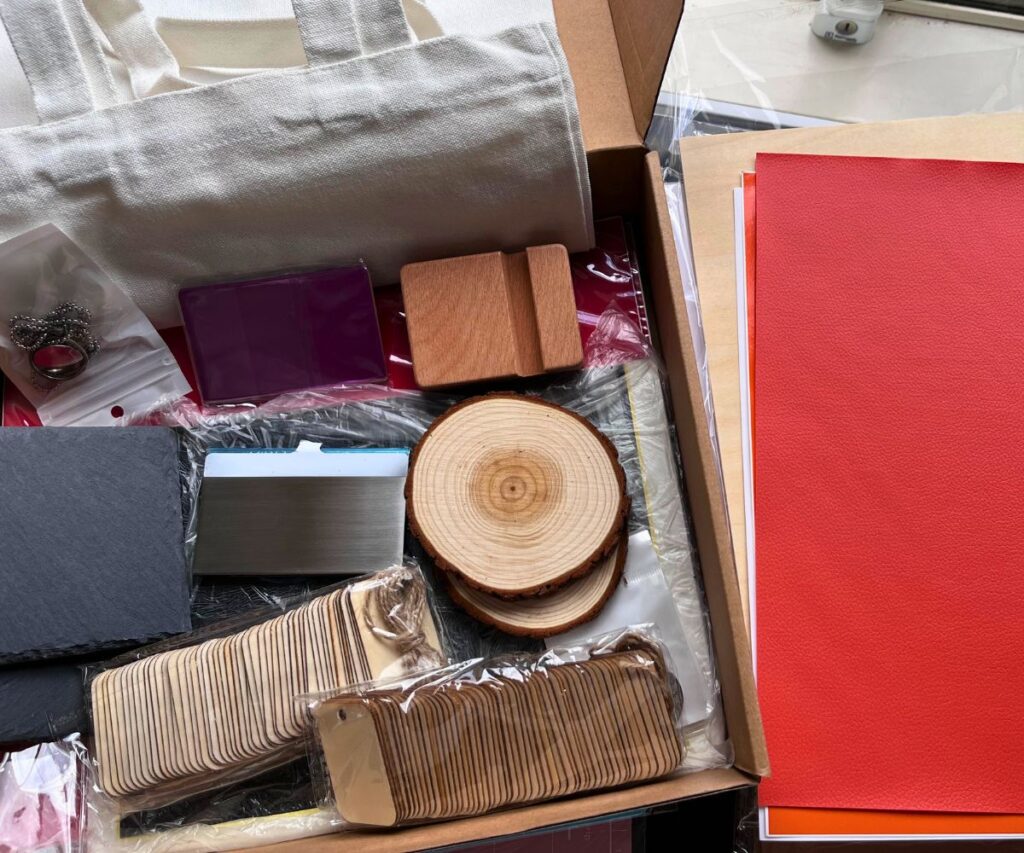 To minimize this charring effect, you have the option to purchase an add-on called an Air Assist. The Air Assist blows air onto the project while cutting, reducing charring. Although I don't have it yet, it's definitely on my list of future upgrades.
Materials You Can Cut/Engrave With xTool M1
As previously discussed, the xTool M1 is a highly versatile machine designed to work with an extensive selection of materials.
Material you can cut
Paper
Wood (Basswood, Maple, Walnut)
Leather MDF
Felt
Opaque acrylic (certain colors only)
Vinyl
Material you can Engrave
Wood
Leather
MDF
Stainless steel
Some acrylic colors
Bamboo
Dark glass
Ceramic,
Marble
Coated Metal
xTool Laser Engraving Business Ideas
There are two main ways of making money with your xTool machine:
By selling already engraved products
By offering custom laser engraving services or selling custom made products
Selling pre made products: When selling already engraved products, you create and engrave a batch of items in advance, which are ready for sale.
Customers can choose from the available designs and purchase the pre-engraved products directly.
Selling custom made products: Offering custom laser engraving services or selling custom-made products involves working closely with customers to fulfill their specific requests.
You provide a personalized experience by engraving unique designs, names, or messages based on the customer's preferences.
Custom gifts are becoming the top choice for shoppers, whether it's for everyday occasions or celebrating special milestones. Selling these custom-made products can be a highly lucrative business venture with the potential for a significant return on investment (ROI).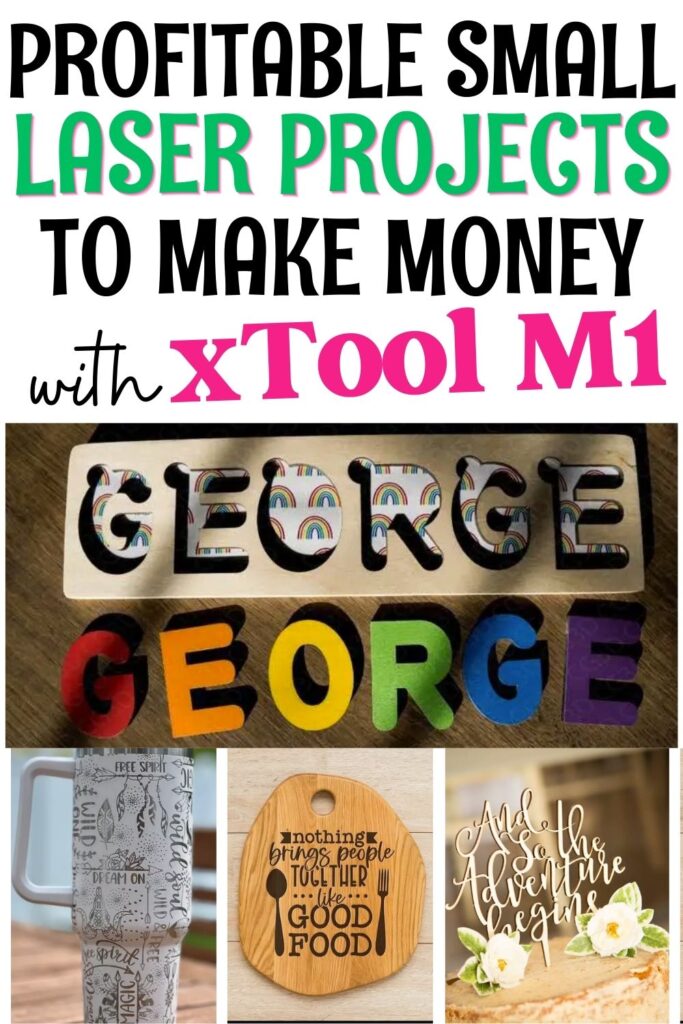 Top Selling xTool Laser Project Ideas To Make Money
Although there are many products you can create with a laser engraver, here is a list of hot-selling laser engraving and cutting projects that you can engrave and sell using the xTool M1 machine.
(This list is based on data from premium Etsy tools I use for my own Etsy shop!)
Custom Cake Toppers
A cake topper is an evergreen item you can sell all year around.

Depending on the color of acrylic you use, wood or even card-stock, you can create personalized cake toppers for different occasions and events.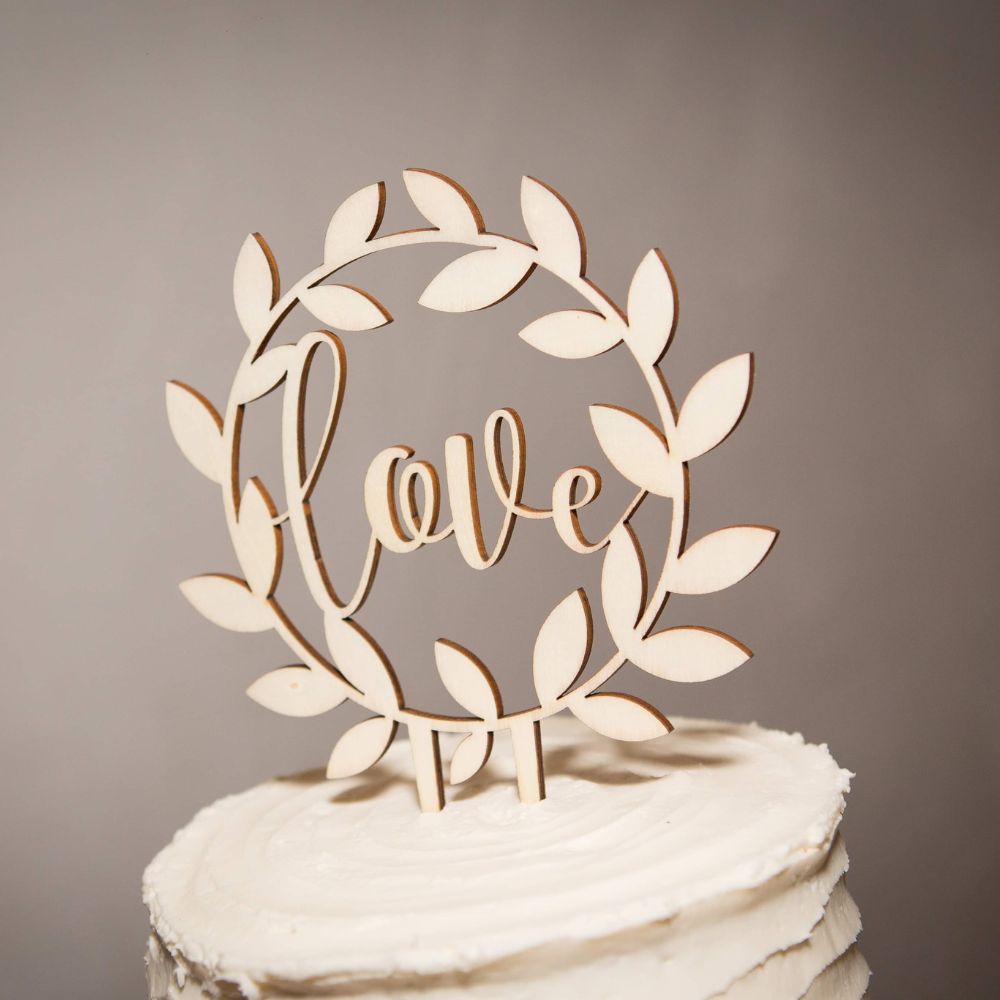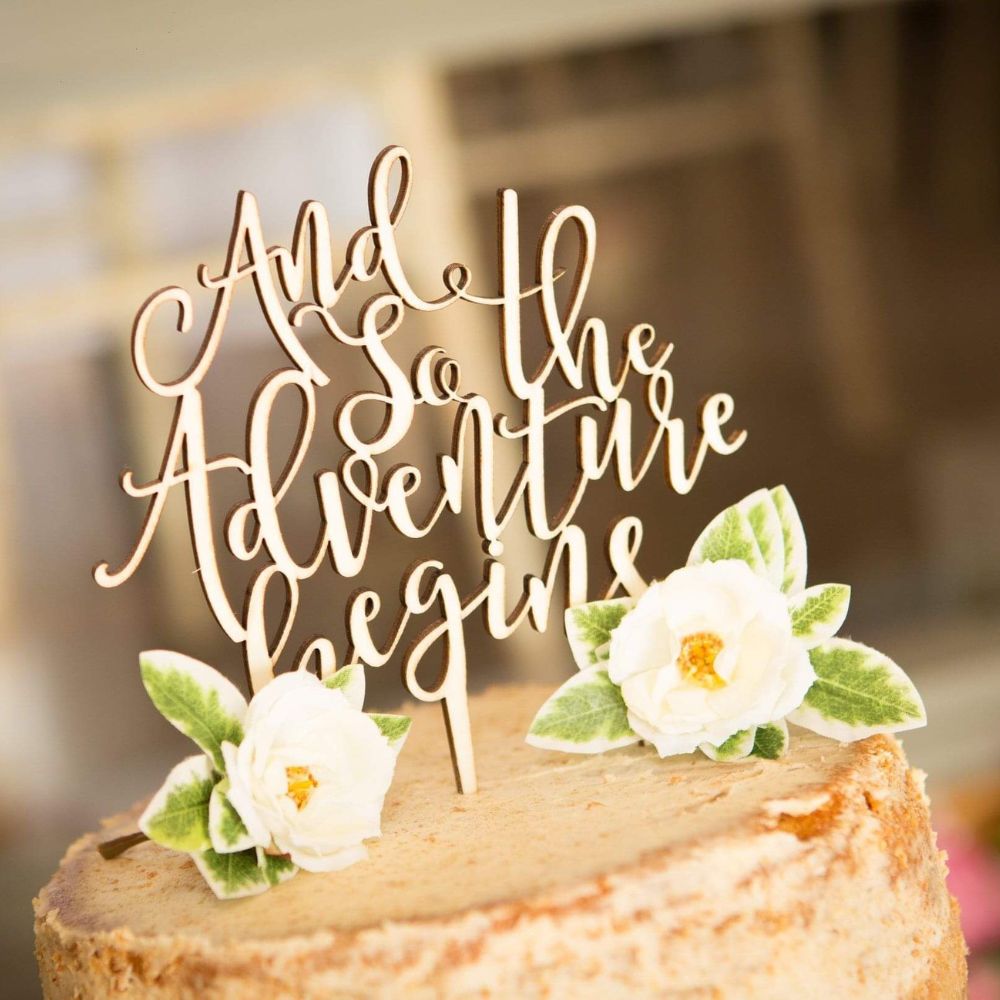 wood name puzzle
Do you know these wood name puzzles are one of the best selling items during Christmas on Etsy?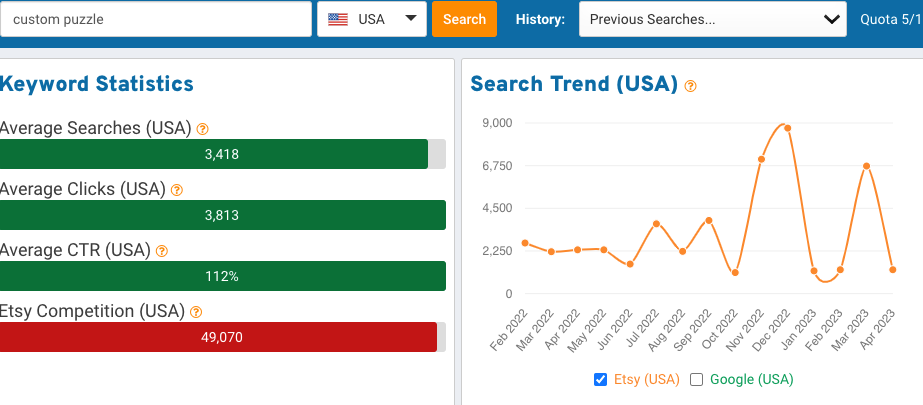 People adore these customized gifts, making them an excellent choice. With your laser machine, you can accurately cut any name into puzzle pieces, adding a unique and personalized touch.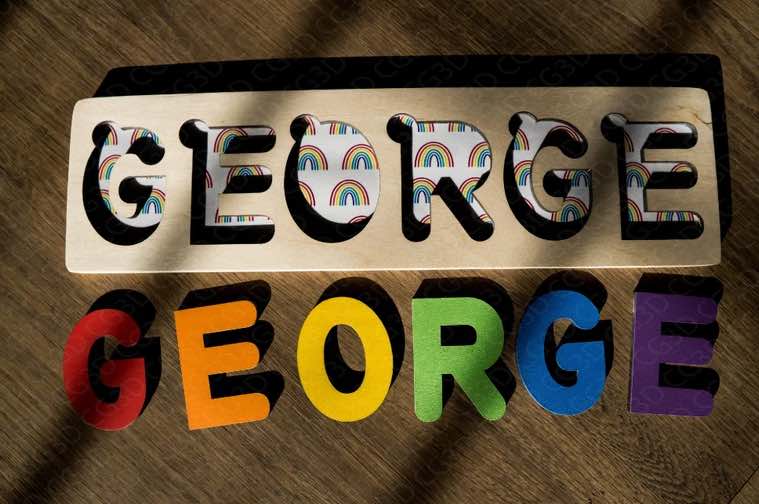 Engraved tumblers
Tumblers are a popular item in the market, and with the xTool M1 machine, you can elevate them with custom engravings.
Adding unique designs or personalized names on them can instantly enhance their value and profit potential. Engraving tumblers is a relatively quick and straightforward process, and the profit margin can be significant.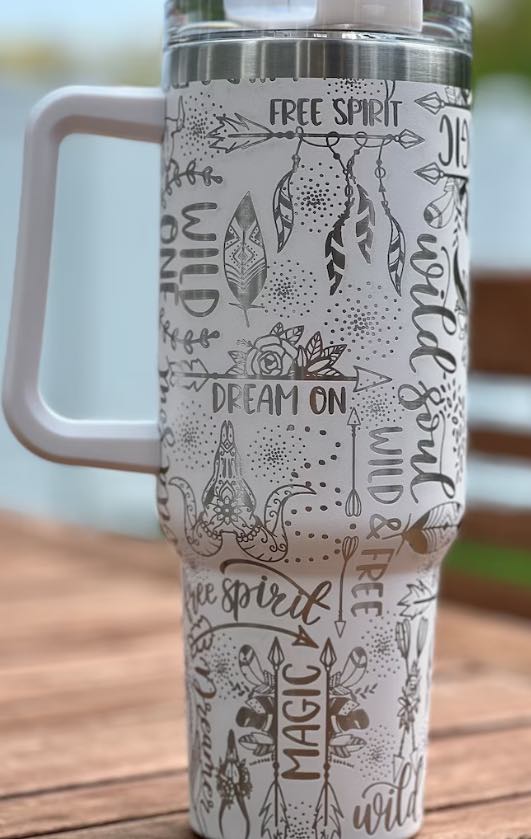 However, it's important to note that for engraving tumblers on your xTool M1 laser machine, you will need a rotary attachment.
Engraved cutting board/ charcuterie board
Cutting boards have become highly popular for their versatility and aesthetic appeal, making them a must-have item for food enthusiasts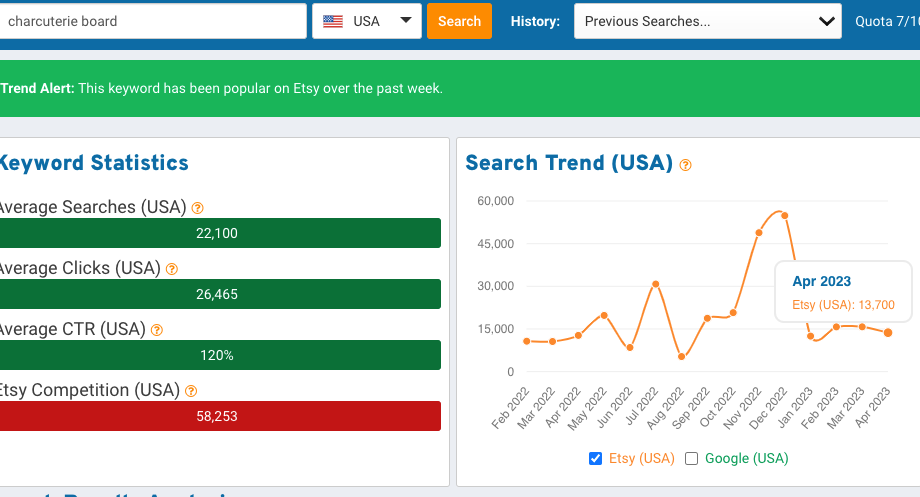 By engraving names, special dates, or unique designs onto a cutting board, you can offer customers a unique and meaningful product that stands out.
The versatility of the xTool M1 machine allows you to work with different types of wood, enabling you to create customized cutting boards that suit various preferences and style.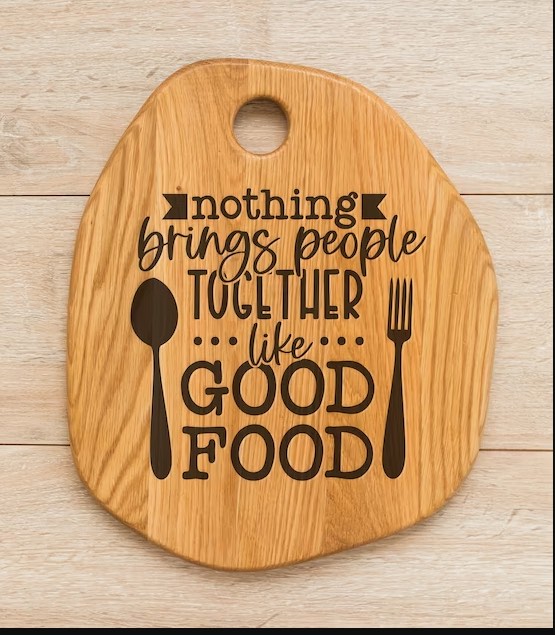 Etched Wine glasses
Create lasting memorials or unique souvenirs by personalizing wine glasses with tempera paint.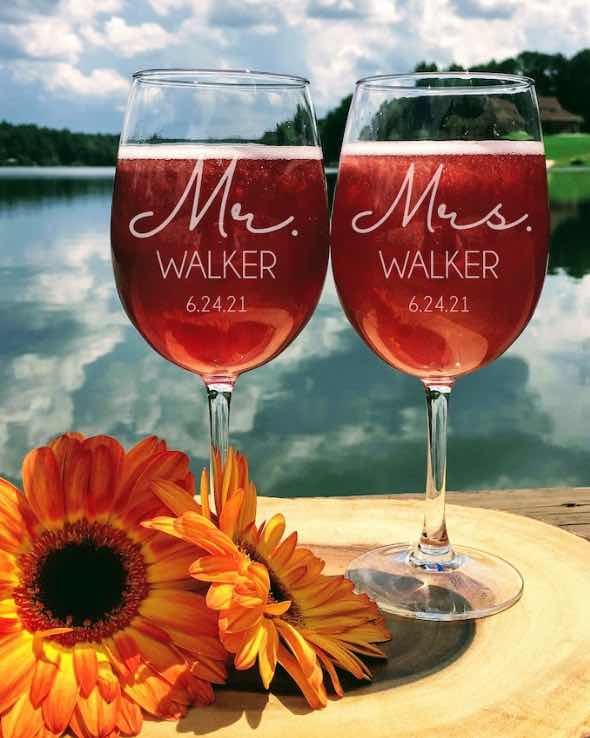 These customized glasses are perfect for special gifts or cherished mementos that will be treasured for years to come.
Dog Name Tag
One of the quickest and easiest project you can make with xTool M1.
With its precise laser engraving capabilities, you can effortlessly engrave the dog's name and contact information onto metal or wood.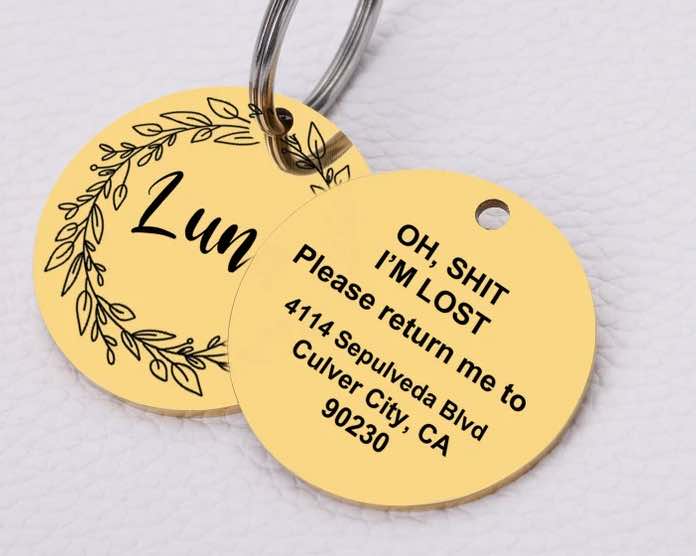 xTool M1 Pros And Cons
Pros:
Compact and light weight
Affordable price for beginners
Safety features
Can cut and engrave a variety of materials
Offers real time view
Cons:
Not for all acrylic colors
Slow as compared to
FAQ's
Is It Safe To Use xTool M1?
Yes, it is safe to use the machine. The xTool M1 prioritizes safety with its enclosed working area, light filtering lid, built-in fan with ventilation hose, and preassembled setup.
The safety enclosure covers the entire working area, while the light filtering lid allows for safe project viewing. Opening the lid during operation automatically stops the machine. The built-in fan and ventilation hose effectively remove smoke and dust. With the xTool M1, safety is ensured from setup to operation.
Final thoughts: Can You Make Money With Laser Engraver xTool M1 ?
The xTool M1 laser engraver's ability to engrave and cut a variety of materials makes it a good option for those starting with laser engraving on a small budget.
While it may not be able to cut certain acrylics, there are still plenty of shades you can choose from. The supportive xTool community is another advantage, as fellow xTool M1 owners are always ready to test, help, and share their experiences.
There are plenty of small, profitable projects with low competition that you can create using your xTool M1 machine.
It is a beginner-friendly machine, so you'll be able to make it work with a few tutorials and resources. While speed might be an issue when scaling up production, if you're looking for a simple and cost-effective way to enter the world of laser engraving and make some extra money, the xTool M1 is a fantastic choice.