Hey, Everyone! Thank you for stopping by here!
My name is Ruchika, I live in Melbourne with my beautiful family, my husband, and two kids. 
Throughout my life, I always wanted to be an independent and successful person, but life had different plans for me.
Let's Take A Little Rewind..Where It All Started..

I got married to the love of my life, and we got blessed with beautiful daughter. Three months flew just like that, and then I had to resume my job (I had only three months of maternity leave).
Life was not so easy as you say; we hardly had family-time for each other as my husband had to work in EST hours. 
Six months passed, and we were still trying to get good quality time for each other. 
And then something happened that changed the course of our lives.. 
He got transferred to the US, and we moved there in 2014. I was thriving in my career and had no plans to leave it but I had to for family. Sounds About Right!
We were happy that we would have a good time with each other like we always wanted. A Happy family.
But soon, I started missing something which was an integral part of my life; my independence to work and earn as I was on a visa that took my working rights.
I know you might be thinking that why I moved to the US then? No one had forced me to do so… Well, you never realize the gravity of the situation till you land in it. I was no exception to this.
See all my life, "I was coded" to learn, work, and earn to live an independent life; my past years went scrolling research papers, pharmacopeias, online publications during my masters and patient summaries while working as a PV scientist.
I had a brain that could not sit idle and deep aspiration to be successful in life. 
And it hit me harder than I thought! The countless number of times I felt I failed and disappointed. If there were some good days, then there were many bad days too.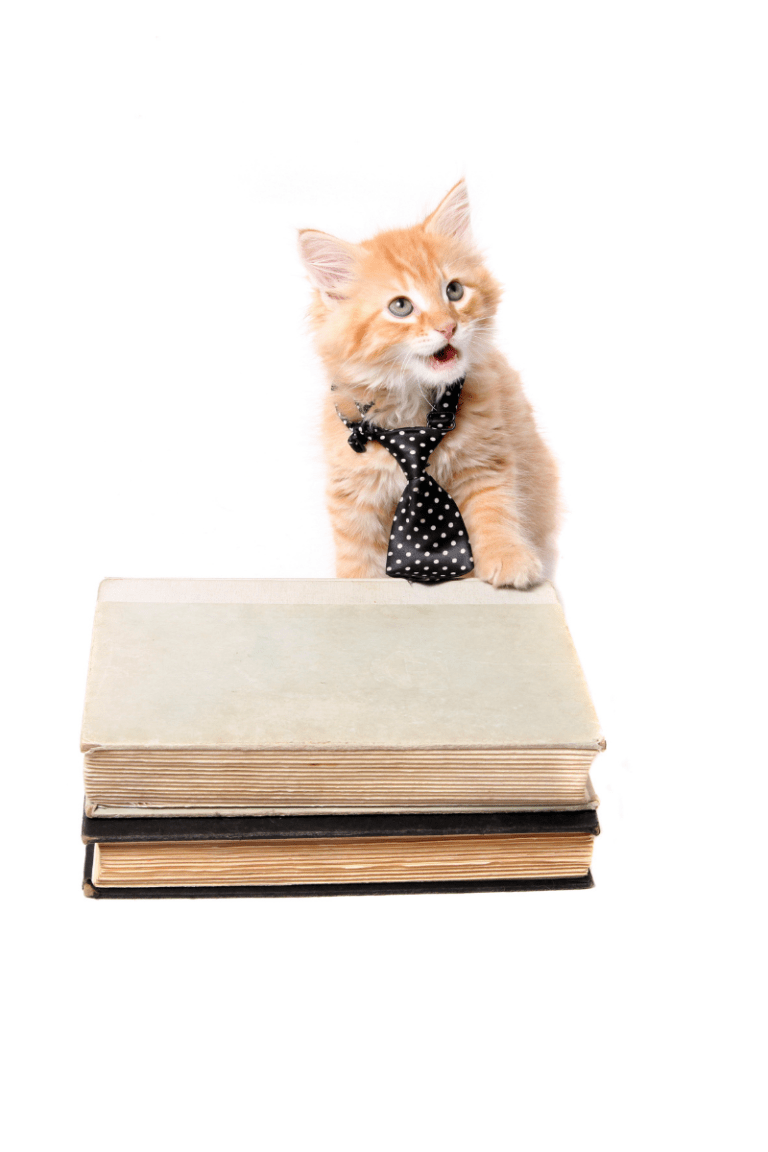 It was then I wrote down a little piece of my heart at one of the free blogging platforms that planted the seeds of blogging in me. I also wrote a few posts about life in the US, Immigrant taxes, schools, and financial savings in the US. 
By the time I had become an avid couponer. I thought if I cannot earn, I can save at least! I even started sharing and helping other people too via small instagram page for free. I did everything I could to keep myself busy and productive but still..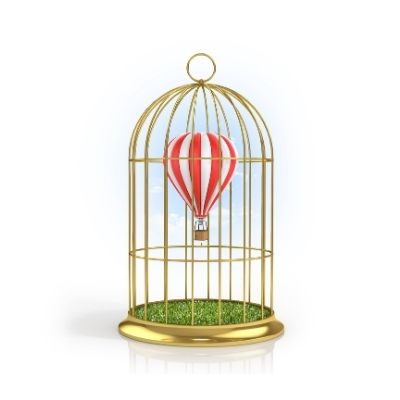 "I was in a beautiful golden cage where I had every comfort I wanted,
but I
could-not Fly"
Whether to live my life in a prison of my failure and depression or enjoy a life of freedom and abundance, it was a hard choice only I had to make.
Based on this and many other compelling reasons, we decided and moved to Australia.
The new phase of life..Journey to Entrepreneurship
After years of craving for a job, I had a chance to prove myself and go out to the world and say louder and clear that I was ready to work and live my dreamful life. But then I asked myself if I was practically ready?
Living with a fear of left behind and pain of broken dreams, I never realized when self-doubt and low confidence kicked in. 
Instead of looking at regular 9 to 5 jobs, I started looking at how to make money online. It was then I got myself introduced to this online money-making affiliate world.
I spent a few weeks researching more about my newfound love and finally launched two business – A health blog and Facebook affiliate ads.
I made every mistake a newbie would do while launching a blog, and after feeling overwhelmed, I quit working on my blog. 
Let me guess what you are thinking about now, what happened to my other business Facebook affiliate ads? Well, running ads for weight loss products on Facebook is not a funny business in reality. 
If we talk in numbers, then I lost a few thousand dollars while learning and growing, but there were a lot more important things I learned that changed the equation.
Then it finally dawned on me…
How important it is to have your asset; blogs and websites are like virtual assets; once you invest in them, they are going to stay forever.
Remember, I told earlier that I wrote a few blogs before, they are still there, and people visit them and get value out of them even if they are like five-six years old. 
It was then why I gathered up myself and re-started my blogging journey again but with a better mindset, knowledge, and a goal of fulfilling the lost dreams. 
Everything I learned (and everything I struggled with along the way) was the only path to get me where I am today. I am not a writer or business guru; I am still a researcher who loves learning new things.
You see, there's nothing particularly special about me. I'm just an ordinary person with extraordinary dreams and the determination to make it happen.

And today I just wanted to share this story in hopes of helping someone who is in the same place I once was. I just hope to inspire someone to break limiting beliefs that are keeping him/her stuck and keep pushing forward and bring back big dreams to life.
I know you can do this too!
Thanks for reading til the end!  
Are you ready to follow along with me? From every failure to every success, you'll learn the real truth on how to build a successful online business and live a life you always desired for. 
 "I wanted to fly, I will
"