Looking for fun crafts to do during the summer months? Here are super cool and colorful summer crafts for adults to beat the heat and boredom. 
Summer is the season of warmth, sunshine, and endless possibilities. It's a time when we can break free from our routines and indulge in a range of exciting activities.
For many of us, summer is a time for relaxation, vacation, and outdoor fun. But it's also an opportunity to tap into our creative side and engage in some fun and exciting summer crafts.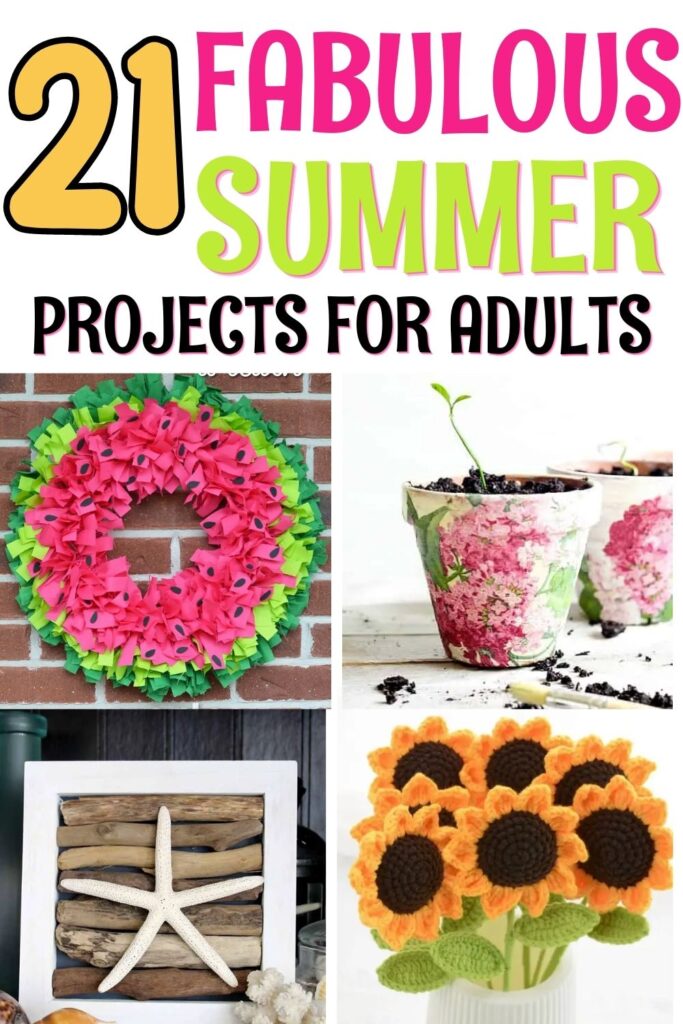 Whether you're looking to add some color to your wardrobe OR bring the beach into your home, there are plenty of fantastic and cool summer crafts for adults to explore.
With so many options available, it can be hard to know where to start. But fear not, because the possibilities are endless. 
From DIY summer wreaths to DIY summer planters, there are plenty of fun and creative summer crafts to make. Best of all, many of these projects can be done on a budget, so you can enjoy the summer without breaking the bank.
Summer Crafts For Adults
Pineapple door hanger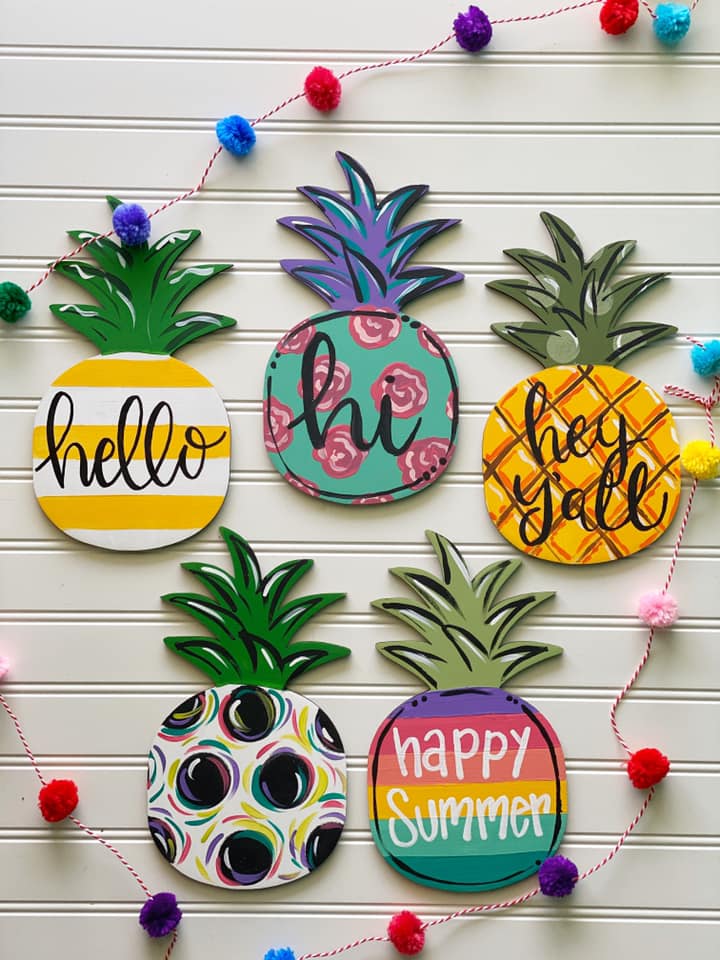 Pineapple door hanger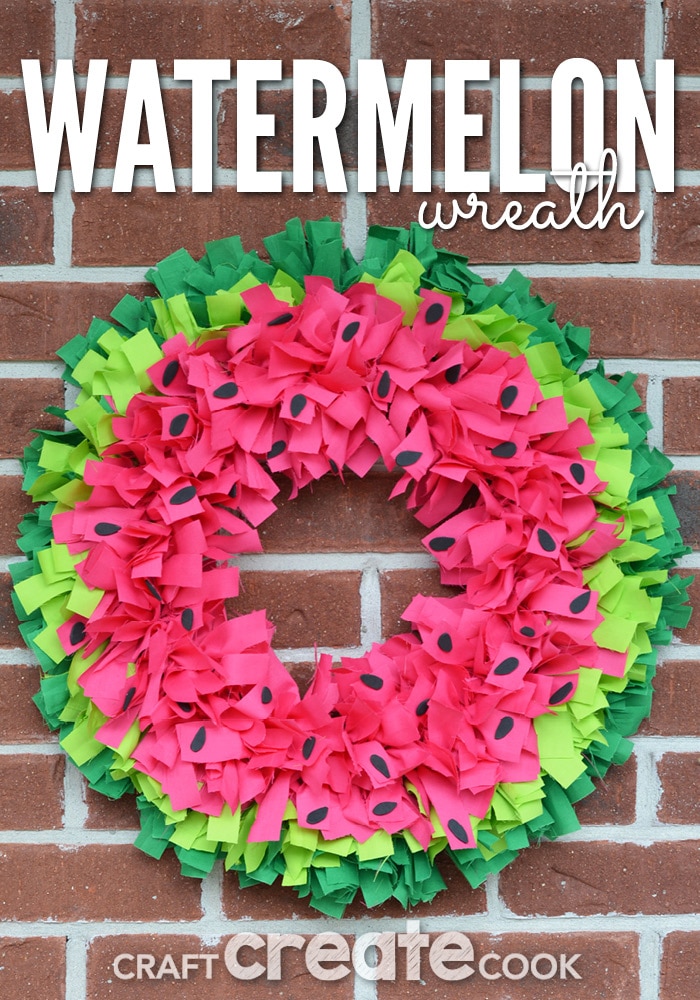 Watermelon coasters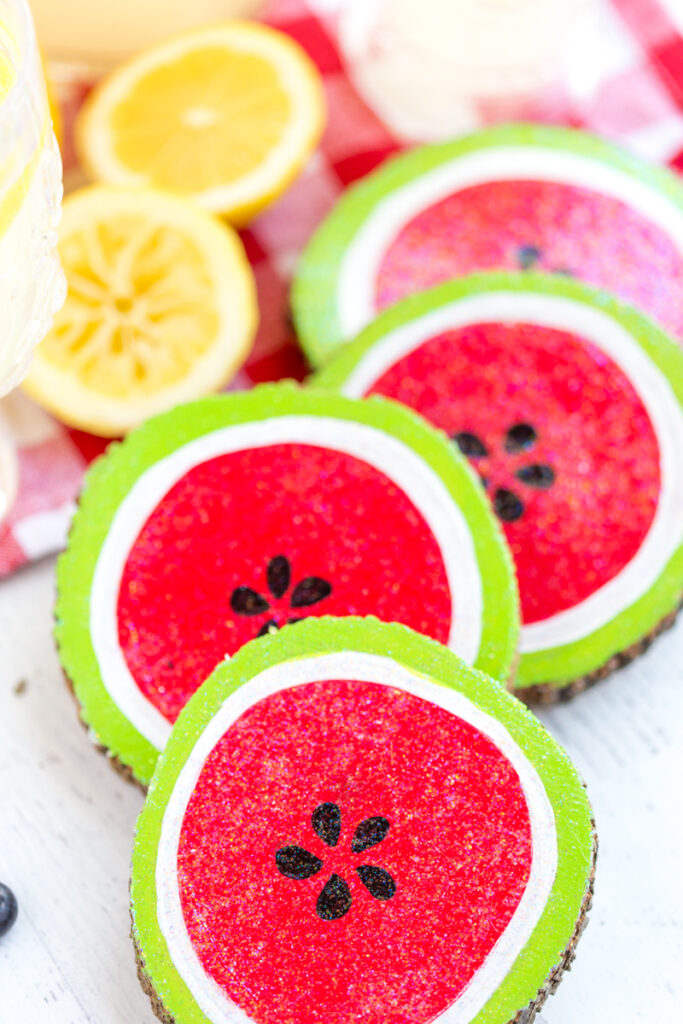 Welcomemats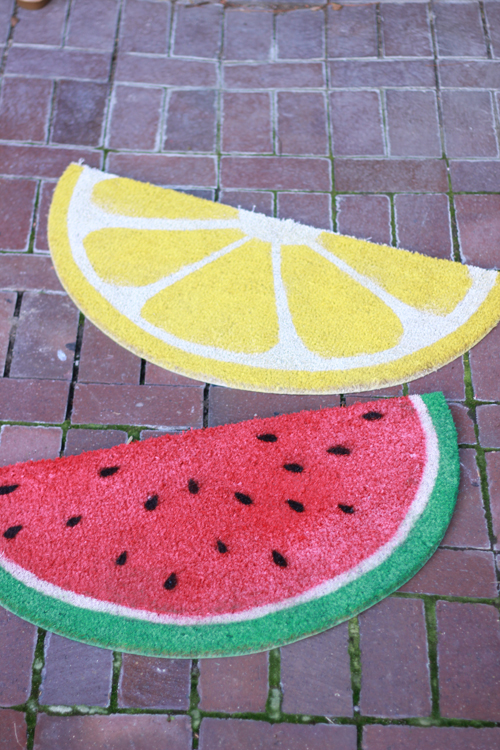 Pineapple shoes
Painted wine bottles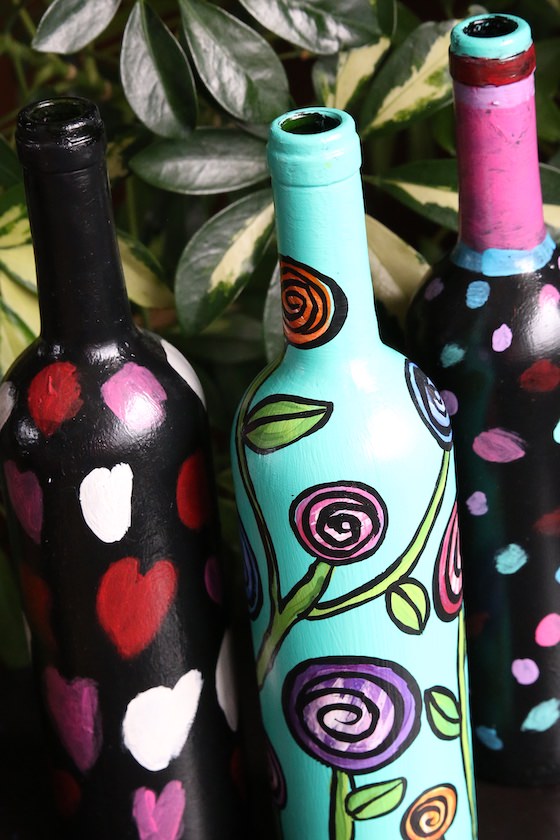 Watermelon soap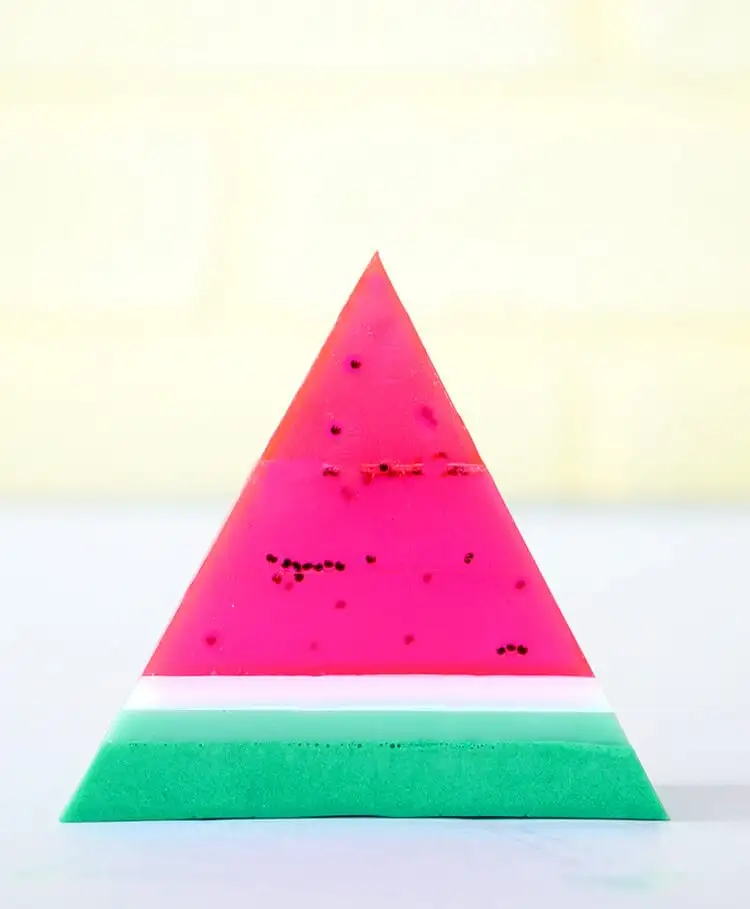 Lemon frame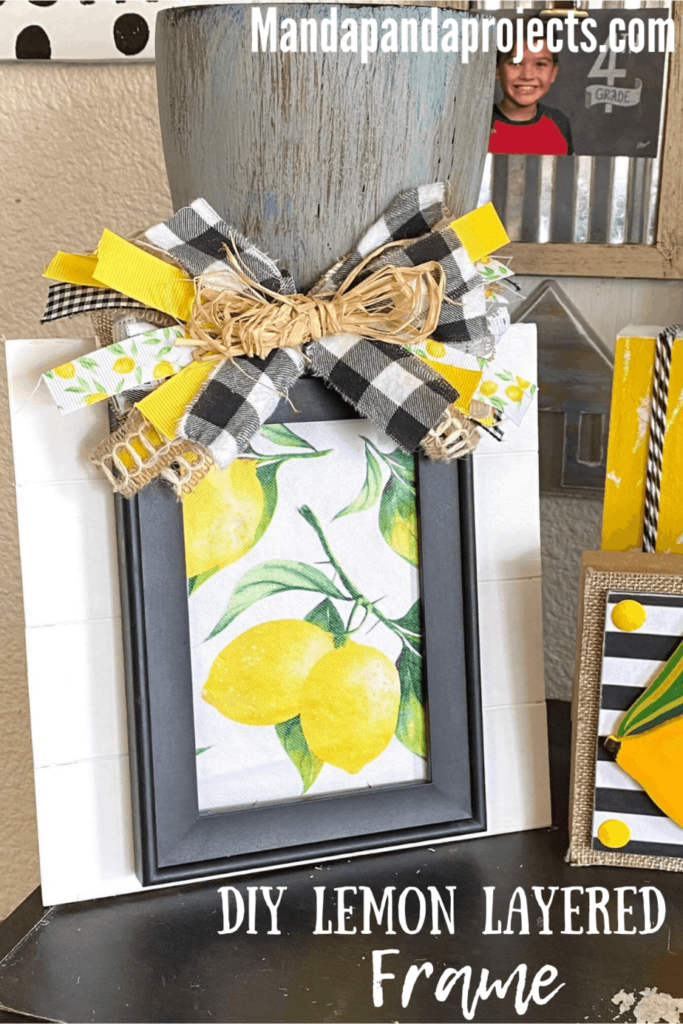 Sunflower catcher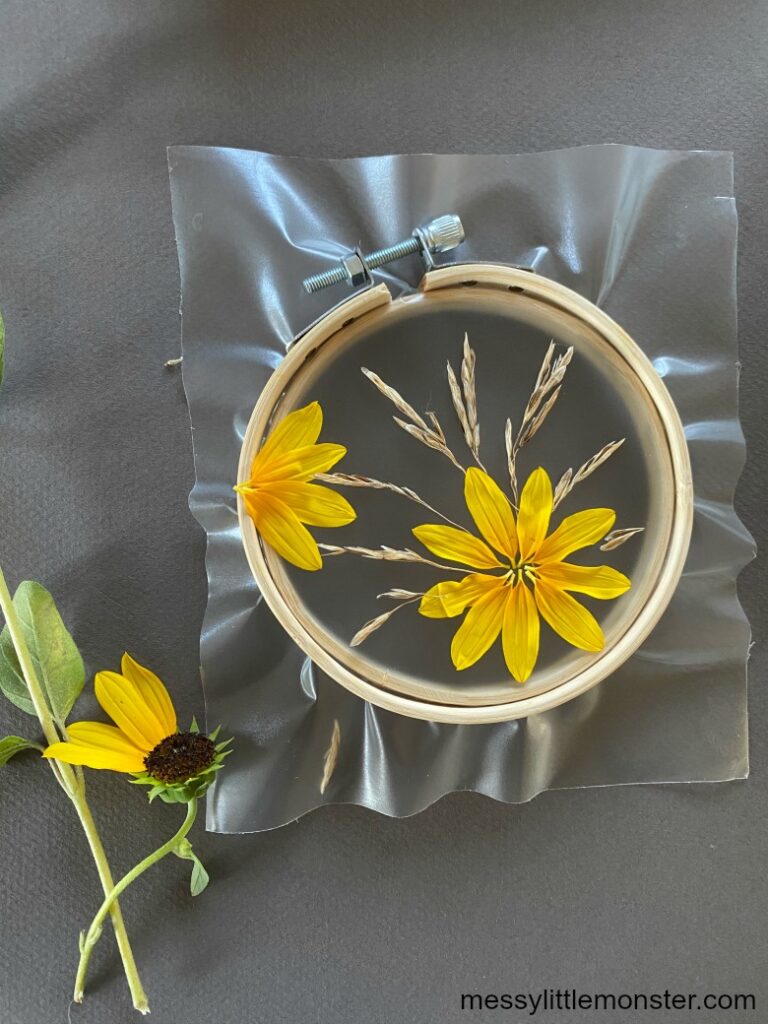 Driftwood art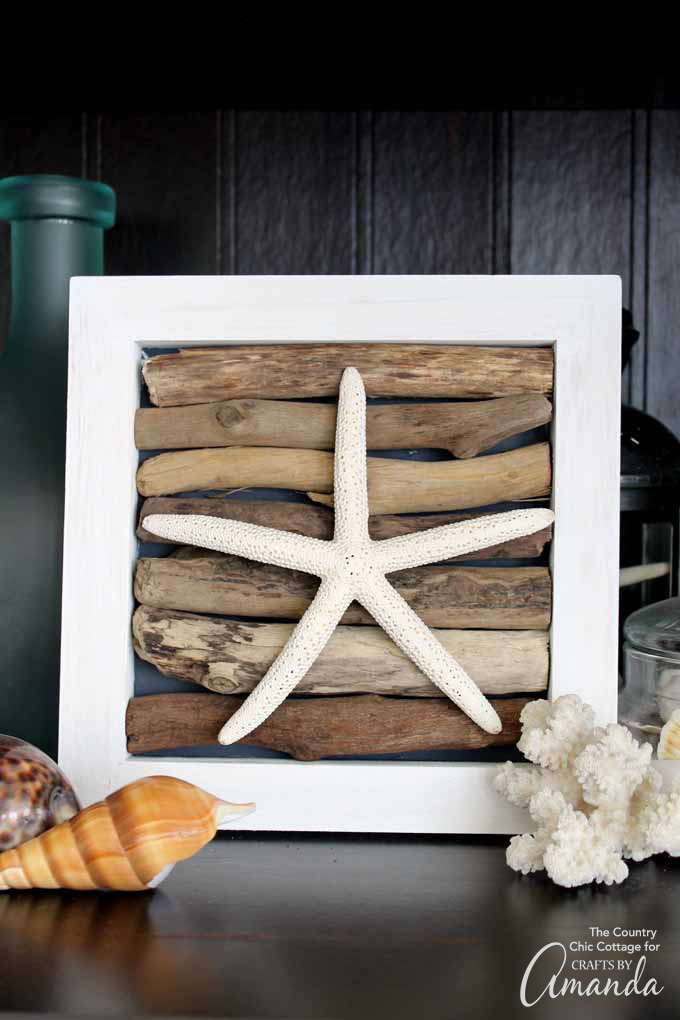 Summer crochet art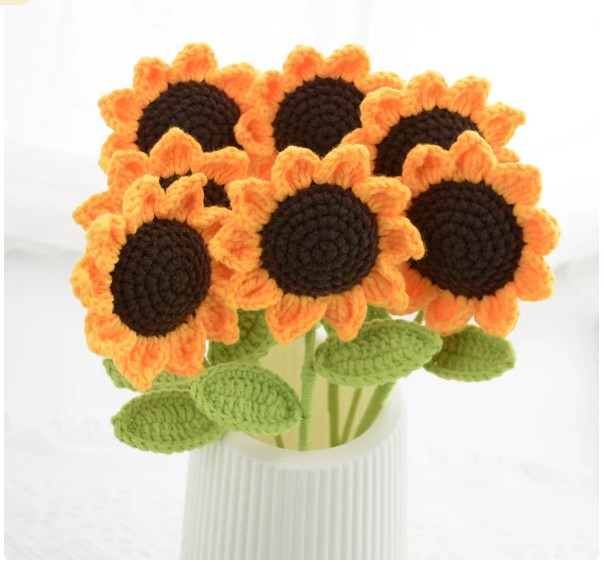 Mosaic coaster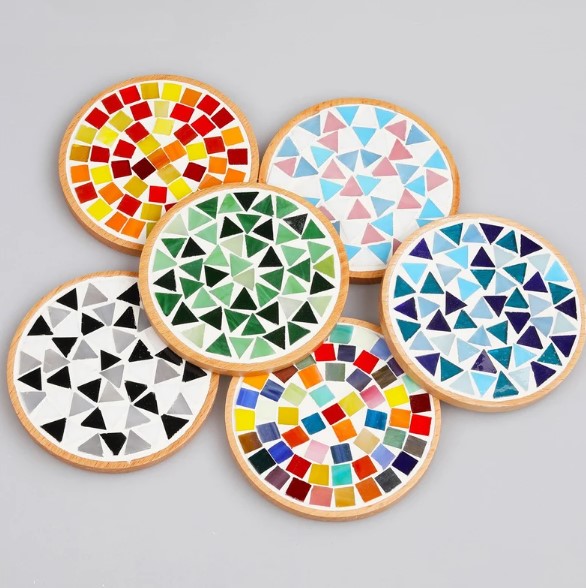 Sharpie bowl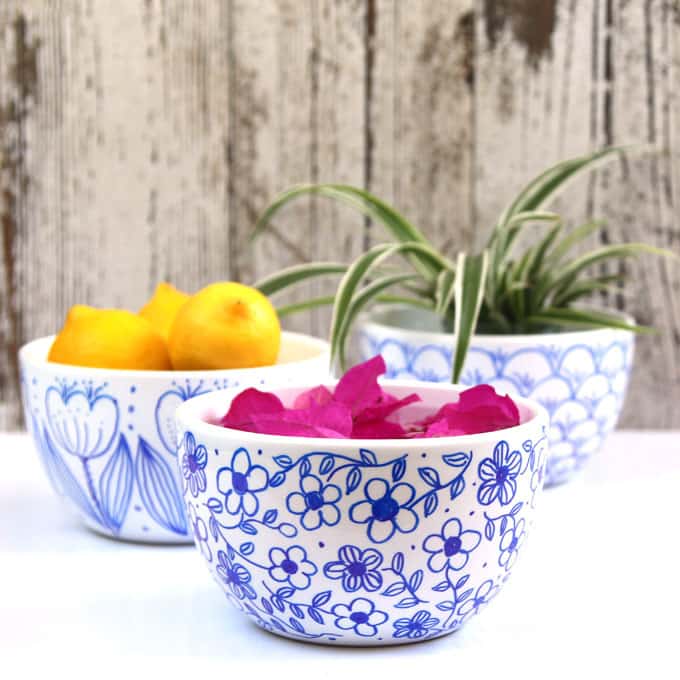 Flower pens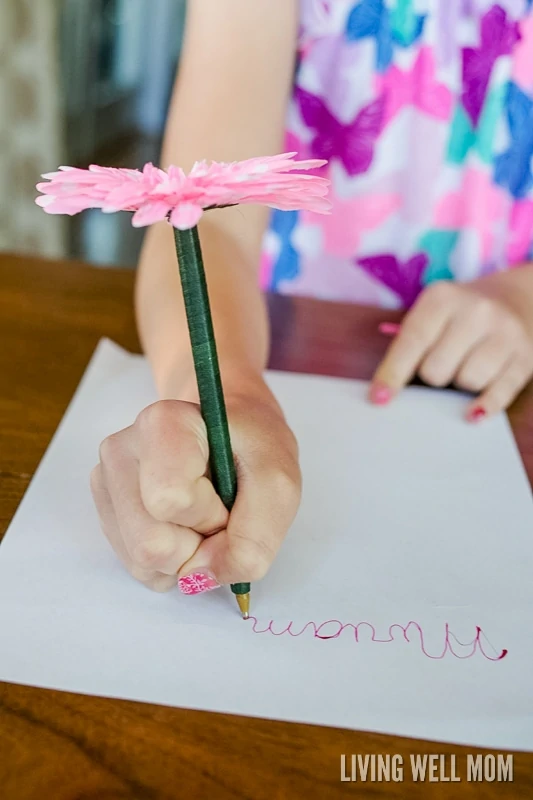 DIY jewelry storage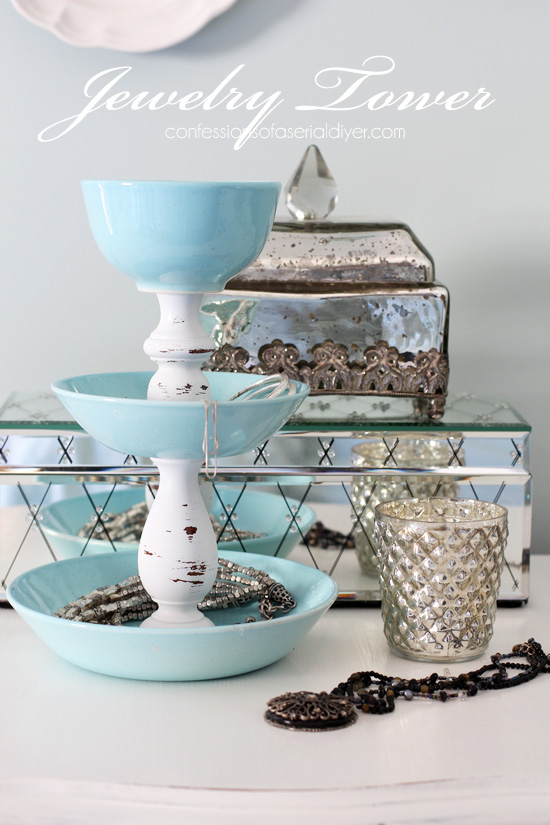 Paper plants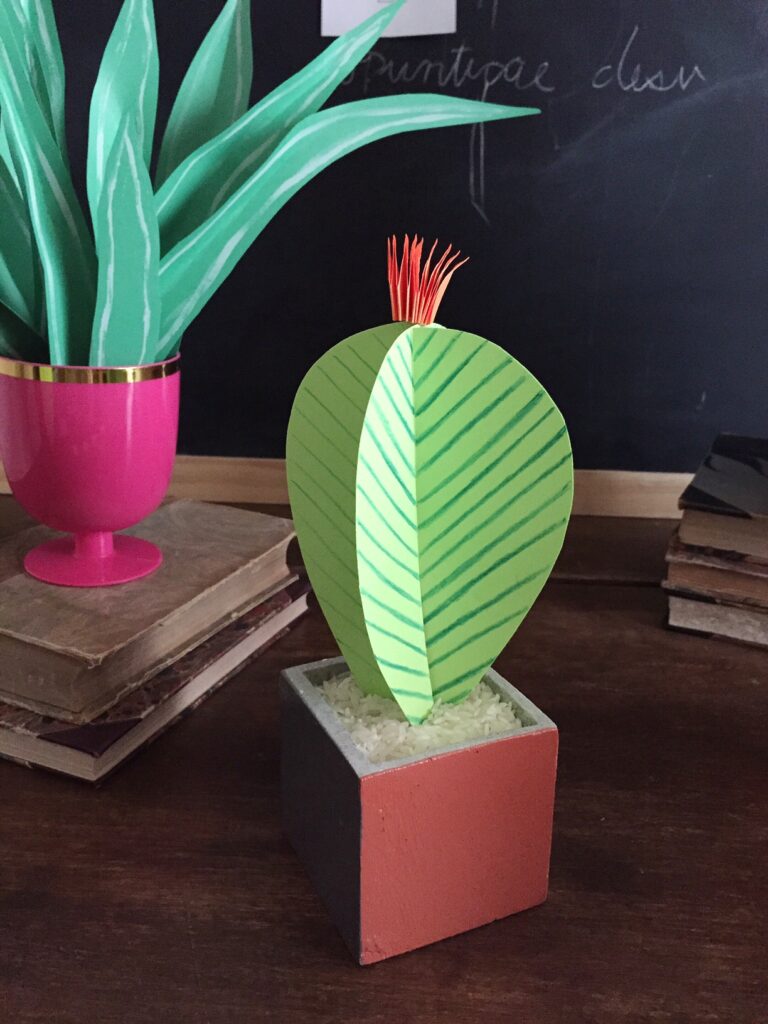 Dyepillows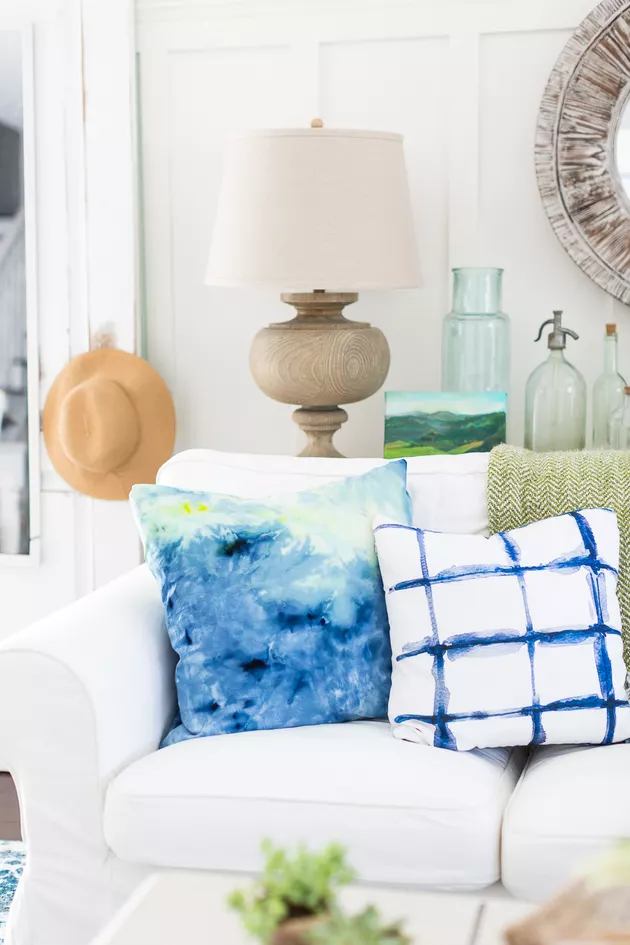 Terra cotta pots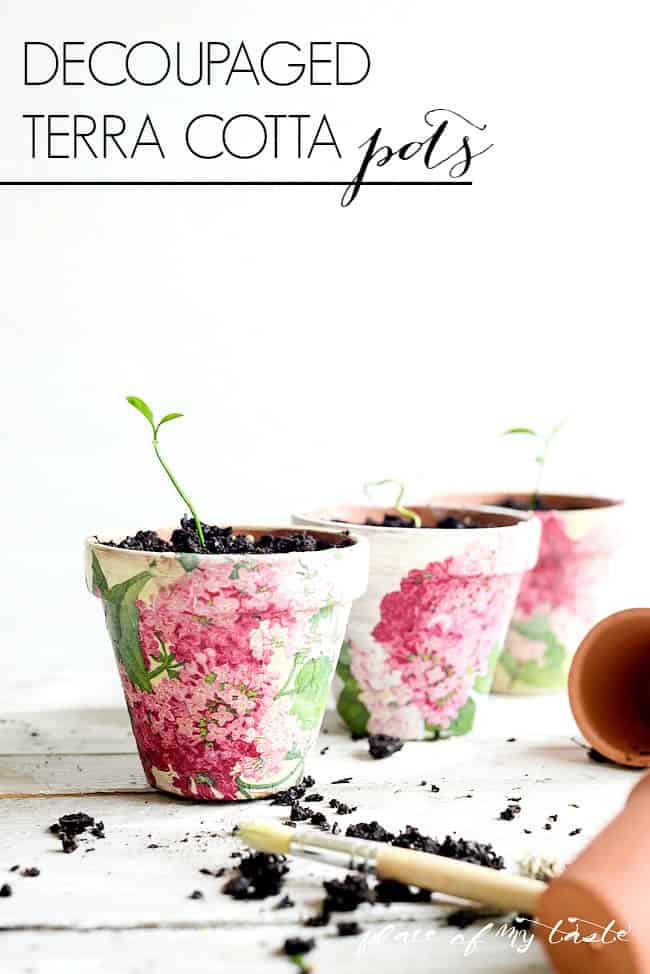 Coasters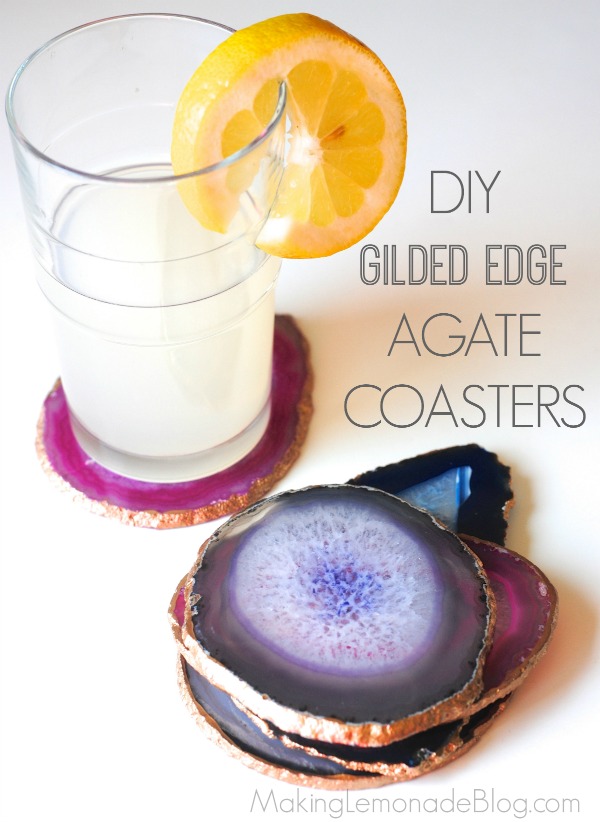 Lighting balls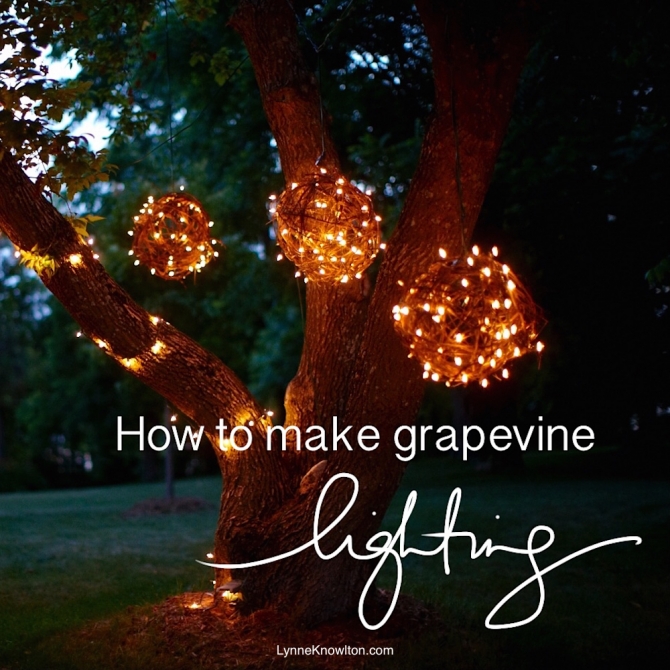 More Craft Ideas You might Like
Easy fall crafts to make and sell