Wondering if the Cash App is available in Australia?
Cash App is a popular app that allows users to send and receive money from friends and family. I used this app while living in the United States and I found it really helpful for transferring money to one another (and it's free as well!).
When I moved to Australia, I was curious to know if Cash App works in Australia too. Cash App is currently not available in Australia. For now, it's only accessible to people in the United States and the United Kingdom who wish to transfer money inside their own countries.
But wait, Things are changing!
I did some research, and it looks like there are chances of availability of Cash App in Australia in the future. Yes, there are indications that it might get launched here as well. (I have added a few super legit references in this post for you to check later).
So, if you're in Australia reading this, keep your eyes peeled for Cash App's arrival. In the meantime, check below mentioned Cash App in Australia alternatives to transfer money to your mates and relatives.
Articles You Might Like
What is Cash App?
Cash App is a peer-to-peer (PTP) payment app owned by Square Inc., allowing people to instantly transfer money to one another.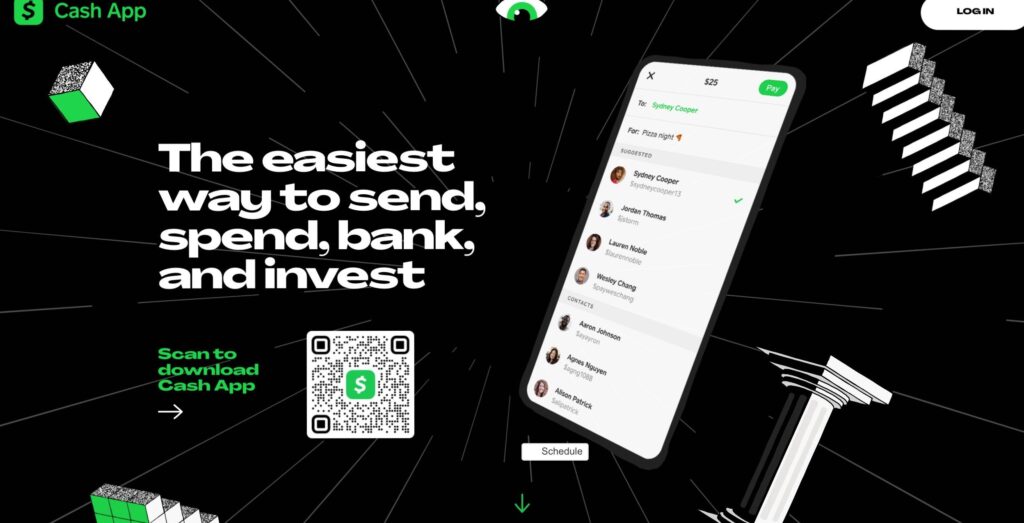 Launched in 2013, Cash App is one of the fastest-growing payment apps with over 47.8 million users (as of 2022 Q1). 
What makes Cash app so popular?
Using Cash App is quite easy and convenient. On top of it, it's a free to download app that allows you to quickly send and receive money from friends and family or pay for goods and services without having cash on hand.
Users also have access to buy stocks and Bitcoin (BTC) through its platform. You can also request for Cash App card (like a debit card) that allows users to make purchases online and in store.
Does Cash app work in Australia?
No, Cash App does not work in Australia, as users must be physically located in the United States or the United Kingdom to download the app and do transactions. Even if you download the Cash App in Australia, you will not be able to use it because you need a US bank account to set up a Cash App user account.
Since Cash App is not yet available in Australia, here are a few alternatives to Cash App that work in Australia to transfer money.
What are some Alternatives To Cash App in Australia?
PayID
PayID is a unique number linked to your account that you can share with others so they can send money to you.
It could be your phone number, ABN or email address that you can easily remember or share with your friends or customers to transfer money.
Most Australian banks offer PayID services, and it is very easy to set up. Just look at your banking app to find the PayID section and follow the prompts. Like Cash App, PayId is free to use, very simple and convenient. You don't have to pay any fees to use PayID.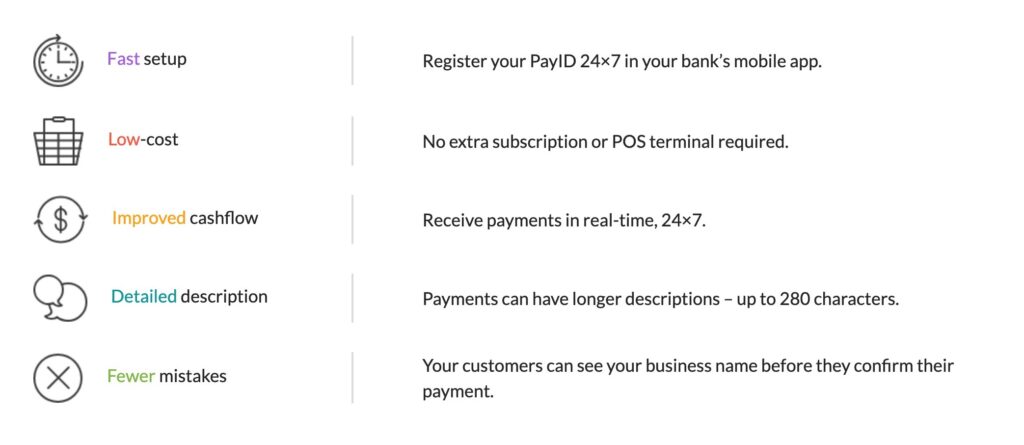 Beem it
Launched in 2018, Beem It is an instant payment app that allows you to make and receive payments with your friends instantly. This Australian owned app is free to download (with over two million downloads) and available on Android and iOS (4.9 stars).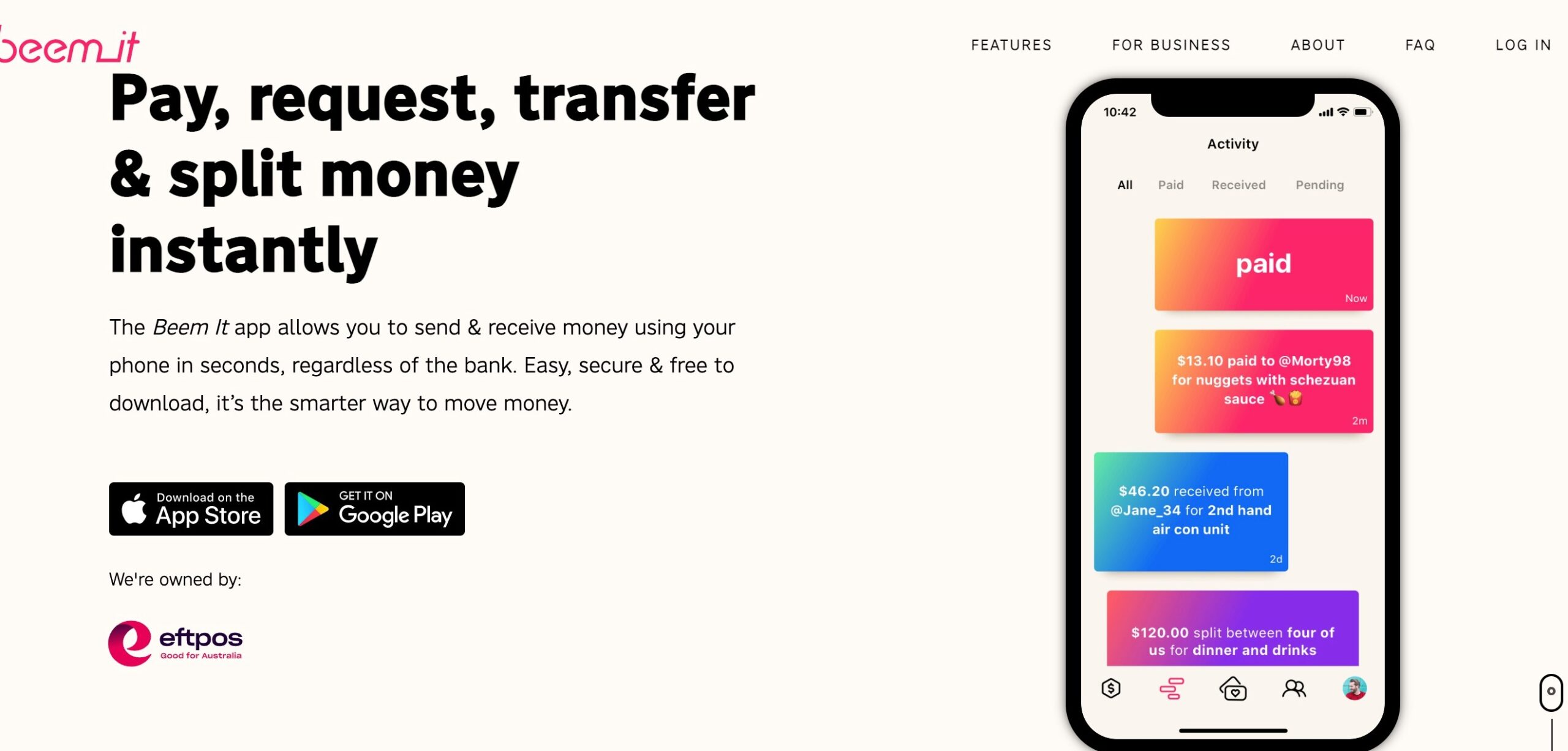 You can also use Beem It to split bills with mates or pay for goods and services by just typing in the names! Transfers are done instantly without the need for BSB or account numbers.
Beem It is not just a payment app; it's also a digital wallet that allows you to store your loyalty cards and even earn cash rewards in the form of Beem rewards. One of the closest match to Cash App in Australia.
To use Beem It, you need to download the app on your phone and create an account using your email address, phone number and Australian bank details. 
Once your account is verified, you can start sending and receiving payments with other Beem It users right away.
Osko
Osko is a fast payment service by BPAY that allows you to send and receive almost real-time payments. The funds are transferred immediately or within minutes.
Osko makes it easy to send and receive money, whether you're paying for dinner or splitting a bill.
To use Osko, you need to have an account with a participating financial institution in Australia. Not all Australian banks offer Osko services, so you will need to check with your bank first.
You can send money to anyone with an Osko-enabled account once you've completed the set-up process. 
Unlike Beem It, you will need either PayID or traditional account details of the person you want to send money to.
PayPal
I am sure you have already heard about PayPal – one of the biggest and most popular payment platforms in the world, with over 400 million active users.
PayPal allows you to make safe and secure transactions in over 200 countries while supporting multiple currencies.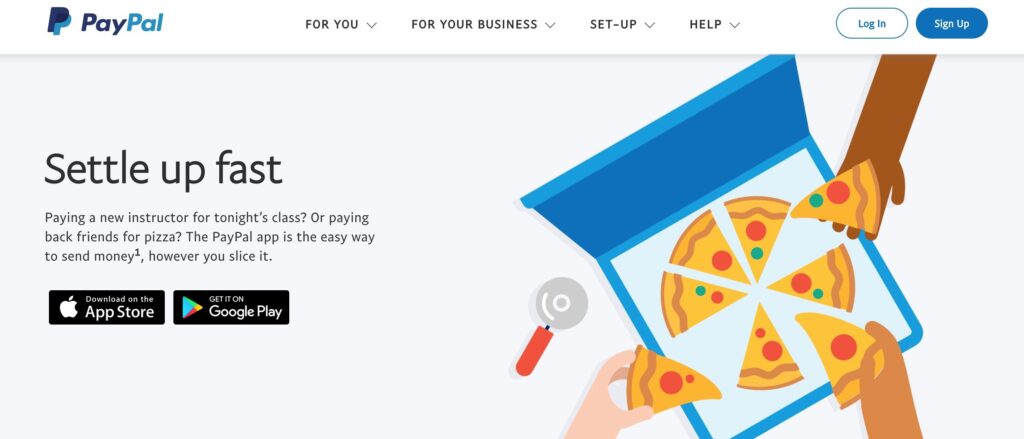 You can use the PayPal app to send and receive money in Australia. To use PayPal, you'll need to create an account (PayPal Id) with your email address and link it to your bank account. All you need is the email address (PayPal Id) of the individual you wish to send money.
Sending money to friends and family in Australia is free using PayPal. However, if you use PayPal for business, you may be charged a PayPal fee. This fee comes with features like seller protection, invoicing, customer support and tracking.
Google Pay
Launched by Google in 2011, Google Pay is a fast and easy way to pay on your phone, in apps, or online. You can use Google Pay to pay your friends and family or make purchases at businesses that accept it.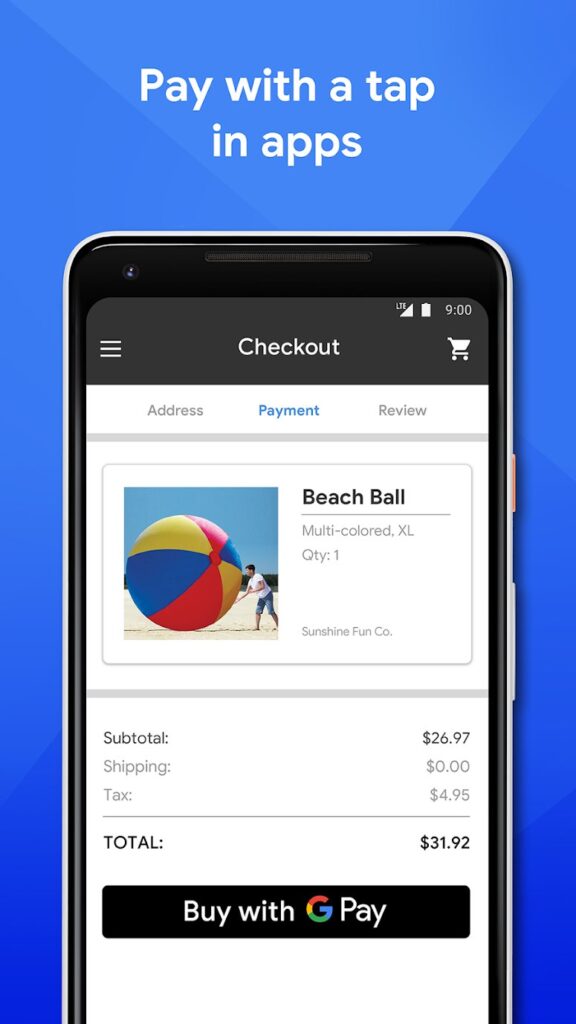 Google Pay is free to use, and there are no fees for sending or receiving money.
To start using Google Pay, you need to have a Gmail account and download the app on your phone. Once you've set up your account, you can add your bank account or credit/debit card information.
Apple Pay
Apple Pay is one of the favourite ways to pay Cashlessly in Australia. If you own an iPhone, there are good chances that you have already used Apple Pay or at least heard about it.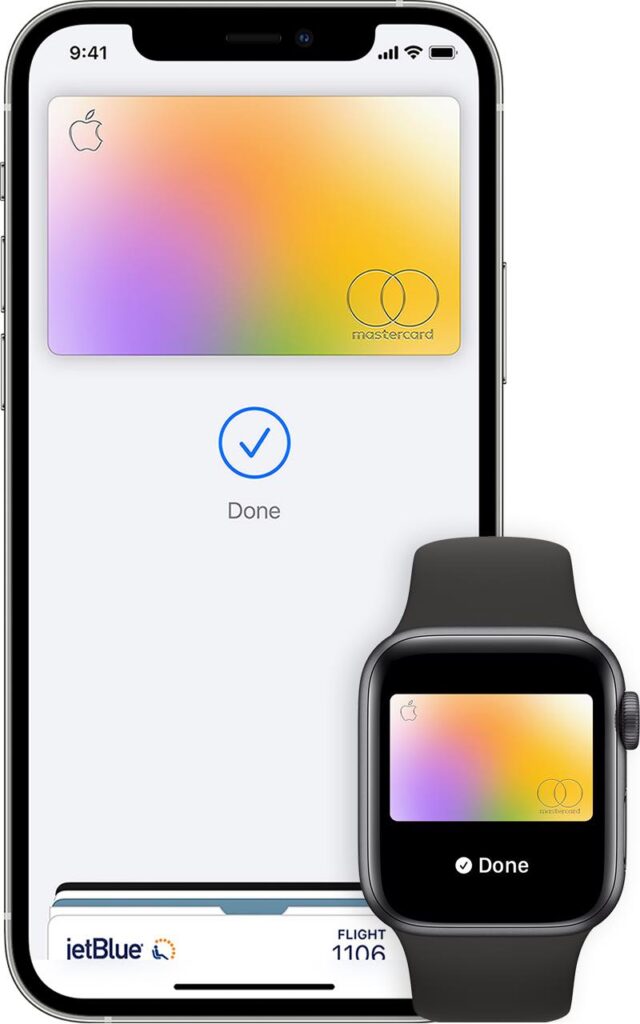 Just like Google Pay, with Apple Pay, you can make peer-to-peer payments as well as payments at businesses that accept this form of Cashless payment.
Designed to work seamlessly with Apple devices, all you need is to add your credit or debit card to the Wallet app, and you can start using Apple Pay.
Apple Pay is more secure than using a credit or debit card because it requires your Apple ID or passcode for every transaction.
There are no fees associated with making payments or receiving money with Apple Pay.
Final thoughts on Using Cash App in Australia
These were a few Cash App alternatives available in Australia. With more and more people using mobile payment apps, the future of Cash App in Australia looks promising (if it gets released here!).
In the meantime, these alternatives provide a way for Australians to send and receive money quickly and easily.
Did I miss any Cash App alternatives in Australia that you know? Which of these Apps like Cash App have you used? Let me know in the comments below.
Frequently Asked Questions (FAQs)
How to get cash app in Australia?

Cash App is not available in Australia to download and use. However, several alternatives provide similar functionality. Each of these platforms allows users to send and receive money quickly and easily.

Where is Cash App available to use? 

Cash App is available only in the United States and United Kingdom. People in these countries can download Cash App from their app store and use it to send and receive money.

Will Cash App be available in Australia?

Cash App is not currently available in Australia, but there are strong indications that it could launch in Australia. Block, the company behind apps like Cash App and Square, has recently acquired Afterpay – an Australian based fintech company. This could be the first step in Cash App's expansion into Australia. 

Only time will tell if and when Cash App will be available in Australia, but for now, there are a number of good Cash App alternatives in Australia to send and receive money quickly and easily.
Article You might be Interested in