If you are looking to make some handmade gifts for the neighborhood this year, we've come up with some great DIY Christmas gifts for neighbors.
Each of these holiday gifts are functional and can be used over the years which makes them such a special handmade gift. 
These DIY homemade gifts for neighbors are easy to make and will look beautiful in their home, around the house, or will help them relax.
We've included gifts that will work for neighbors who enjoy everything from relaxing movie night-ins to those who love to bake and cook. 
Many of these items will also work well for adding to gift baskets. You can either gift them as a single piece or add them to a large gift basket if you choose.
More Christmas Ideas You May Like
DIY Christmas Gifts For Neighbors
Wood Burned Charcuterie Board
A great DIY Christmas gifts for neighbors who love to entertain, you can make this DIY wood burned charcuterie board with just a few supplies. This will be a DIY Christmas gift that they can keep and reuse over and over.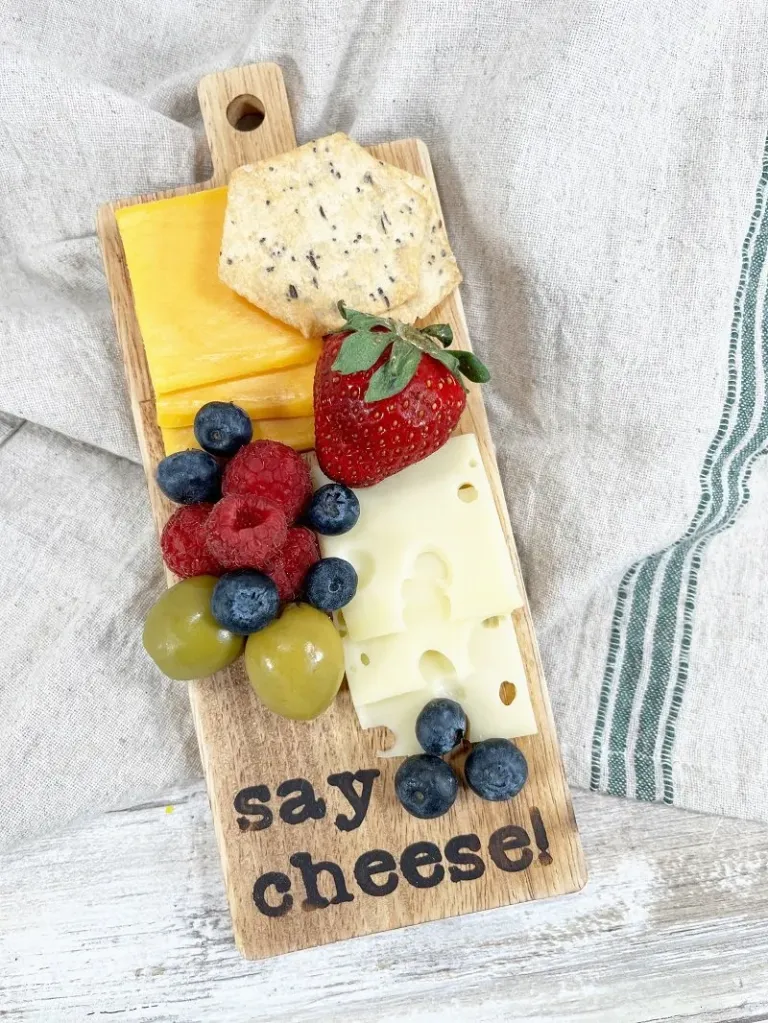 Friendship Soup in a Jar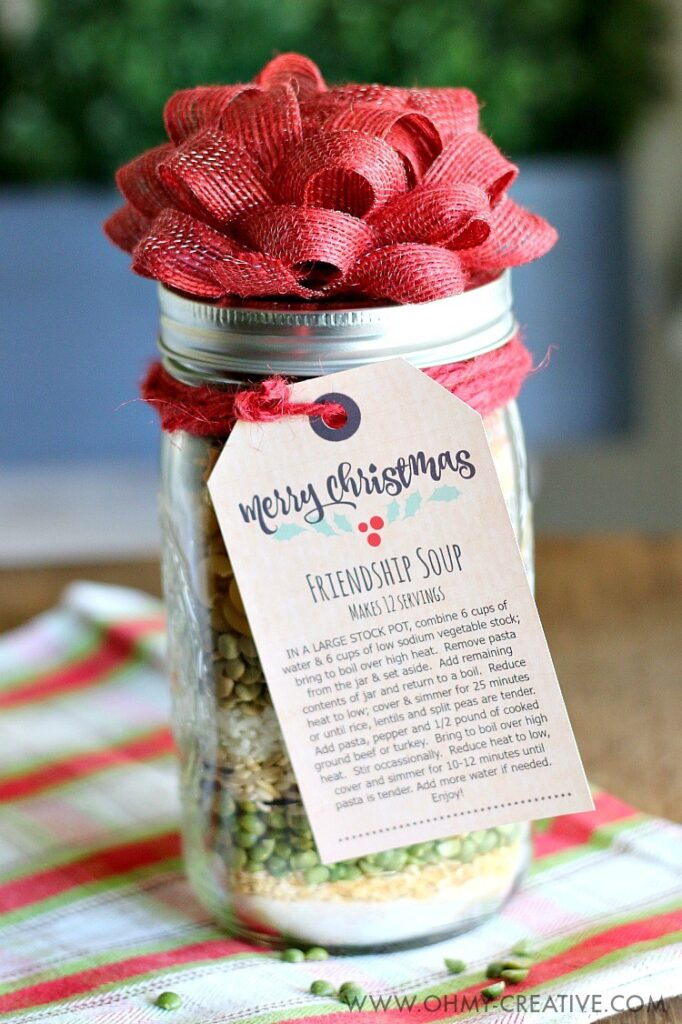 S'more Mason Jar Gift
A perfect DIY Christmas gifts for neighbors, teachers, and more! Create festive holiday snack mix and assemble our S'mores Mason Jar Gifts for a delightful surprise this holiday season.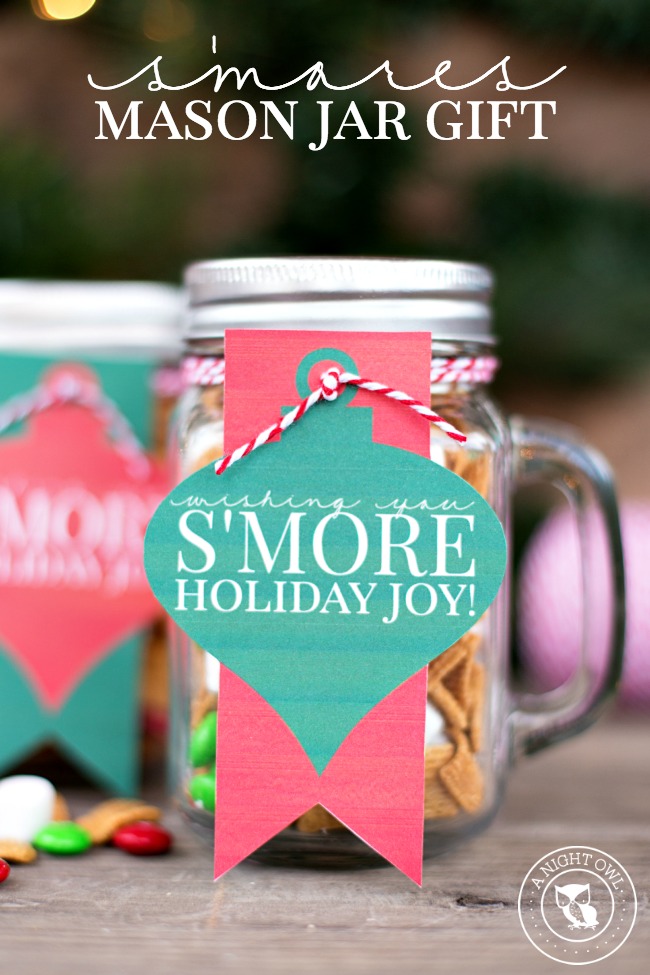 Reindeer Hot Cocoa Kit
Get ready to spread holiday cheer with our Reindeer Hot Cocoa Kit! This festive treat is not only delicious but also makes for a charming and heartwarming gift during the holiday season.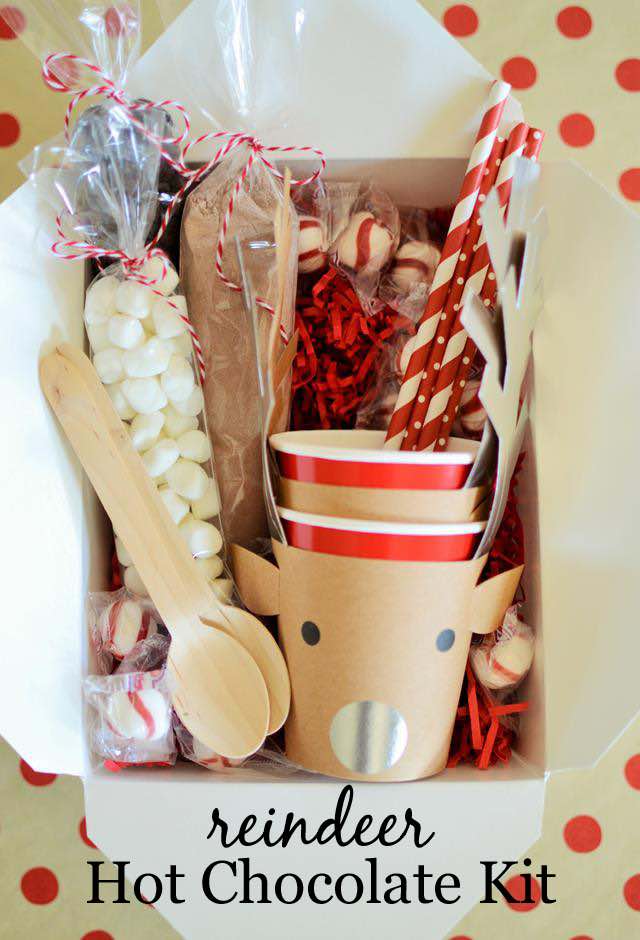 Dollar Tree Christmas Movie Night Gift Basket
With this Christmas movie night gift basket, you can give your loved neighbors everything they need to relax and enjoy a Christmas movie together with their families.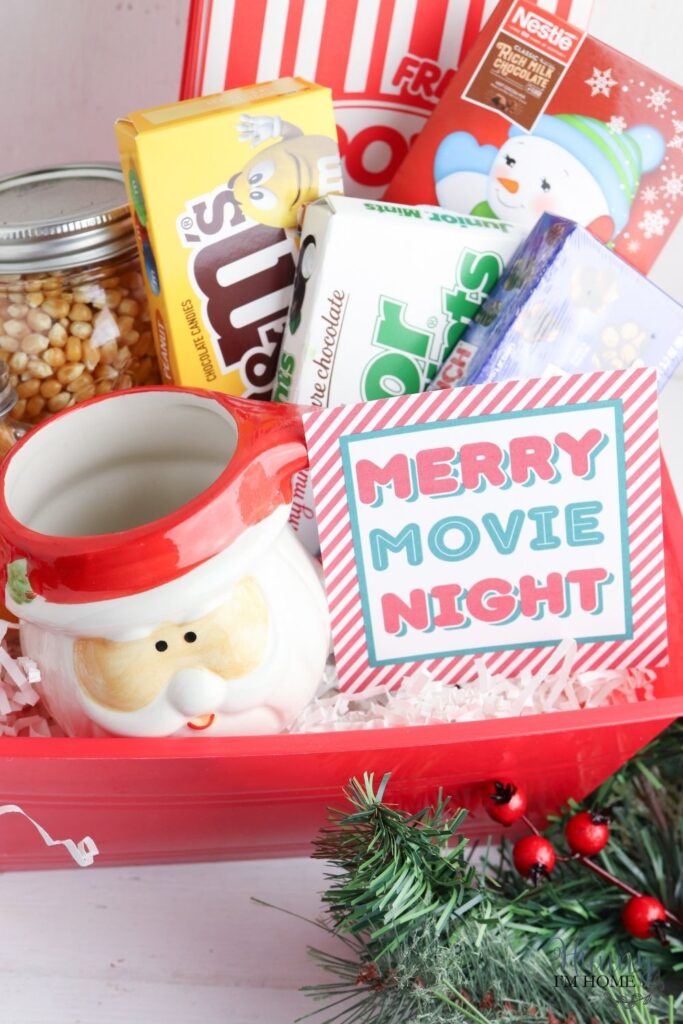 Butterfly Pea Infused Vodka Gift
This infused vodka makes the perfect gift for giving to neighbors and friends throughout the neighborhood. It's a fun and unique gift idea that's easy to make, perfect for those who love to cook, or for those who just enjoy something unique and special.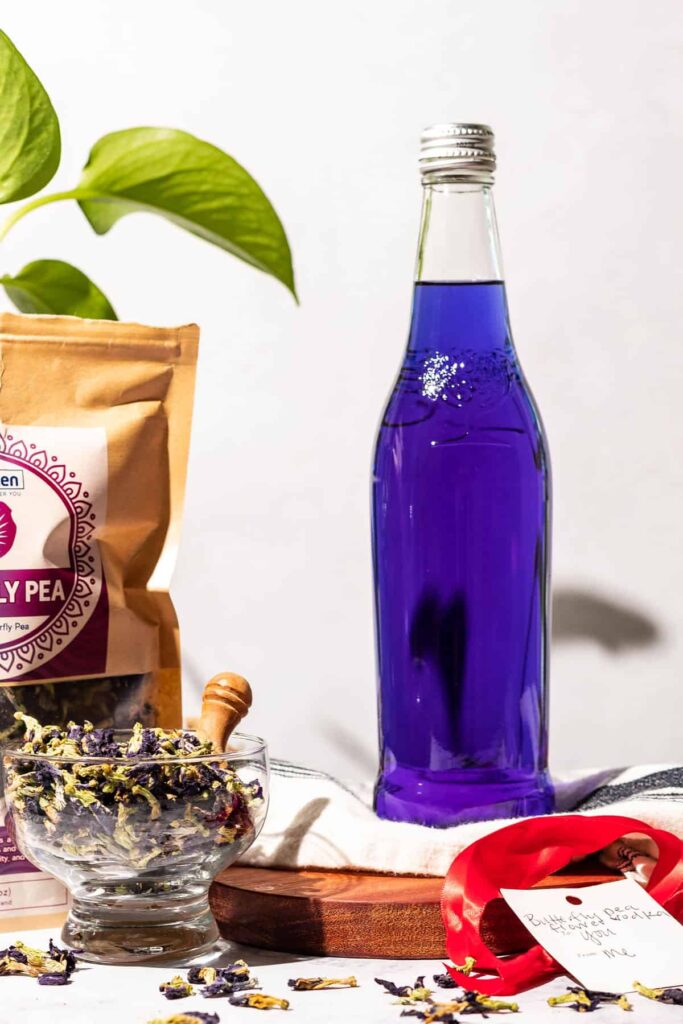 DIY Soap Dispenser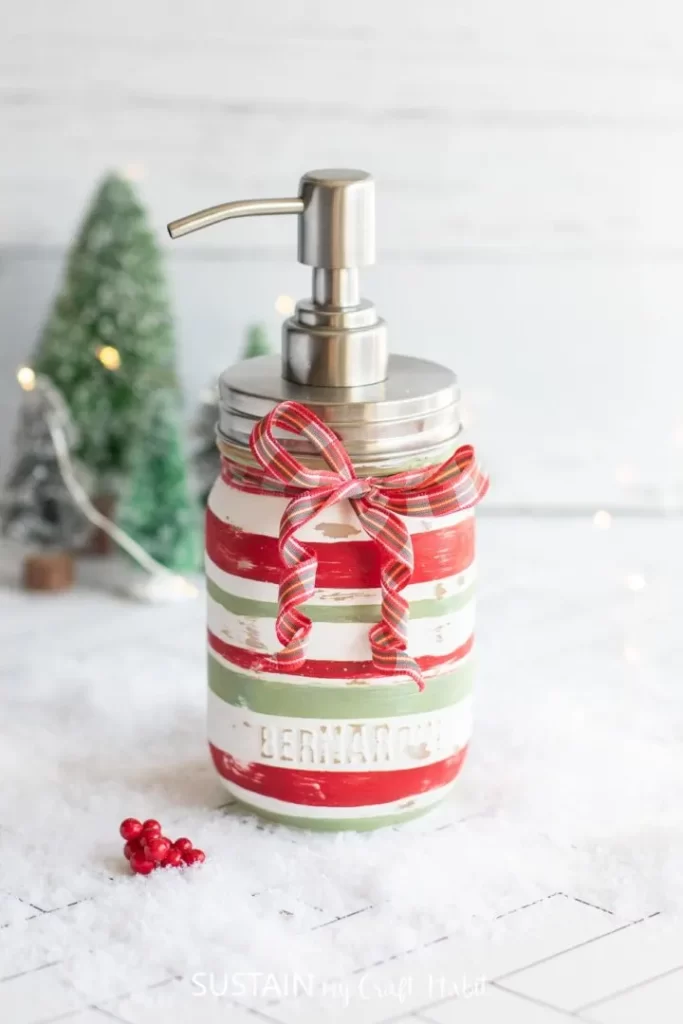 DIY Holly Bath Bombs
Give the gift of pampering this year. These DIY Holly Bath Bombs are an easy DIY craft and perfect stocking stuffer idea.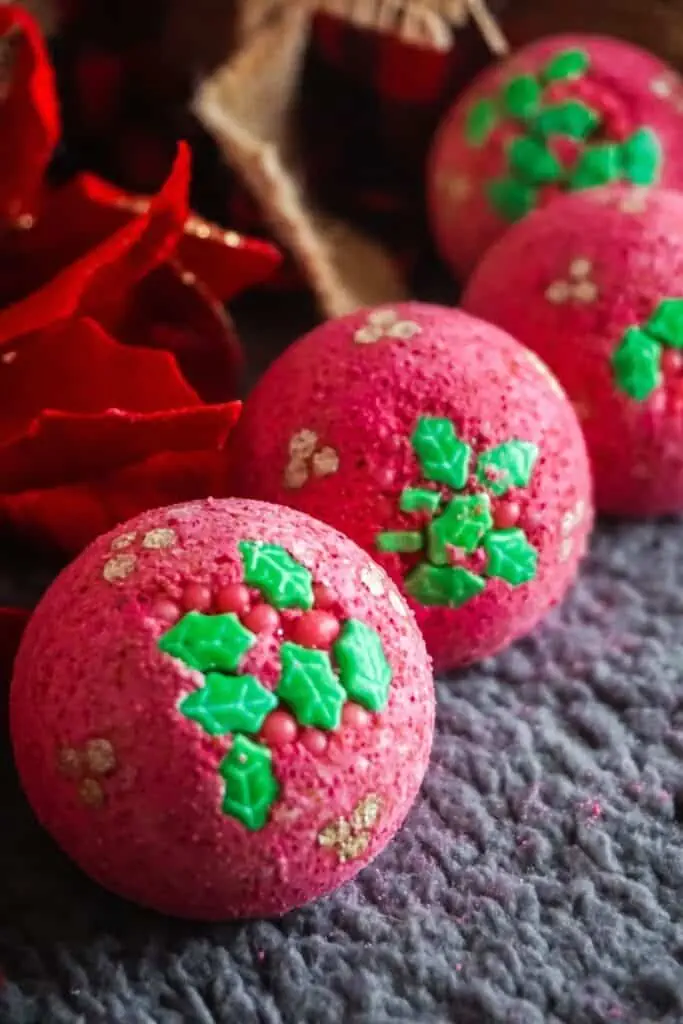 Holiday Baking Kit
This adorable holiday baking kit has everything they will need to bake up some tasty treats for Christmas. The gift set is easy to put together, and you can choose any type of cookie baking mix.
Wood Slice Christmas Signs
Create this stunning DIY wood slice Christmas sign to give to neighbors and they'll love the creativity behind it. They can use the sign to decorate inside or outside for the holidays.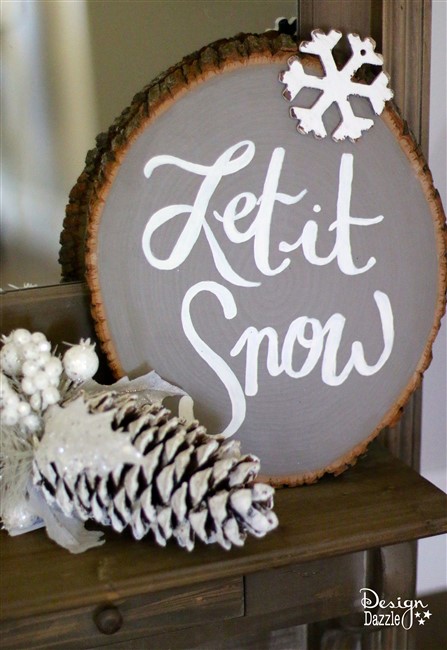 DIY Fluted Wood Planter
If your neighbor loves to decorate their home with some fresh plants, this DIY fluted wood planter could make a great gift. It's an easy and affordable DIY Christmas gift that you can put together in no time.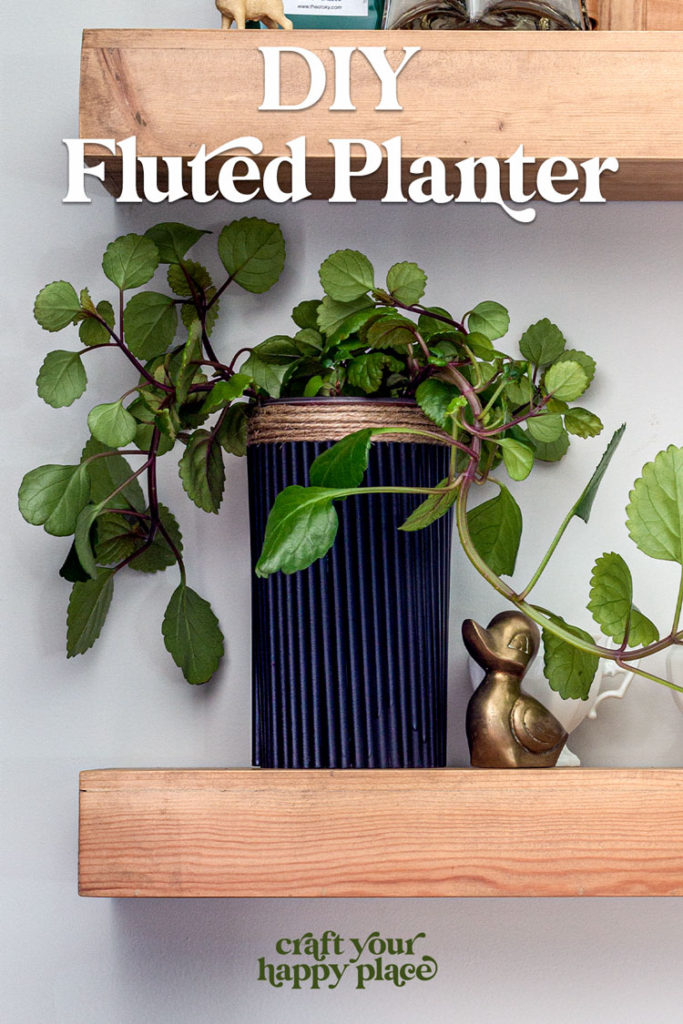 Pancake Christmas Gift Idea
Neighbors will thank you for providing with a Christmas breakfast.
Refurbished Flower Pots
Use spray paint to dress up and refurbish old flower pots for a creative unique holiday gift for neighbors. They will love the DIY design to it and can use it for indoor or outdoor decorations and plants.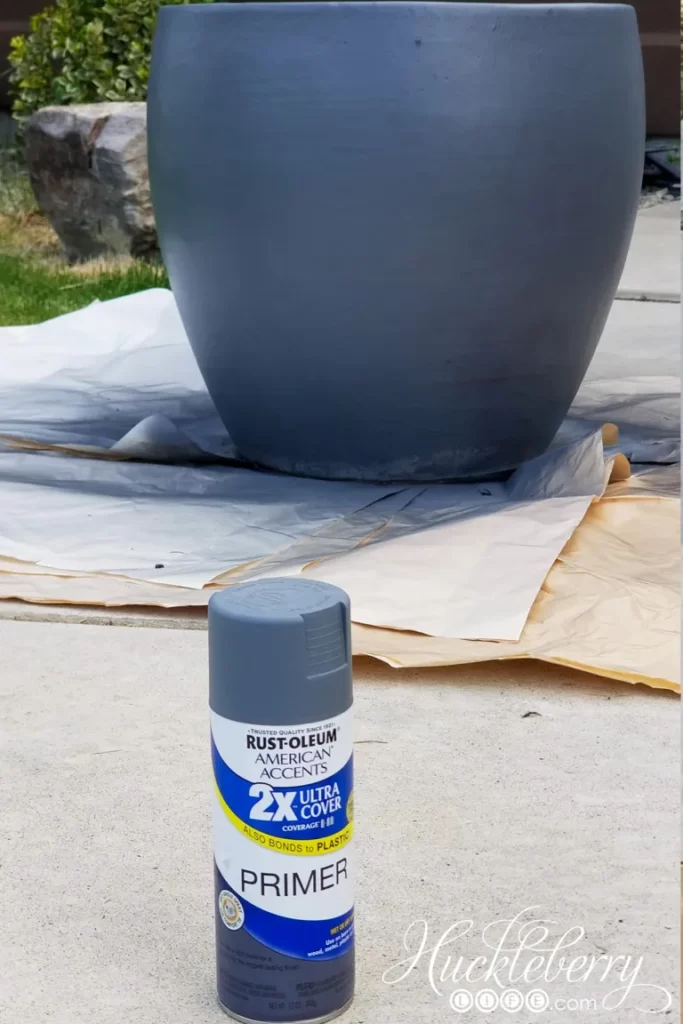 DIY Stocking Holder Stands
These adorable handmade stocking holder stands will be a great gift that you can give this year. You can create wood pieces with letters that spell their last name or use traditional holiday words.
Wood Mosaic Coasters
A cute DIY Christmas gift to make this year, these wood mosaic coasters will make a great gift for neighbors.
You can make an entire set of coasters and wrap them up in a beautiful way or add them to a special handmade gift basket that features various drinks or drink mixes.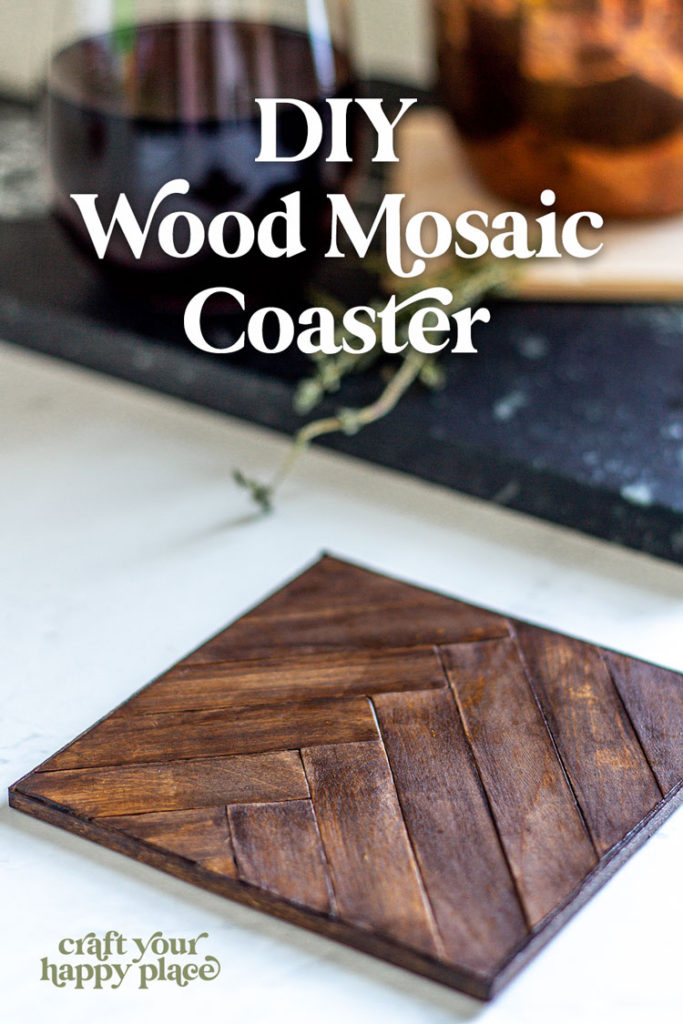 Dried Elderberries Soap
Pass on some beauty to the neighbors by making this dried elderberry soap. Elderberries and essential oils are the stars of this homemade soap, and you can wrap it in some fancy Christmas packaging to give as a gift by itself or include it in a homemade gift basket.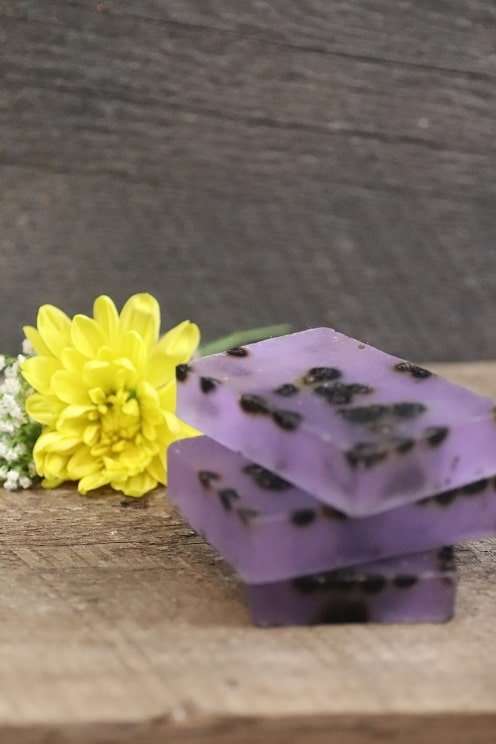 DIY Snowman Ornaments
These cute DIY snowman ornaments make great gifts if your neighbor has kids!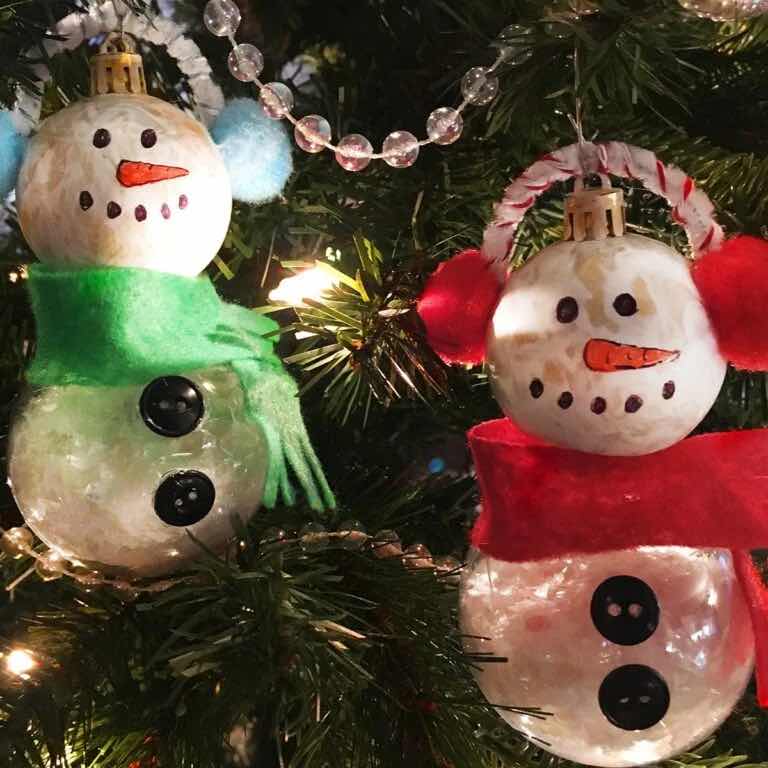 DIY Etched Glass Vases
An easy and adorable handmade gift that you can give your neighbor is an etched glass vase. You can use any wording or etching stencils to create a personalized gift they'll cherish. 
DIY Santa Cookie Plate
This adorable cookie plate is great for the holidays. Neighbors can use it for holiday decoration, for Christmas parties, or if they have young children, they can use it to set out some cookies for Santa.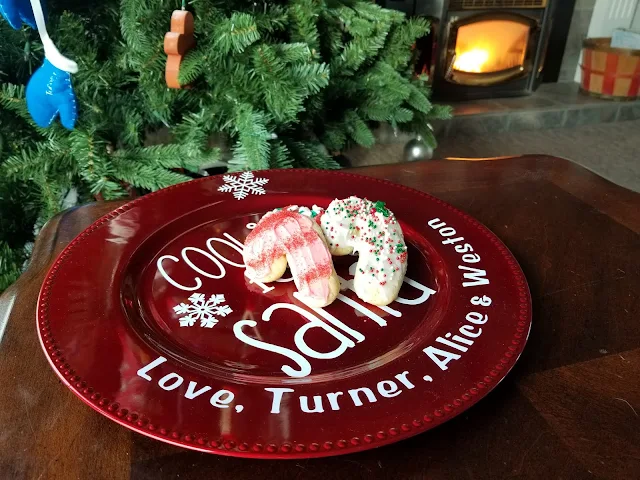 DIY Whiskey Maple Syrup Gift Jar
If you are looking to give your neighbors a delicious homemade gift for the holidays, why not try out this whiskey maple syrup gift in a jar. They can use it for their holiday baking or enjoy it with their waffles or pancakes.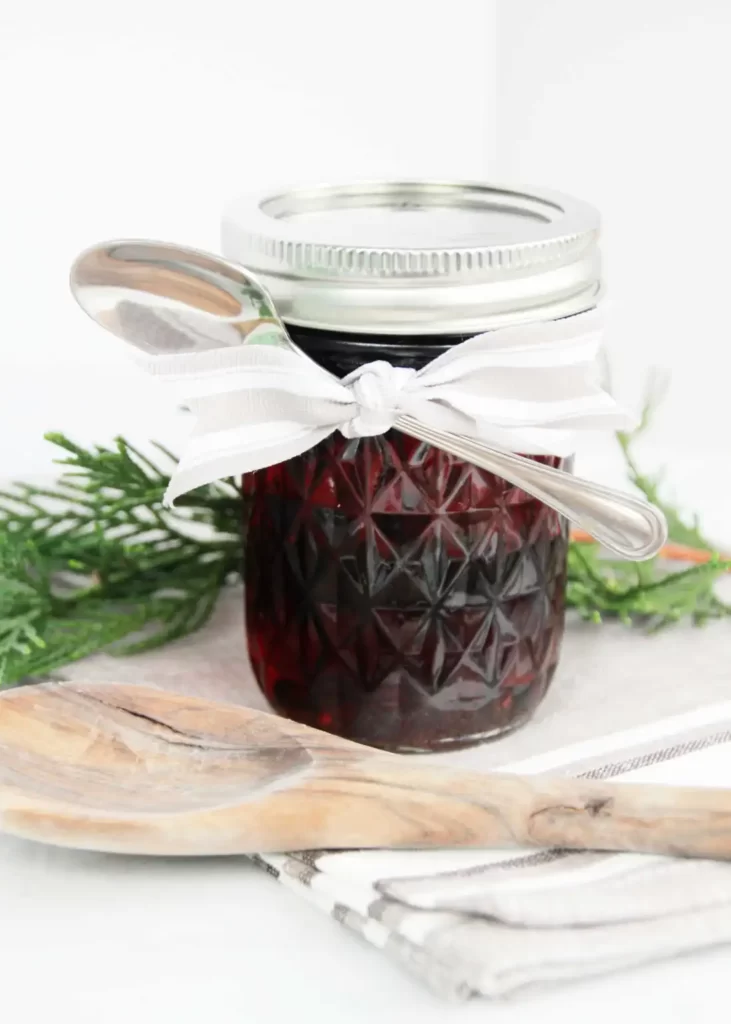 DIY Homemade Peppermint Lip Balm
DIY Homemade Peppermint Lip Balm makes a festive gift that is also practical!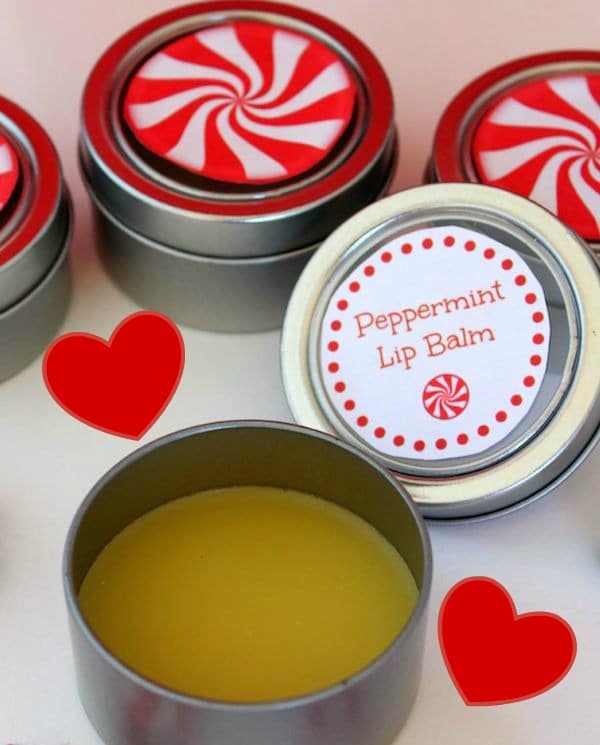 Cream Cheese Mints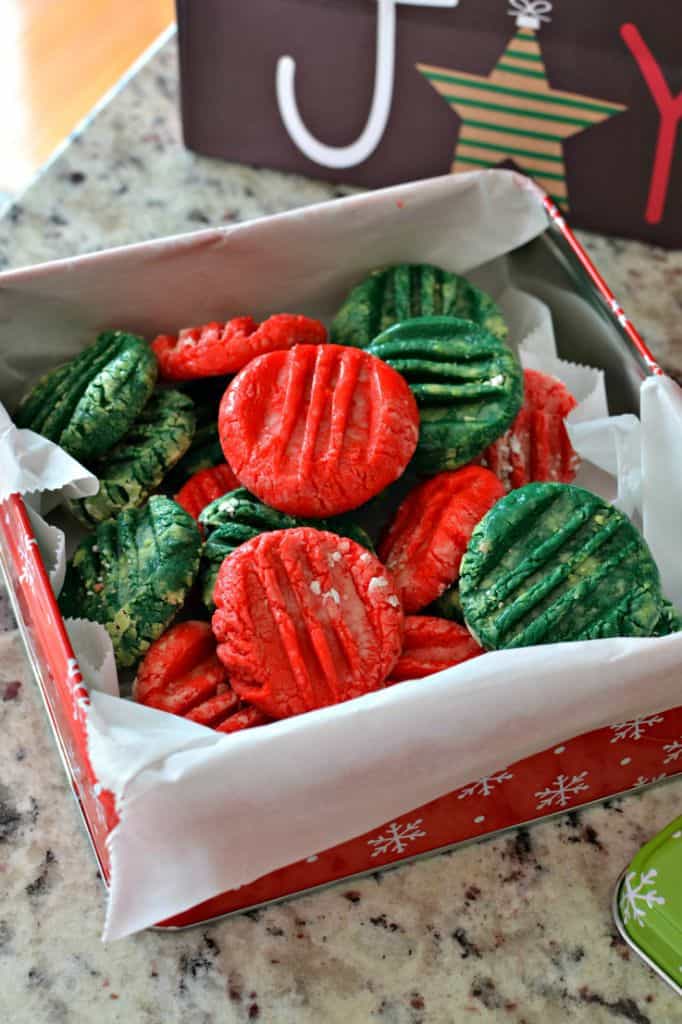 DIY Christmas Grapevine Wreath
Making a DIY Christmas grapevine wreath is an easy way to give an affordable gift. You can make the wreath and then give it to your neighbors so they can spread some holiday cheer to guests.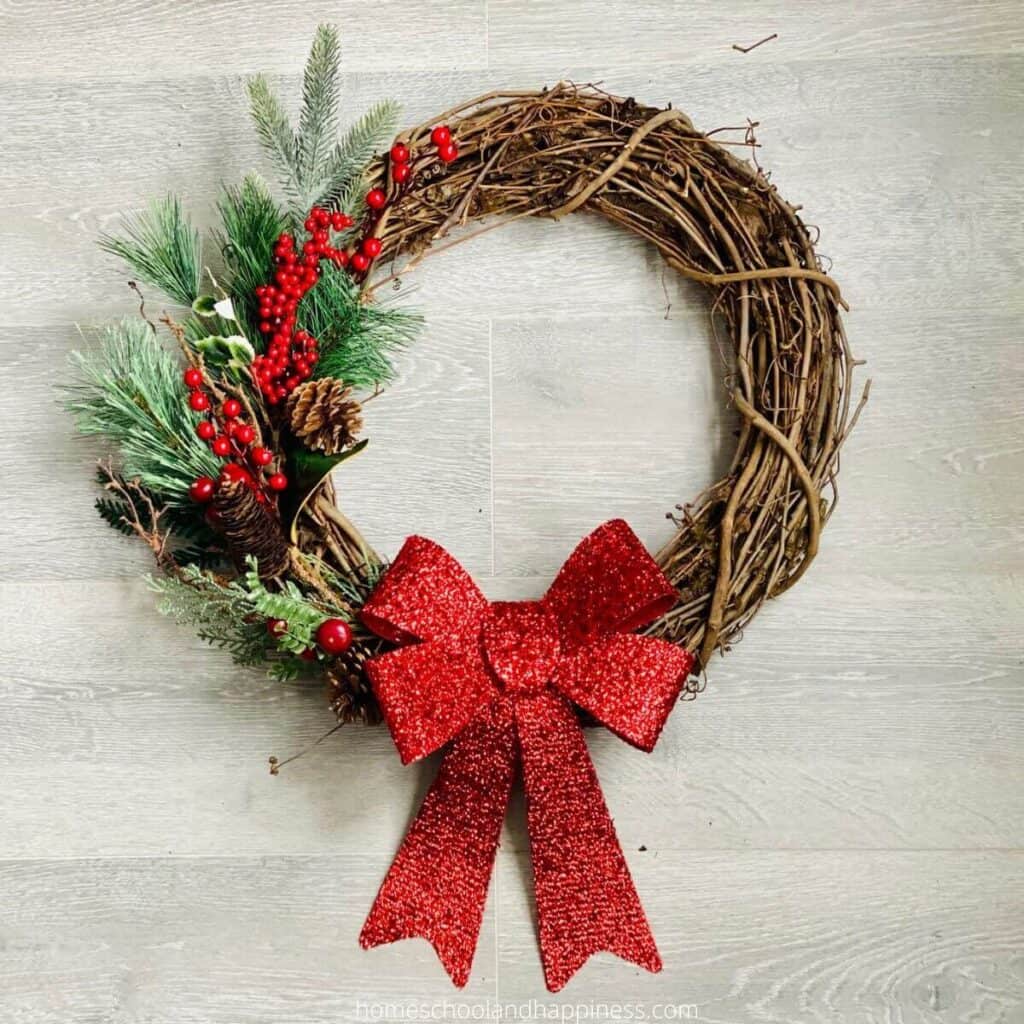 Christmas wreath
Make this easy crochet mini wreath pattern. This simple and quick Christmas wreath is made by crocheting around a wooden ring and decorated with a crocheted bow.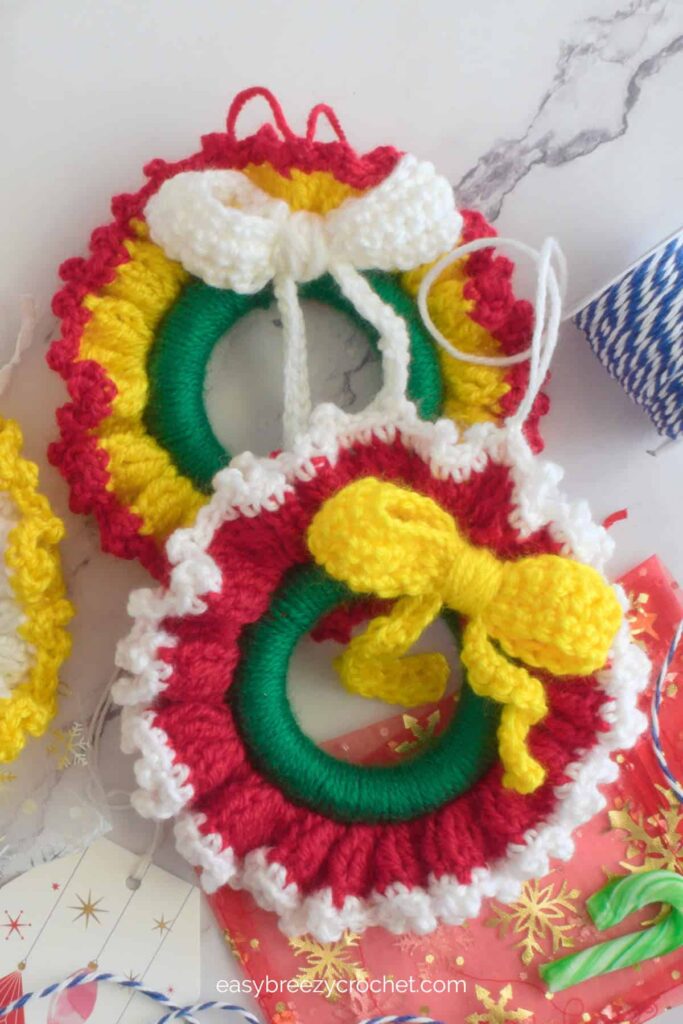 Cookie Mix Gift Sack
Discover the joy of giving with our Cookie Mix Gift Sack!
This delightful package is a heartfelt way to share the joy of homemade cookies with your loved ones.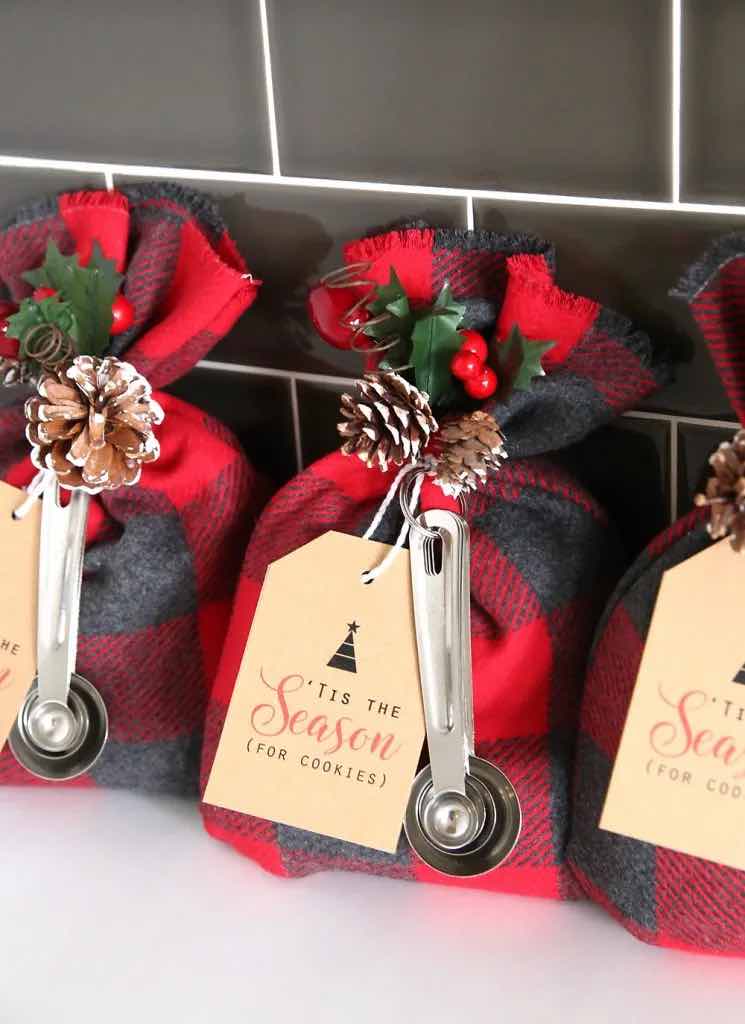 Wrap Up the Holiday Gift Idea
Finding the right holiday gift for neighbors can be a challenge, but we've got you covered!
This Christmas wrapping paper gift is the perfect solution. It's a clever and enjoyable present that combines a touch of humor with practicality, making it a delightful surprise for your neighbors during the festive season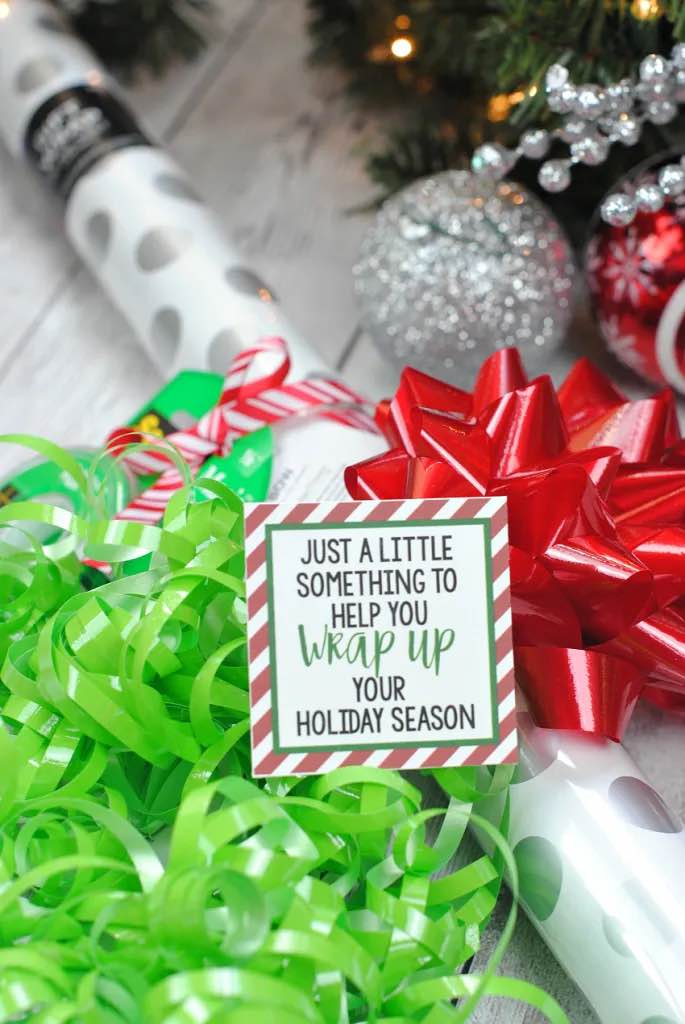 The Gift of Dishes 
Give a set of paper plates and napkins, and you've got the ultimate holiday gift that's not only punny and fun but also incredibly useful!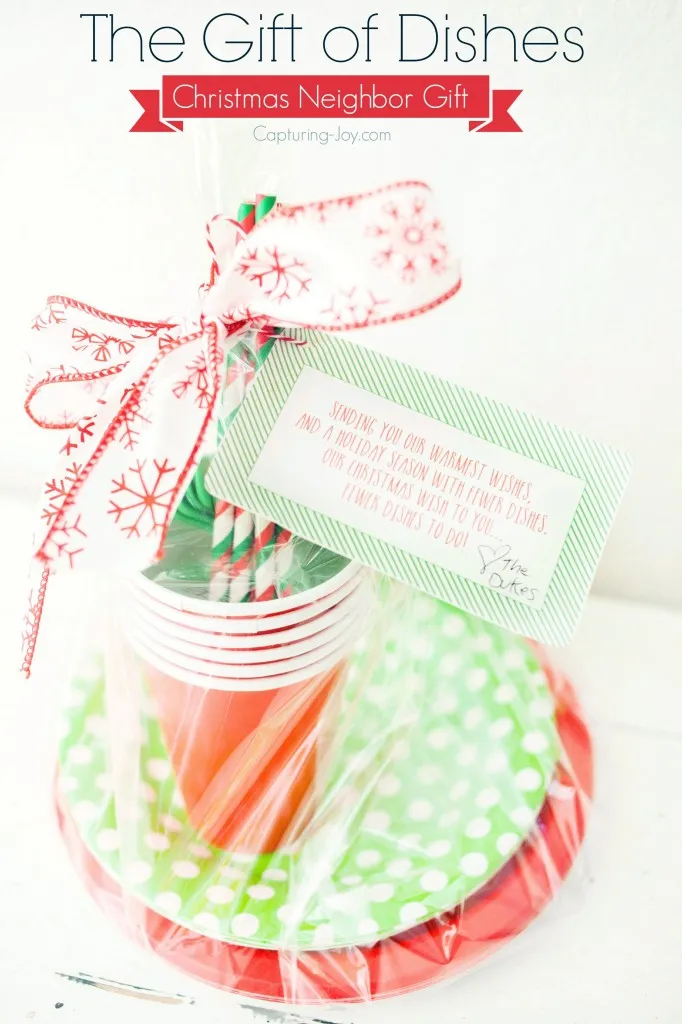 Popcorn Gift In A Jar
If you're planning on making your own homemade Christmas presents this year, it doesn't get much better than mason jar gifts!
A canning jar makes the perfect container for holiday treats and homemade goodies!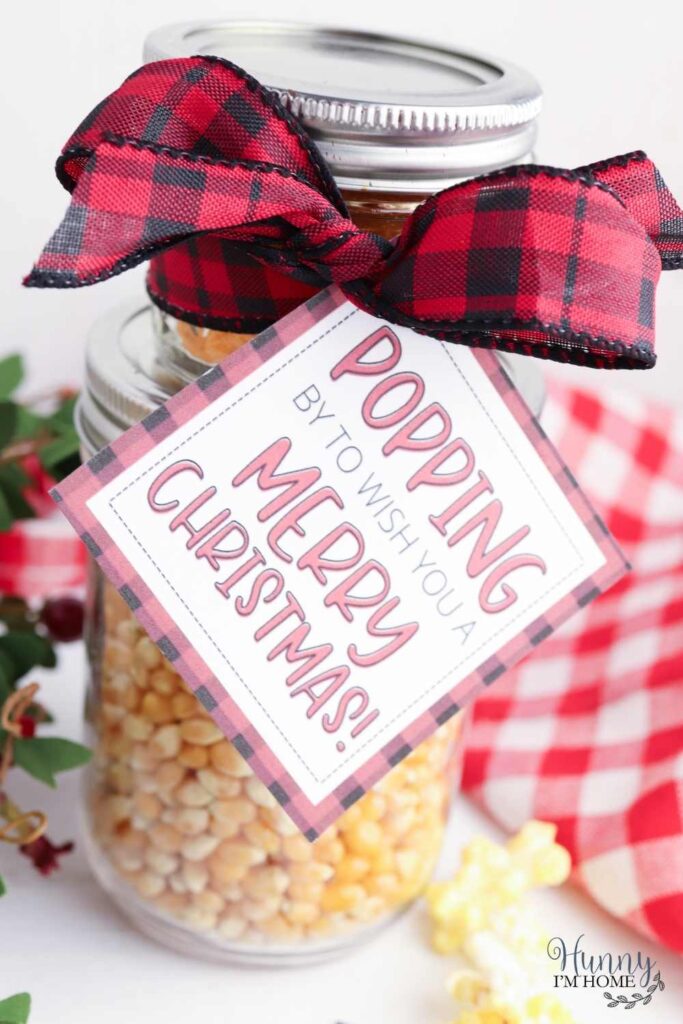 Christmas Baking Themed Gift Basket From The Dollar Tree
This baking themed gift basket is not only super simple to make, it's incredibly cheap as well.