Have a holiday work party coming up and wondering what to get your coworkers?
If you are looking to save some money and create your own gifts, these easy DIY Christmas gifts for coworkers will give you some great ideas on things that you can make and gift.
You can make these DIY Christmas gifts at home for an affordable price and your coworkers will love them.
We've included inexpensive homemade DIY gifts that will work for employees that you are close to, those you may not quite know yet, and even your boss. Many, if not all, will also work for holiday gift exchanges that you have during the holidays.
This post has been updated for 2023 with lots of awesome new gifts for coworkers under $10!
Related posts you might like: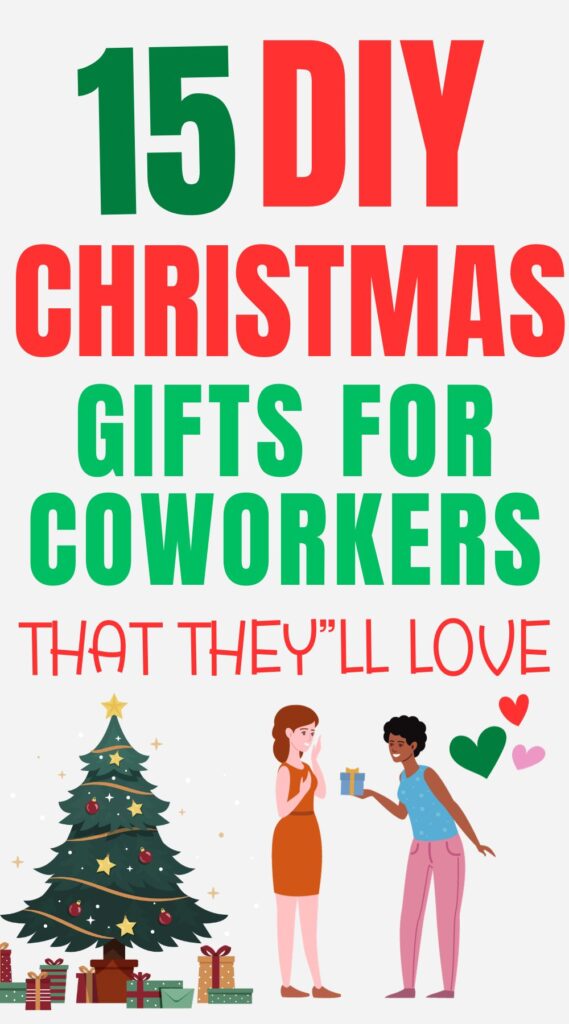 Easy DIY Christmas Gifts For Coworkers
Stenciled Potholder Cookie Gift
If your coworkers enjoy baking or making cookies, this adorable DIY Christmas gift would make the perfect present.
The gift set uses potholders from your local Dollar Store that's stenciled with a custom message, a package of cookie mix, and then a few baking utensils.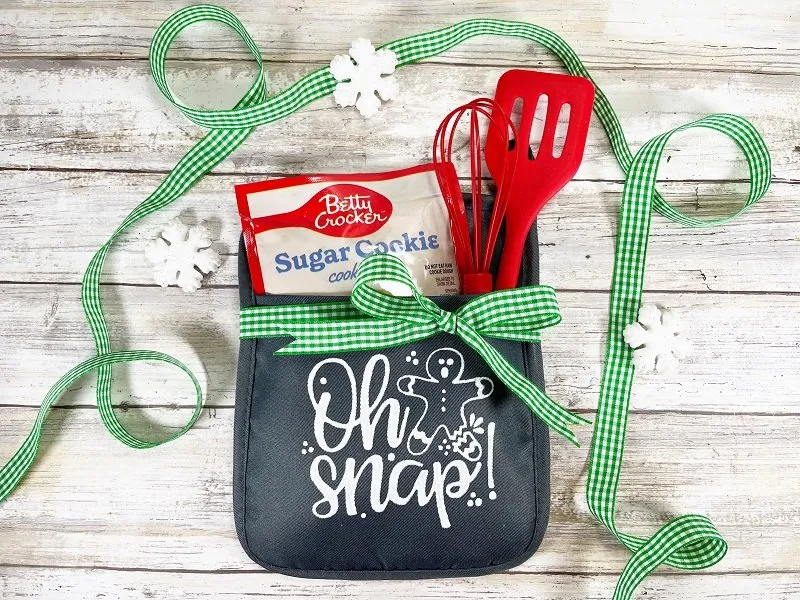 DIY Succulent Planters
Turn a piece of wood and some moss into a cute DIY succulent planter. This will make a great gift for coworkers, and they can use it to add some fresh plants to their desk.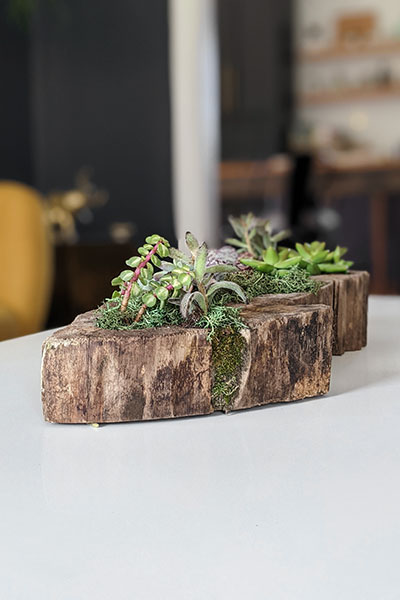 DIY Snow Globe Candle
If you are looking for a unique and easy DIY Christmas gift for coworkers, this DIY snow globe fits the description. A store bought candle is decorated and jazzed up for the perfect coworker gift.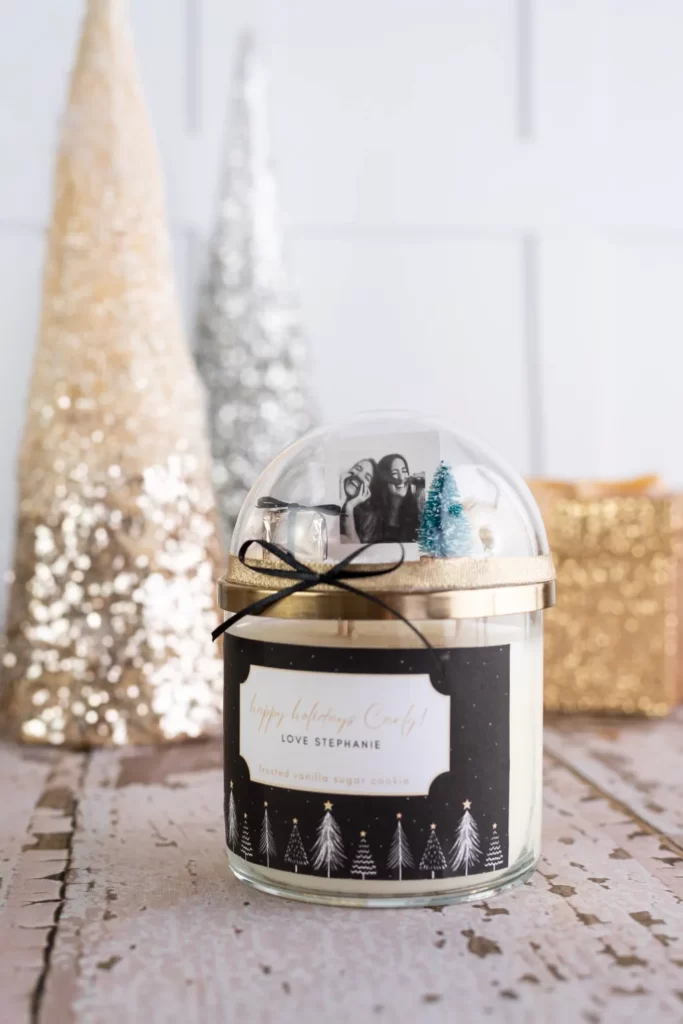 No-Knot Fleece Blanket
Give the gift of warmth by making a comfy no-knot fleece blanket. It's an easy gift that you can make and give to your coworkers. You can gift it by itself or pair it up with some slippers, pajamas, or other cozy gifts.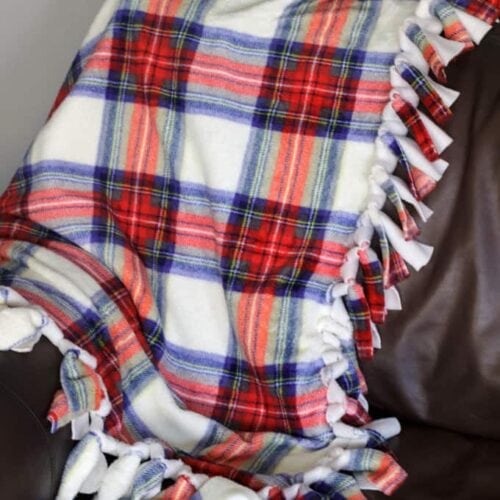 Large Wooden Serving Board
Have a friend that loves to host parties? Why not make them a DIY large wooden serving board to impress their guests as they serve up some delicious snacks or appetizers. This is an easy to make craft that makes a great gift, and you can personalize it.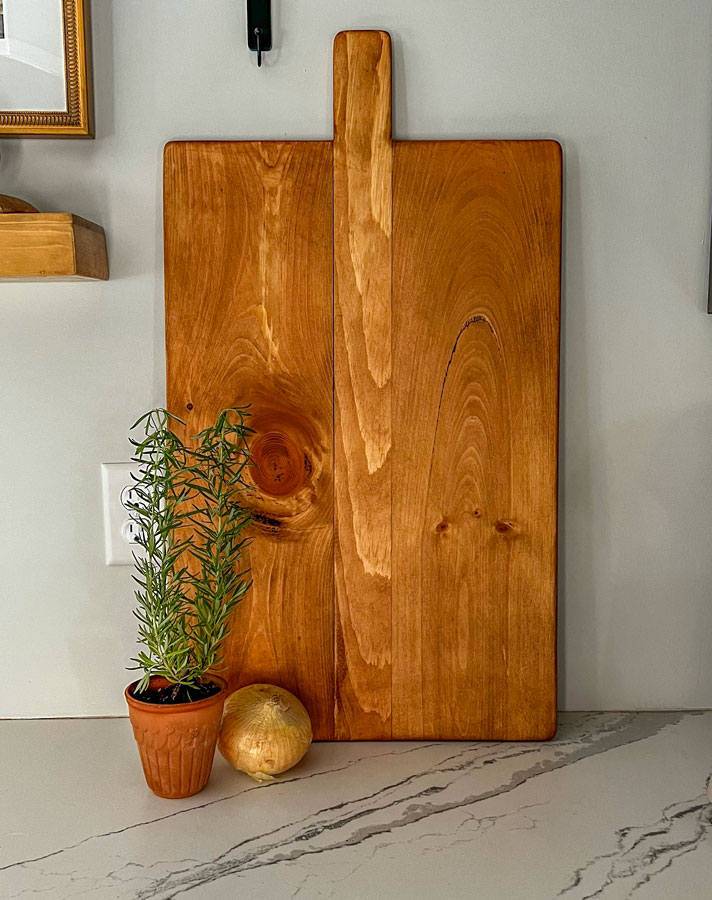 Mason Jar Christmas Candle
Super easy to make, this mason jar Christmas candle will be great for coworkers. They can place the candle on their desk for the holidays or use it at home.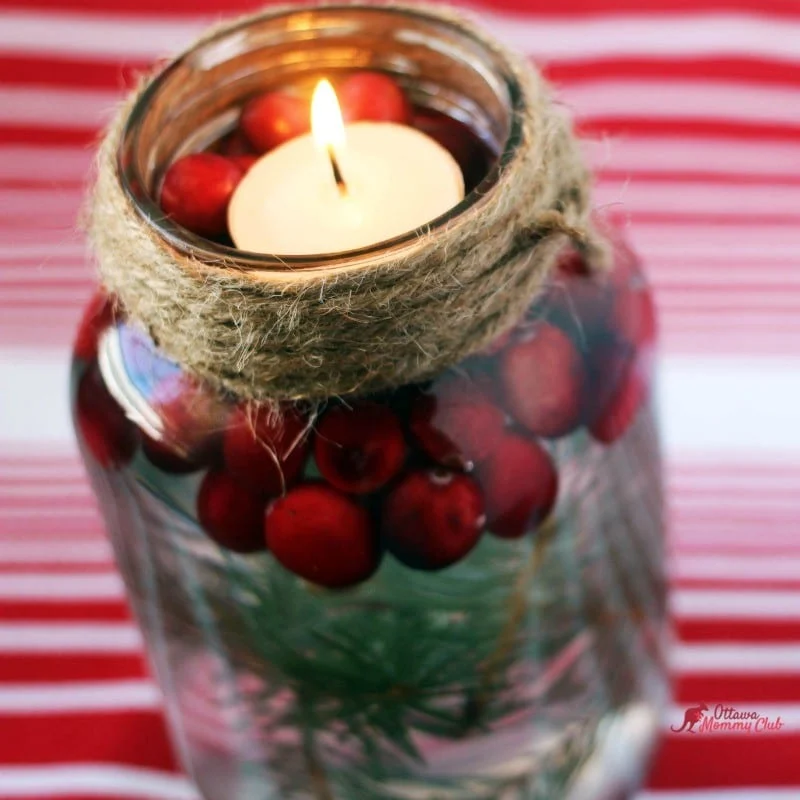 Fire Starter Pinecones
Not only are these scented pinecones great for decoration, but you can use them to help you get a fire going in the fireplace. It's an easy craft that you can make and give to friends or coworkers.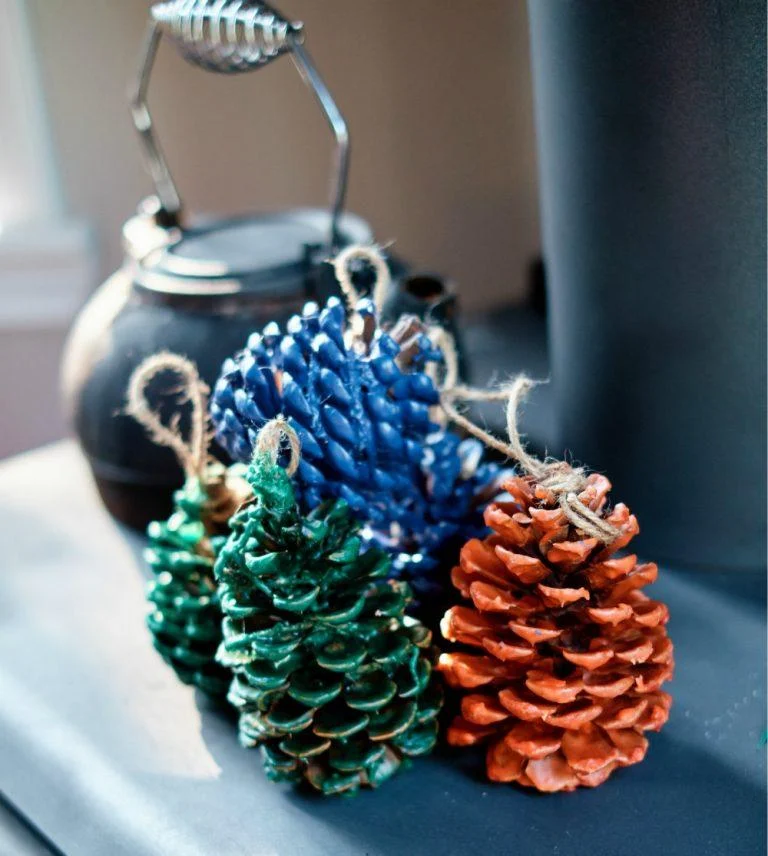 Easy Photo Ornament
Let's get creative with this fun Christmas gift for coworkers. Make these easy photo ornaments with pictures from the workplace! You can take pictures for the holidays of everyone in the office and turn them into ornaments. Coworkers will love the creativity and will cherish the memories.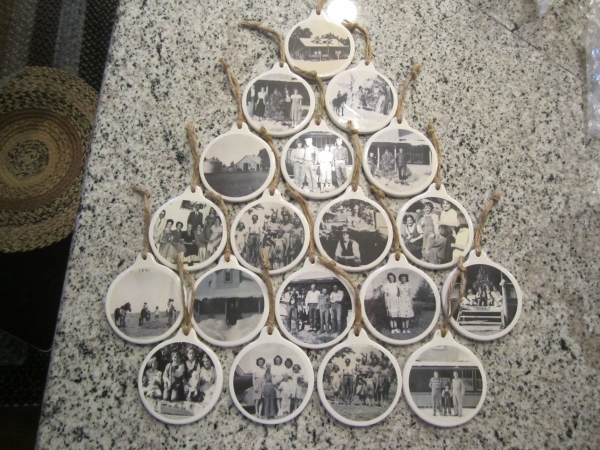 Hot Cocoa In A Jar
Who doesn't love a good cup of hot chocolate during the holidays and winter months? Make your own gift this year and give your coworkers a fun DIY hot cocoa gift and recipe tag.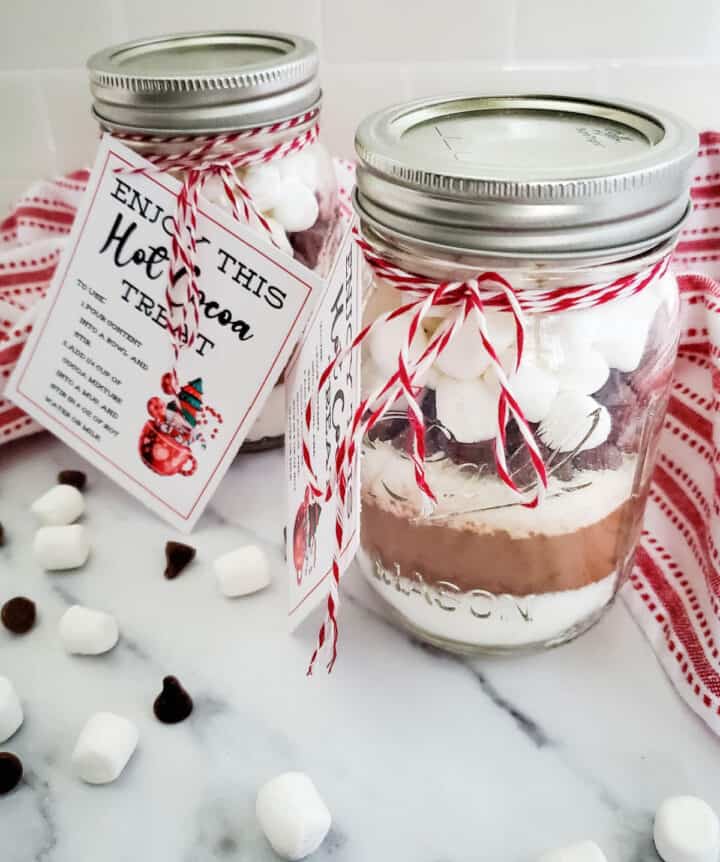 Upcycled Scarflette
It gets a little chilly during the holidays and winter months, help your coworkers keep warm by gifting them a handmade scarflette. This DIY gift will be great for secret Santa exchanges or holiday parties.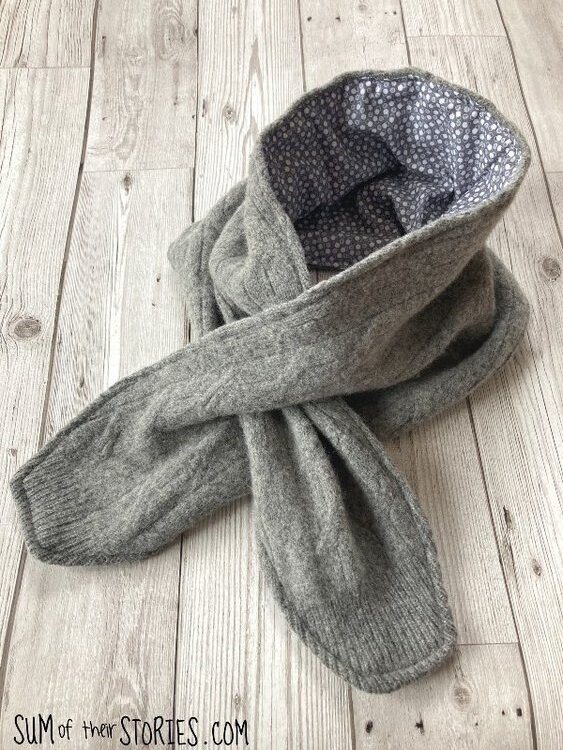 DIY Spa Kit
After a long day of work, it's nice to go home and relax which is why this DIY spa kit will make the perfect gift for coworkers. They can wash away their workday as they soak and relax in spa style.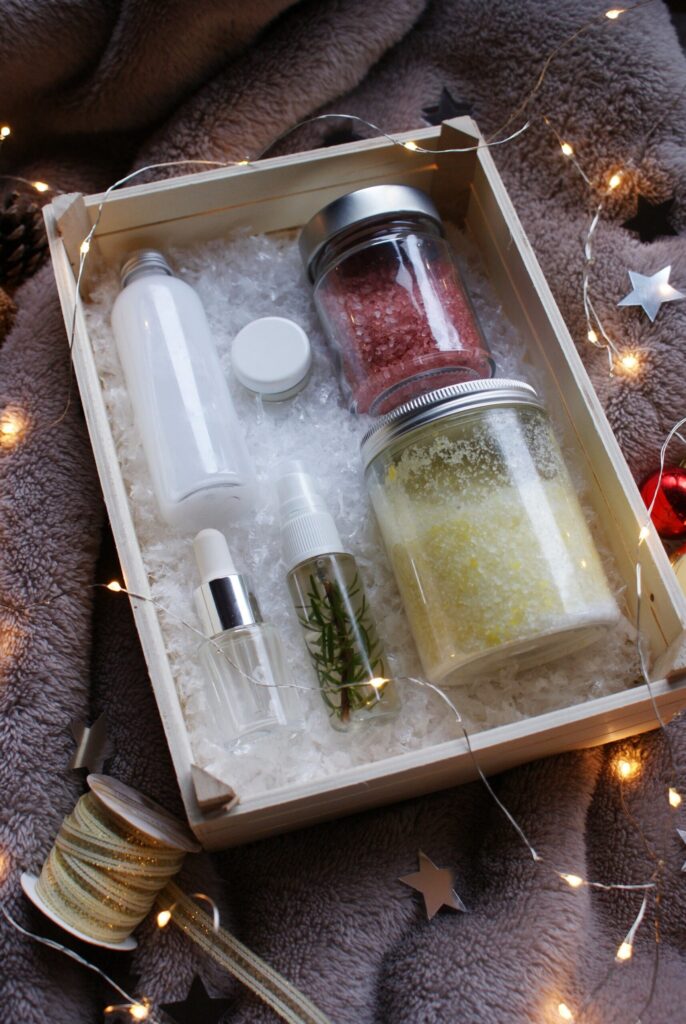 Frosted Glass Tea Light Candle Holders
Coworkers can enjoy their favorite candle scents in a stylish way over the holidays. You can easily make these frosted glass tea candle holders for any occasion, but we love the Christmas design.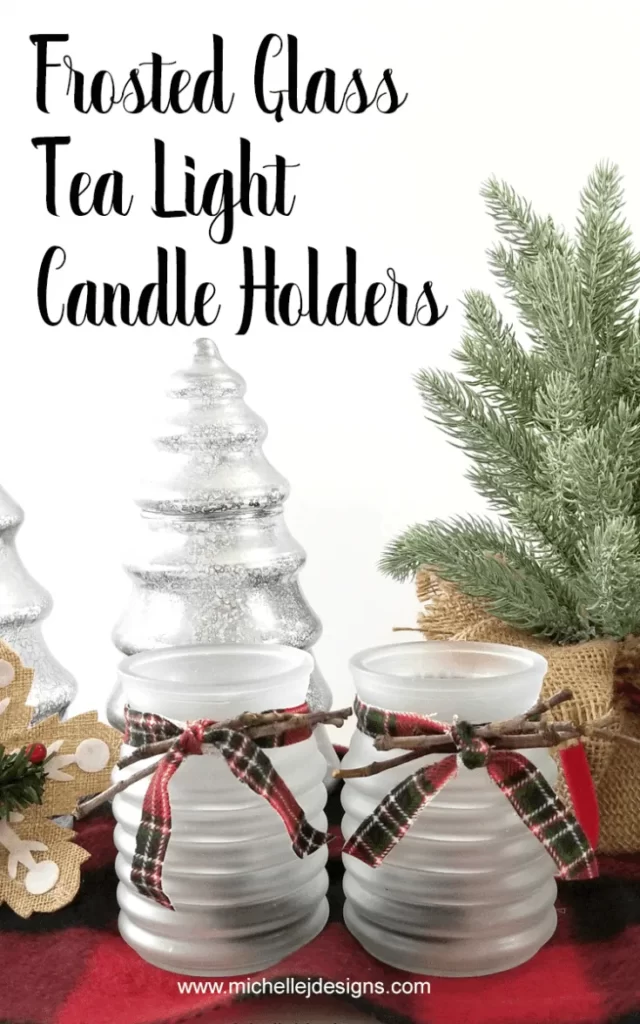 DIY Candy Cane Centerpiece
Love this adorable DIY candy cane centerpiece! You can customize it with different flavored candy canes and some holiday flowers. Coworkers can enjoy the candy throughout the day as well as have a beautiful holiday decoration on their desk.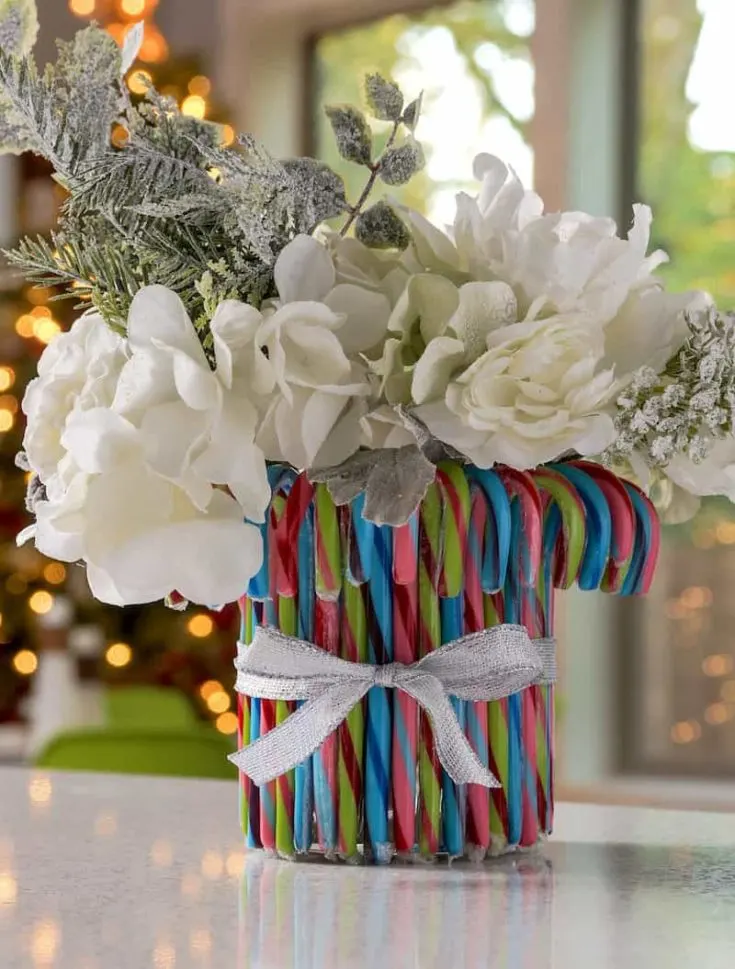 DIY Agate Coasters
Easy to make and affordable, coworkers will thank you for these cute homemade agate coasters. They'll look great on the desk, and you can easily put them together with different colored agate slices.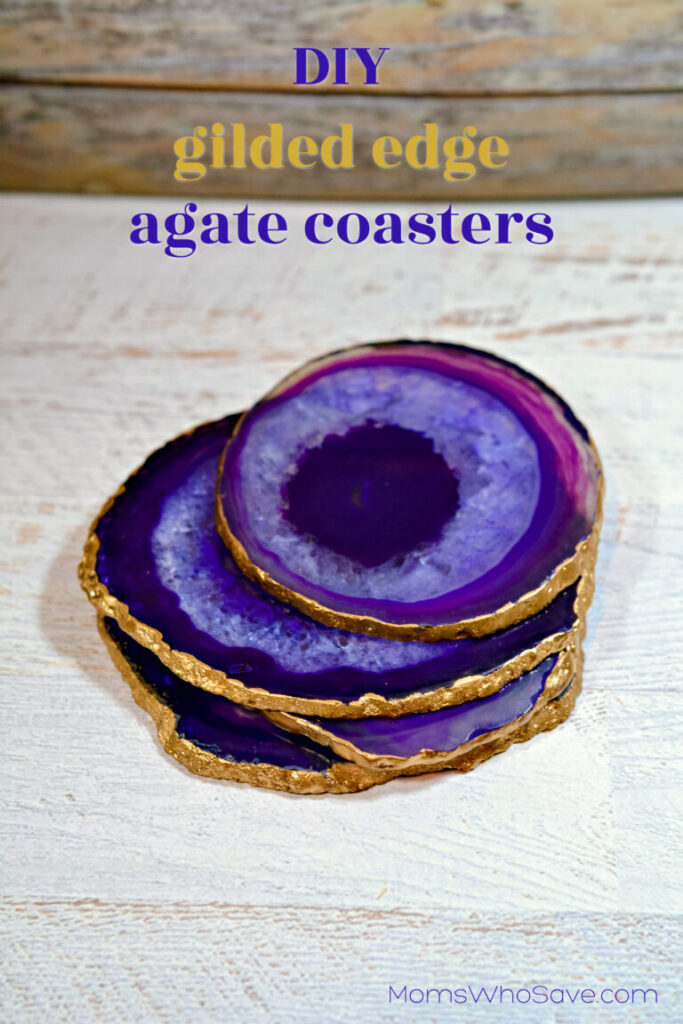 Coconut Lime Mint Sugar Scrub
Your coworker will thank you for giving them the gift of a relaxing body scrub. This coconut lime mint sugar scrub is easy to make, and you can make a large batch to give as gifts. Don't forget to grab the free printable labels that you can use for gifting!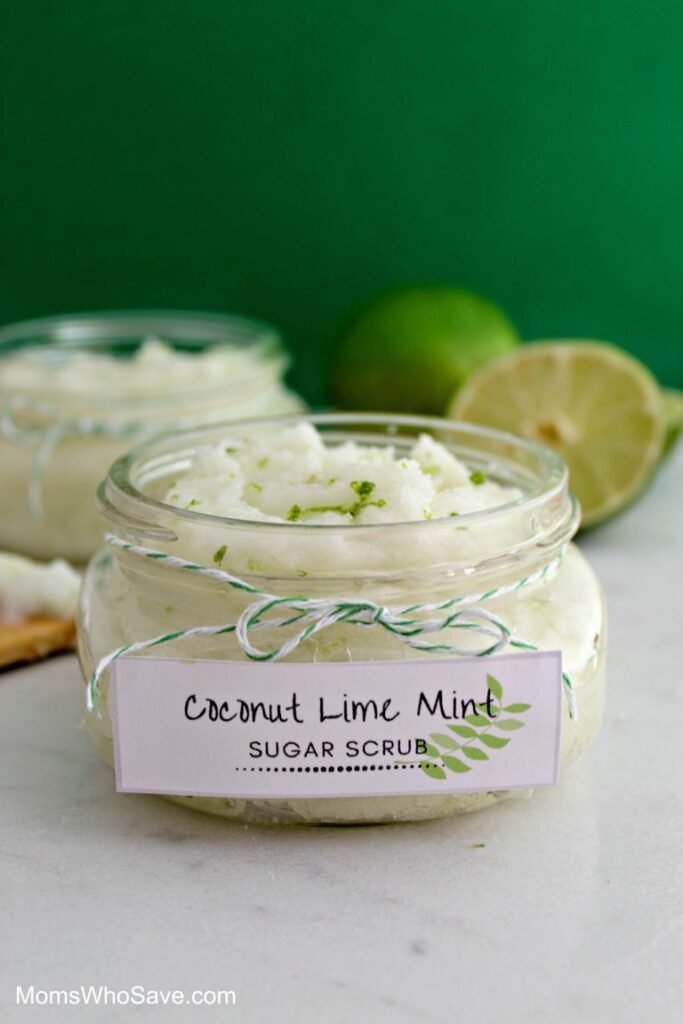 DIYGingerbread Sugar Scrub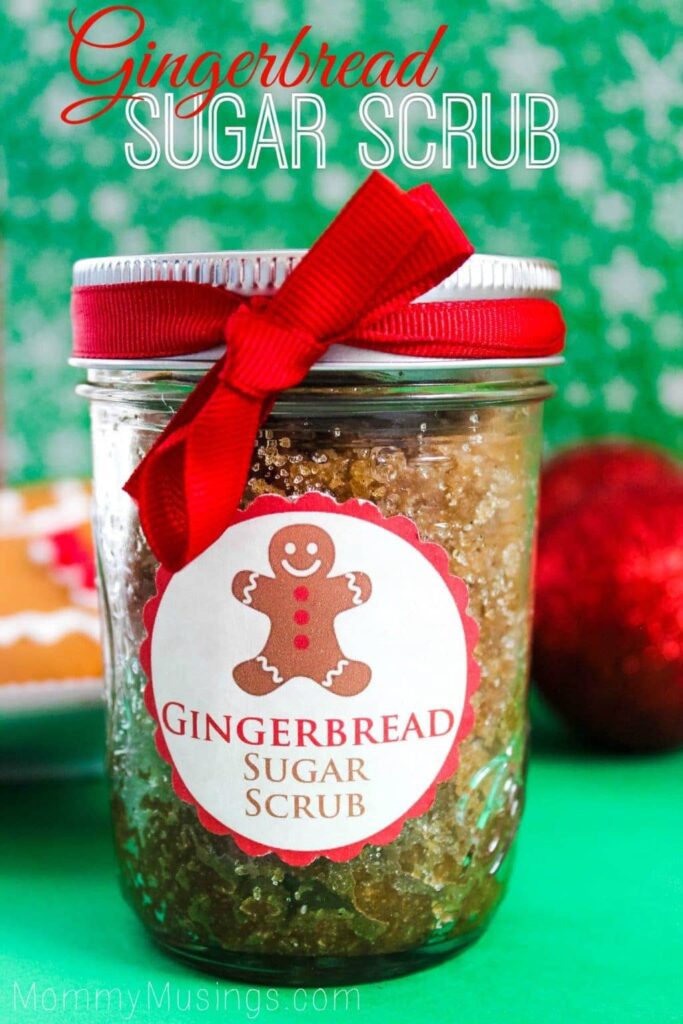 DIY Mason Jar Cocktail Gift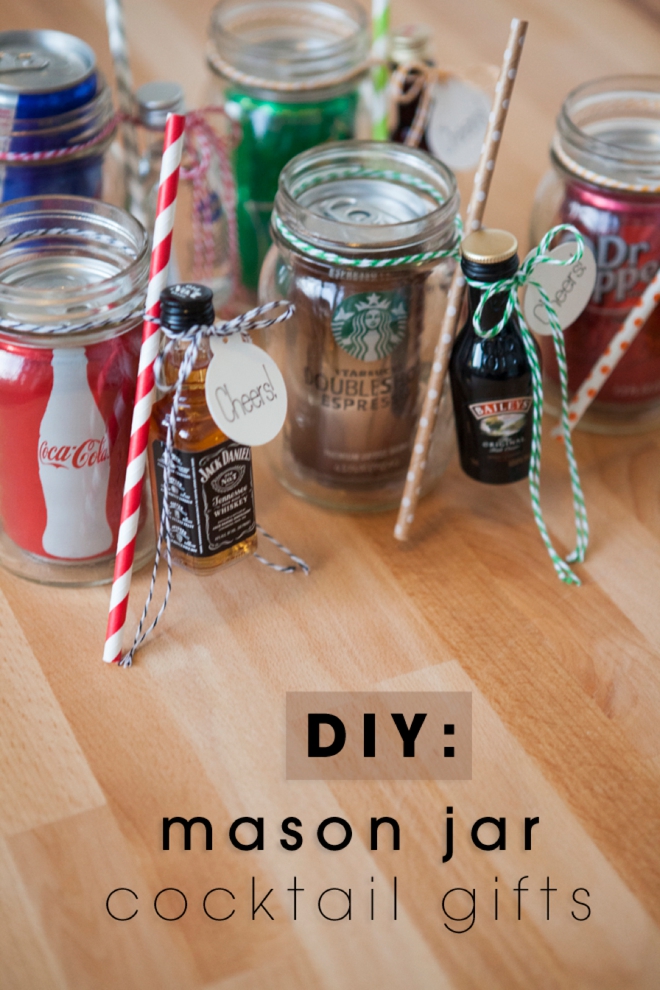 Red Velvet Banana Bread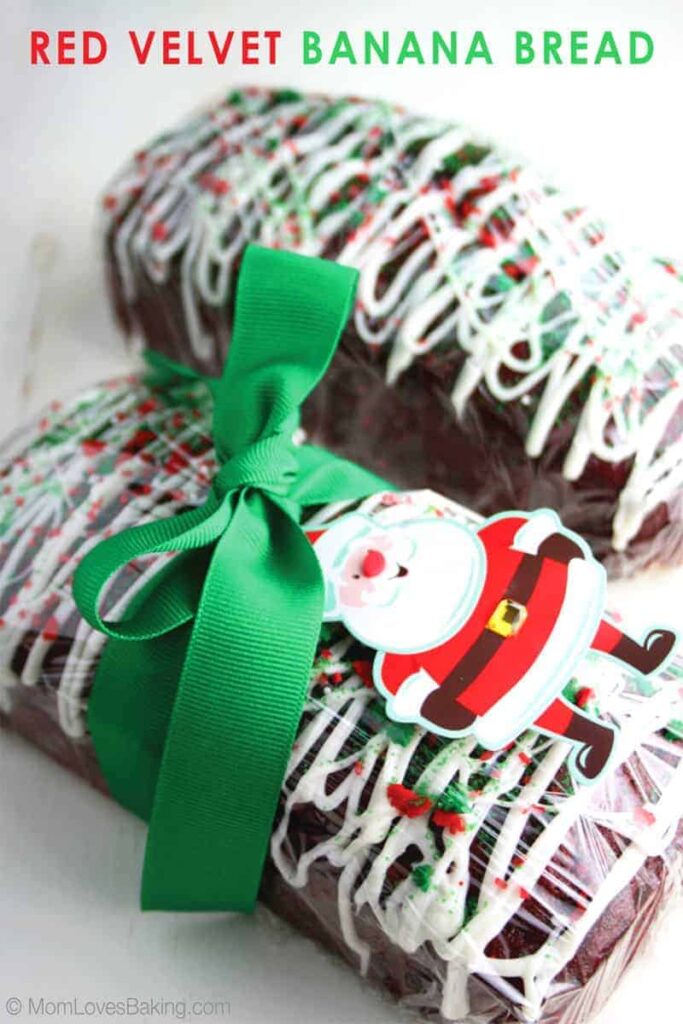 Hot Chocolate Snowmen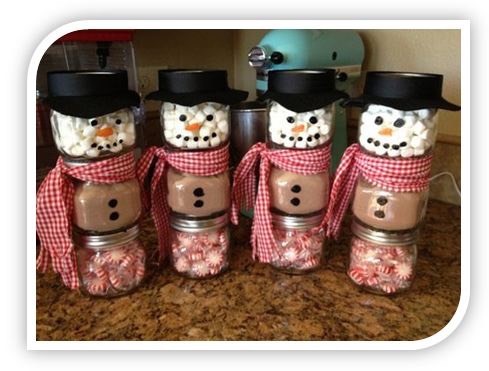 Peppermint Brownie Mix for Jar Gift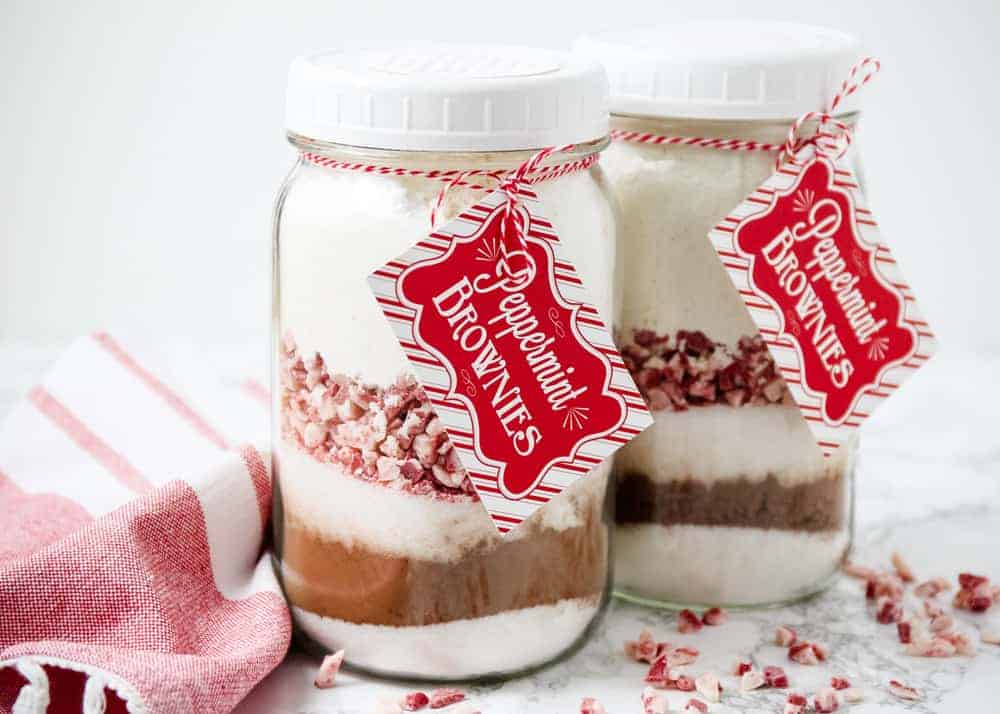 Elf Christmas Mason Jar Gift